Former NFL quarterback Dan Orlovsky has announced his retirement in a piece for Sports Spectrum.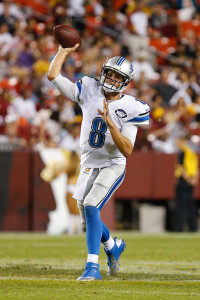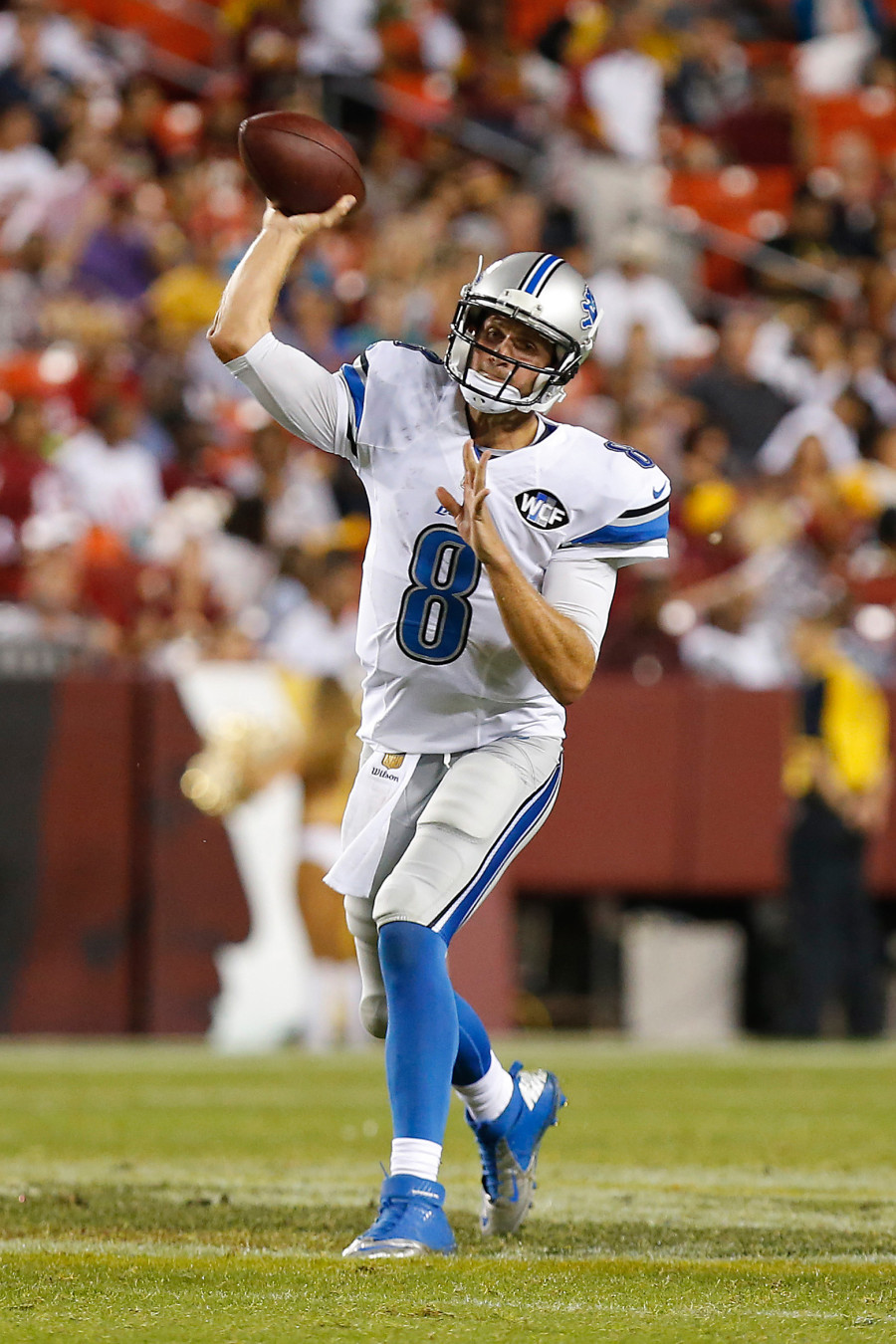 Orlovsky, 34, entered the league as a fifth-round pick out of UConn in 2005. He participated in two separate stints with the Lions — the club that drafted him — and is perhaps best-known for his seven-game run as a starter for Detroit in 2008. After one season with the Texans, Orlovsky started five games for the Colts in 2011 before landing with the Buccaneers from 2012-13 and re-joining the Lions in 2015.
Orlovsky inked a deal with the Rams this summer, but he was released after losing out to Sean Mannion in the Los Angeles backup quarterback battle. The Rams ultimately brought in a third quarterback — former Jaguars draft pick Brandon Allen — off waivers just days after cutting Orlovsky.
PFR extends its best wishes to Orlovsky in retirement.
Photo courtesy of USA Today Sports Images.