If Tony Romo opts for retirement this offseason, the Cowboys will not attempt to recoup the $5MM in signing bonus money to which they'd be entitled, reports Clarence Hill of the Star-Telegram.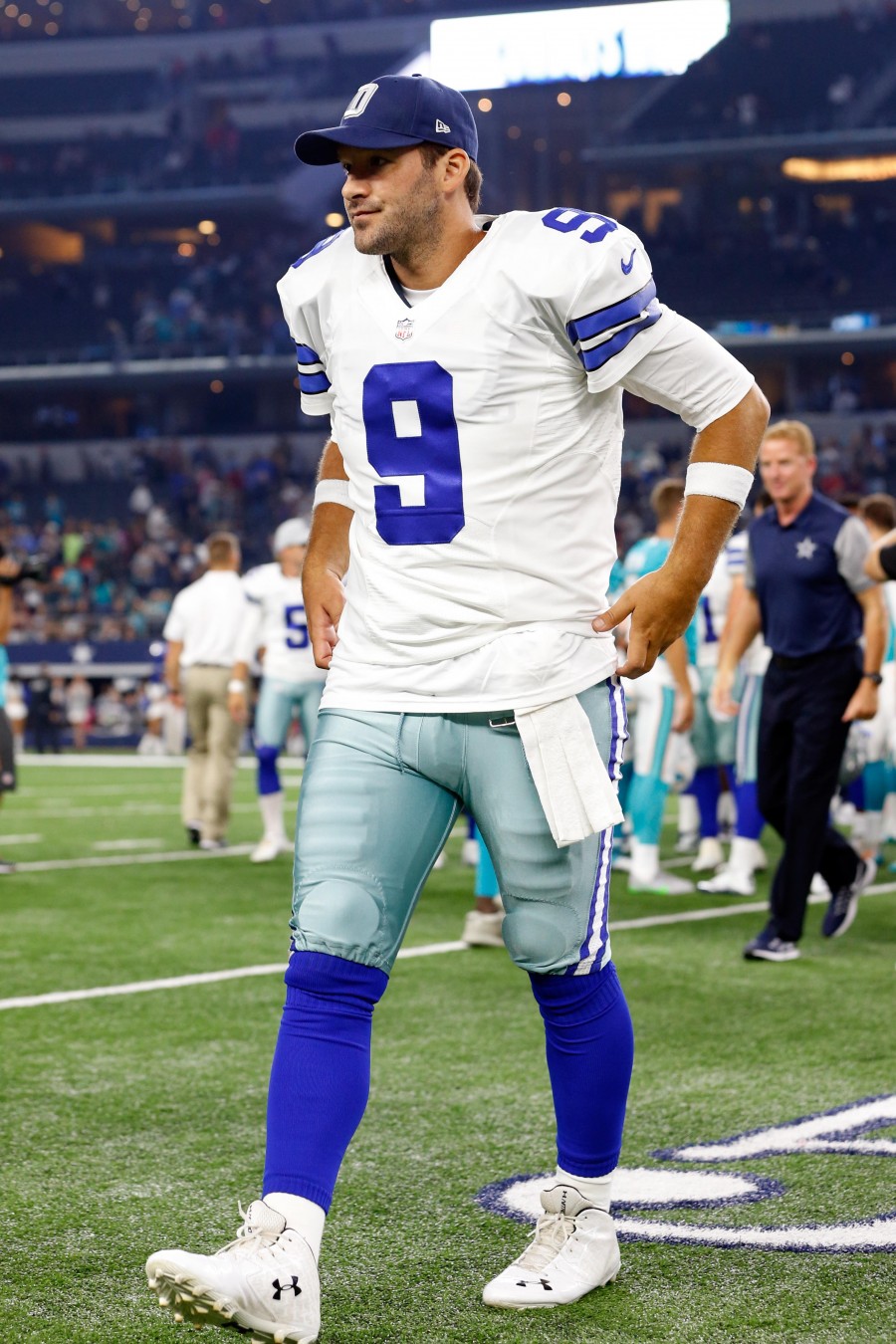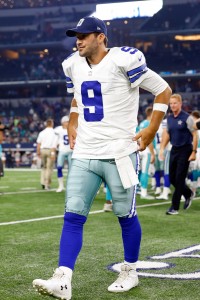 Romo was paid a $25MM signing bonus when he agreed to an extension in 2013, and although that total has already been paid out, $5MM remains on the 2017 salary cap. Signing bonuses are spread out over five seasons for accounting purposes, and the contractual bargaining agreement would allow Dallas to go after that money if Romo decides to hang up his cleats.
Thus far, the 36-year-old Romo has given no indication that he's ready to retire. In fact, reports have indicated that Romo is set on playing in 2017 despite interest from both CBS and FOX, both of whom are intrigued by Romo's future in television. But as potential landing spots dwindle — the Broncos, at least publicly, are content to roll with their internal quarterback options — Romo may now believe the Texans or retirement are his only remaining options.
The Cowboys will also not target the signing bonus cash remaining on offensive tackle Doug Free's contract, per Hill. Free announced his intent to retire earlier this month.
Photo courtesy of USA Today Sports Images.