The Seahawks suffered an early playoff exit at the hands of the division-rival Rams yesterday, and they enter the offseason with plenty of items on their to-do list. One of those items is a new contract for safety Jamal Adams, who revealed after the game that he will require at least two surgeries in short order (via Bob Condotta and Adam Jude of the Seattle Times).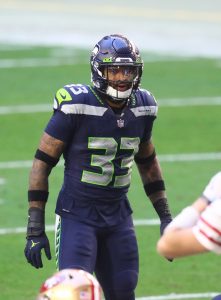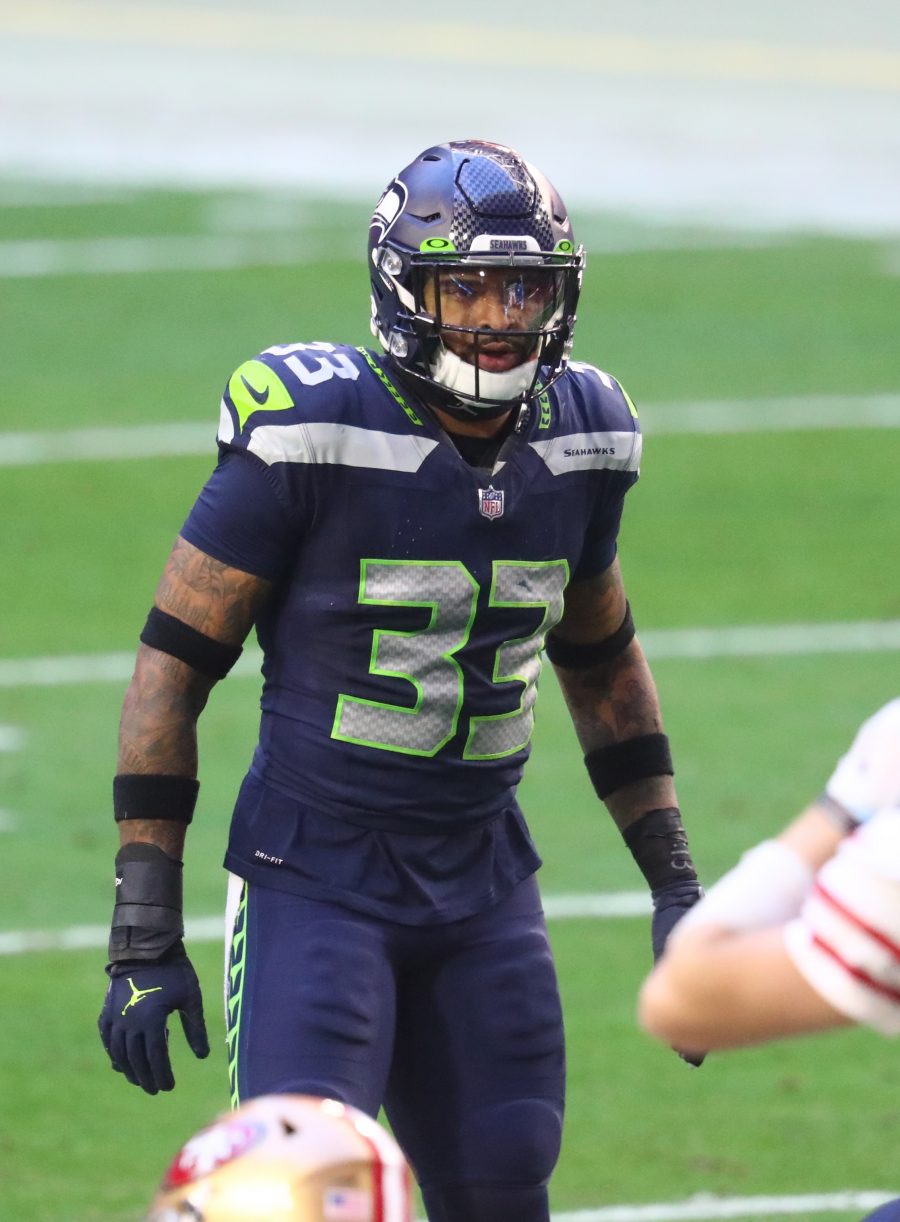 Adams suffered a torn labrum in his left shoulder during Seattle's regular season finale against the 49ers last week, but he played through the pain yesterday so that he could experience his first taste of postseason action. He said he will also need surgery to repair injuries to fingers on his left hand, and his right shoulder — which he injured back in November — might need medical attention as well.
The star defender also missed four games earlier this year due to a groin injury, but he still showed his mettle as a dangerous playmaker. The 9.5 sacks he posted in just 12 games is the highest single-season total in league history for a defensive back, and despite the injuries, he was flying all over the field yesterday, recording four tackles and three passes defensed.
On the other hand, questions about his abilities in coverage have persisted throughout the first few years of his career, and Pro Football Focus' advanced metrics indicated that only his pass rush skills were elite this year. His run defense and coverage grades were middle-of-the-pack.
That reality and his injuries may well factor into contract negotiations this offseason. Though Adams was demanding a lucrative extension from the Jets, he was perfectly content to play out the fourth year of his rookie deal this year after Gang Green traded him to the 'Hawks. He said yesterday that he loves being a part of the Seattle organization but that he is more focused on getting healthy at the moment. With respect to his contract situation, he said, "[t]hat's something that is out of my hands right now."
The top of the safety market features an average annual value of $14.75MM and full guarantees of $31MM. But Adams might not just be looking to beat those numbers, he might be looking to shatter them. The Seahawks did give up two first-round draft picks to acquire him, and it seems likely that the two sides will be able to come to terms, but contract talks may have a few tricky moments.
Currently, Adams is under club control through 2021 by virtue of the fifth-year option of his rookie contract.
Photo courtesy of USA Today Sports Images.