While three Head Coaches were sent packing in the NFL yesterday, Pete Carrol of the Seahawks was not one of them. The fact that he is in line to carry on in Seattle comes as no surprise to him, either. According to a report from NFL.com's Kevin Patra, Carrol is not concerned about his job status.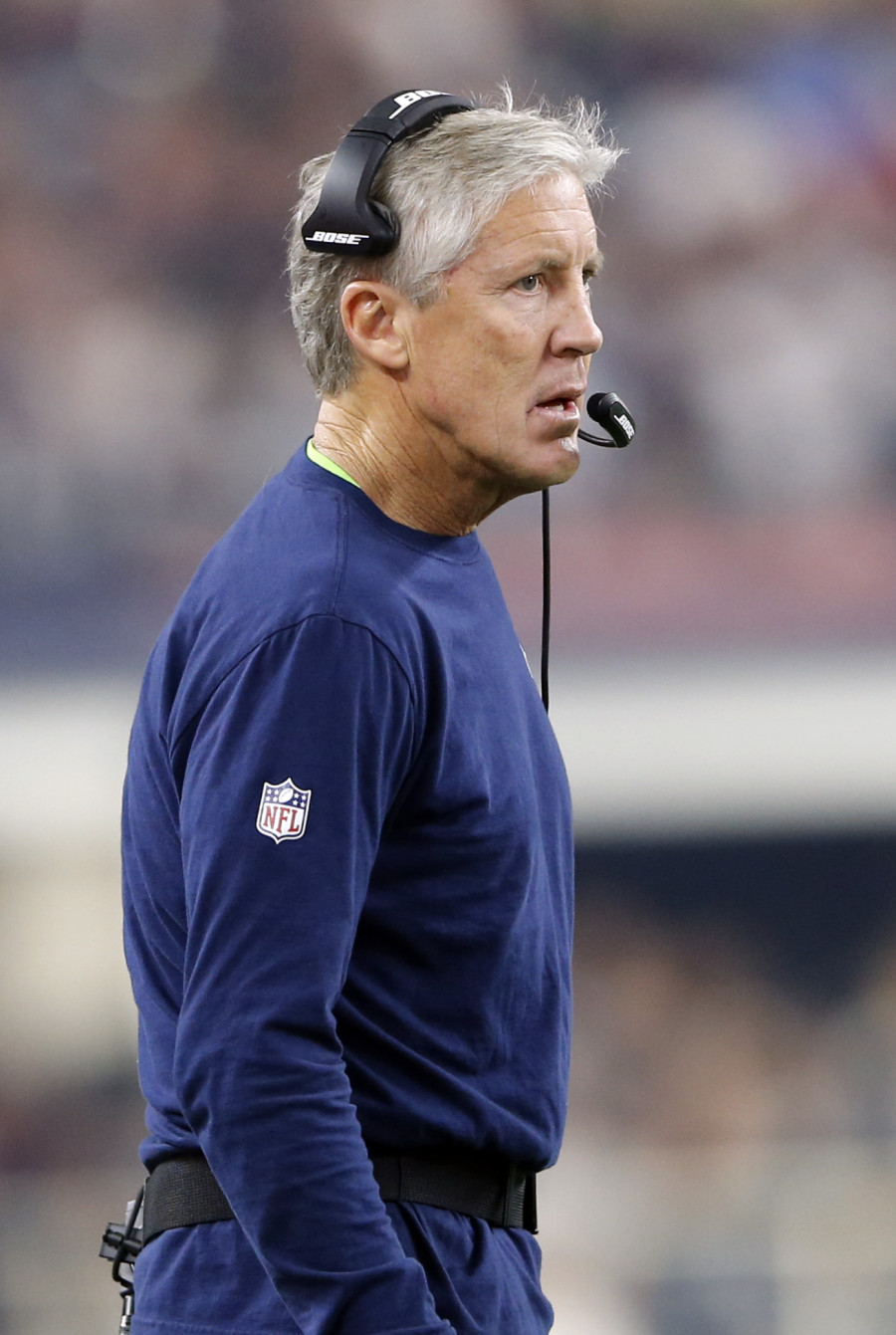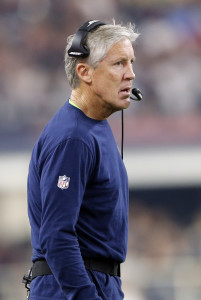 When asked about his future with the team, the 70-year-old responded, "I'm in great shape". The reasons why the Seahawks went a disappointing 7-10 in 2021 will be the main focus of a meeting between Carroll and other staff members and owner Jody Allen in the near future. The outcome of that meeting, according to Pata's colleague Ian Rapoport, will determine whether or not the team is willing to "give it another go", or if Allen "will have the first big decision of her ownership to make".
Carroll is looking forward to getting on the same page with ownership, stating that the meeting will be "really pointed at figuring things out. [Allen's] very analytical and she wants to make sure that we're doing everything that we can possibly do to get everything right. She's a terrifically competitive person in that regard and she doesn't want any stone unturned… So we'll try to do a great job of exchanging the information and setting the course for making sure that we give ourselves the best chance to be champions".
Of course, the biggest storyline for the offseason in Seattle revolves around the future of quarterback Russell Wilson. It was recently reported that the team intends to keep Wilson, despite longstanding speculation that he would either request a trade or a coaching change. Instead, it appears the team will maintain the status quo in 2022, looking to rebound from the worst season in both Carroll's and Wilson's tenure in Seattle.
Photo courtesy of USA Today Sports Images.