The two coaches fired from NFC North teams this offseason will resurface in one of the two leagues set to spawn soon.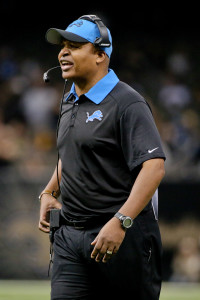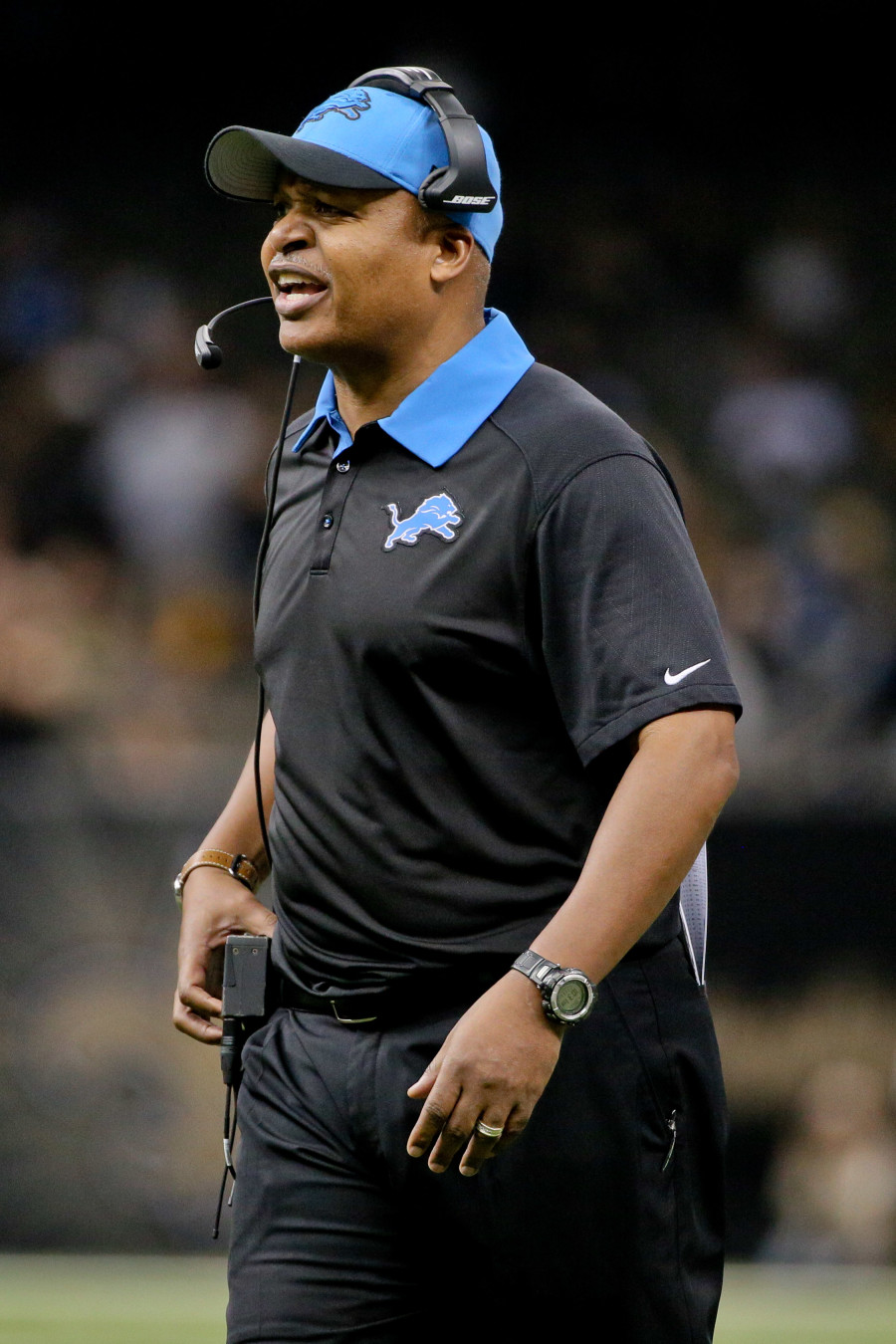 Both John Fox and Jim Caldwell have agreed to work with the XFL as consultants, according to Michael David Smith of Pro Football Talk. The Bears and Lions axed Fox and Caldwell in January, respectively.
Fox was linked to coaching offers shortly after being fired, and it's likely he will return to coaching at some point. But for now, he'll work with the XFL. It's possible Caldwell will provide input from an offensive prospective, with the defensively oriented Fox being brought in for defensive views.
The league plans to restart in 2020, after what will be a 19-year hiatus, and it's still in the process of determining rules. However, the XFL looks to have greater financial backing this time around.
Oliver Luck is signed on as commissioner and will receive $20MM guaranteed in that role, and the league has raised more money in advance of its rebirth than what the Alliance of American Football has. However, the AAF's brought in bigger coaching and personnel names thus far. No coaches or teams have been announced for XFL 2.0 yet.
Caldwell, 63, has been an NFL coach for 17 straight seasons and hasn't taken a season off since breaking into the profession in the late 1970s. Fox has been affiliated with an NFL team every year since 1989. His only coaching break came in 1996, when he was a Rams consultant. Fox, 63, has experience working in other pro football leagues, having coached in the USFL during the 1985 season.
Photo courtesy of USA Today Sports Images.