Kevin Byard is now the highest-paid safety in NFL history. Adam Schefter of ESPN.com reports that the Titans and Byard have agreed to a five-year, $70.5MM deal that includes $31MM in guaranteed money (Twitter link).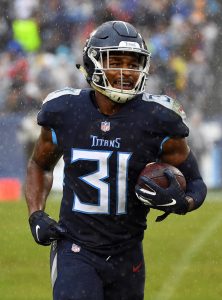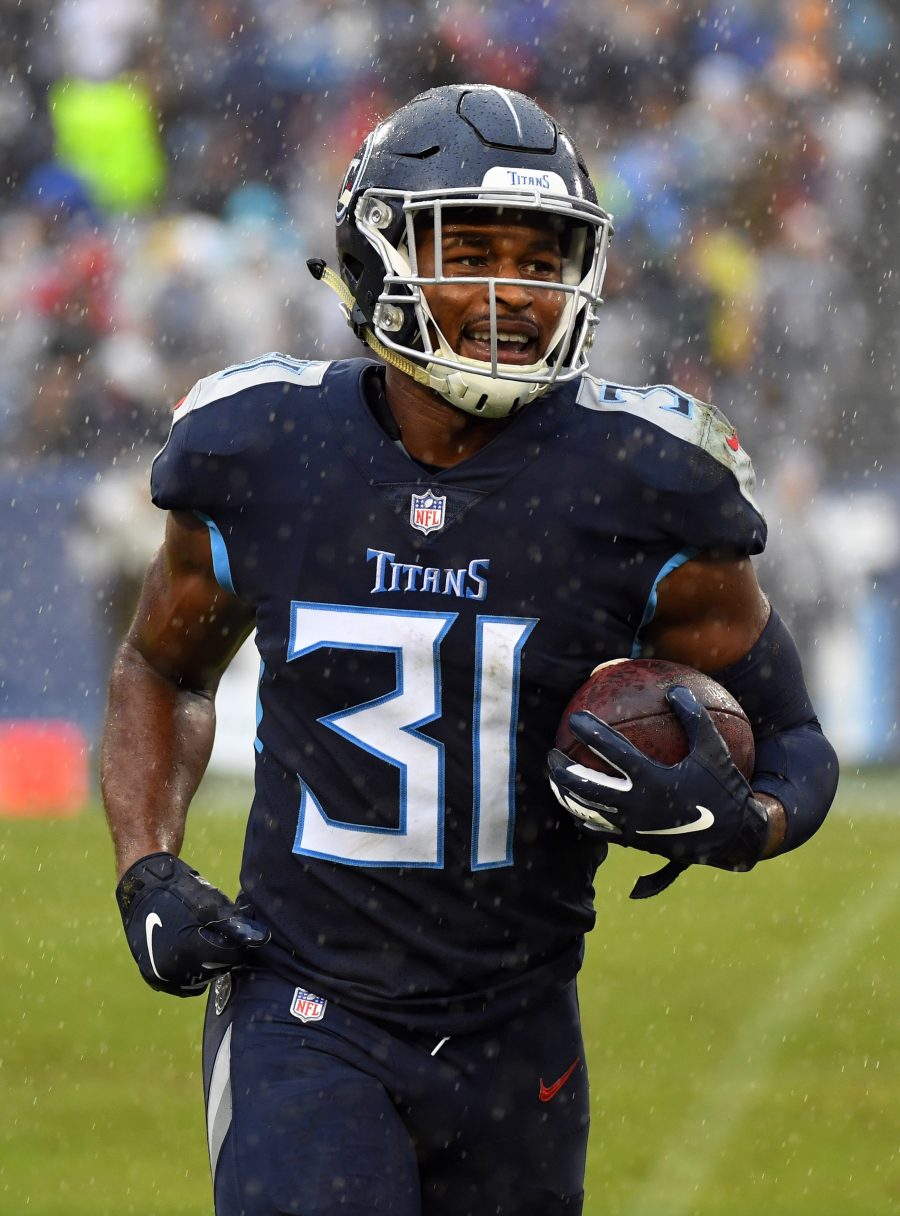 The $14.1MM AAV edges out the $14MM/year pacts signed by Landon Collins and Tyrann Mathieu earlier this year, but no one is faulting Tennessee for throwing a lot of money at Byard. A product of Middle Tennessee State, Byard wasn't invited to the combine in 2016, and at least one prominent NFL talent evaluator gave him a sixth- to seventh-round grade. Now, however, he is widely regarded as one of the best safeties in the game, and he has been paid accordingly.
The Titans went against the grain by selecting Byard with the first pick in the third round of the 2016 draft, and he became a starter midway though his rookie campaign. He hasn't looked back, as he earned a First Team All-Pro bid in his second professional season — which featured a league-leading eight interceptions — and was excellent again in 2018. Though he did not make it back to the Pro Bowl last year, the advanced metrics were still quite fond of his work and lauded him for his coverage as well as his run defense. He added another four picks, two sacks, and 90 tackles to his resume.
Byard was set to become a free agent at the end of the season, and he would have headlined a fairly weak FA safety class. In theory, the Titans could have put the franchise tag on him if they did not agree with Byard's asking price, but they (probably rightly) elected to avoid the drama and take care of business.
Interestingly, Byard has the same agent (David Mulugheta) as Collins and Earl Thomas, who signed a hefty deal of his own back in March. Mulugheta has been instrumental in helping to rekindle a formerly stagnant safety market, and perhaps other safeties who have struggled to find jobs/market value contracts may be inclined to give him a call.
Our own Dallas Robinson profiled Byard as an extension candidate just two weeks ago, and he hit the nail on the head in terms of predicted AAV and guaranteed money.
Photo courtesy of USA Today Sports Images.