Packers star QB Aaron Rodgers made a few comments during his postgame press conference last week that many interpreted as a dig at his team's coaching staff and its offensive play-calling. And Jason La Canfora of CBS Sports writes, even though Rodgers later went out of his way to clarify those comments, he remains frustrated with the state of Green Bay's offense and is still upset about some of the changes made to the roster and coaching staff this offseason.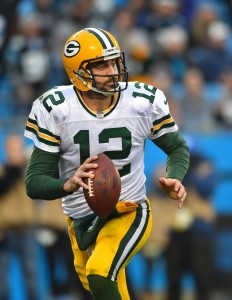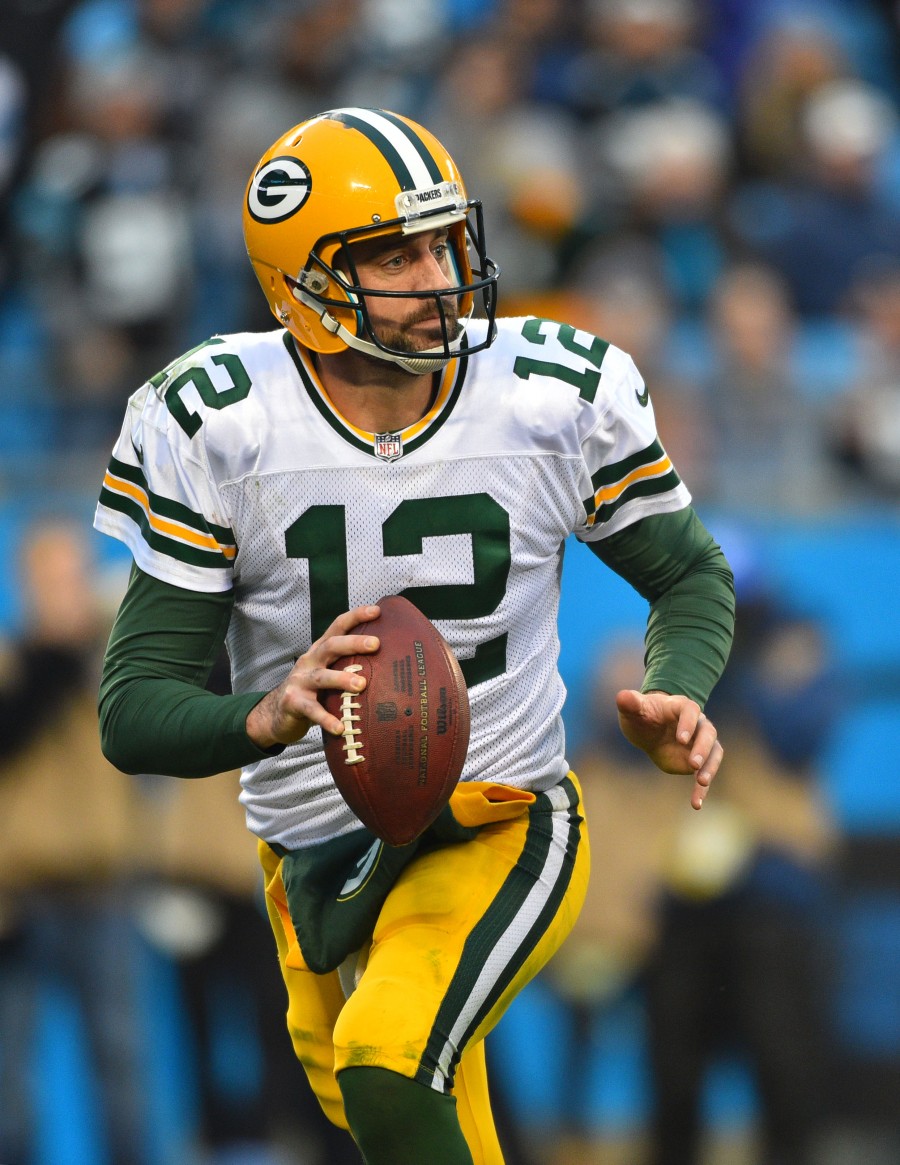 Of course, last week was not the first time that Rodgers has made comments indicating his displeasure with play-calling, and now that head coach Mike McCarthy has once again taken over play-calling duties, the relationship between McCarthy and Rodgers — which has already been a hot topic of conversation in recent years — is once again under the microscope.
Indeed, La Canfora says several sources who have "regular contact" with McCarthy and Rodgers wonder if the two will be working together in 2019. Obviously, the Packers are not going to part way with Rodgers, whom they just signed to the most lucrative contract in NFL history, but the team could certainly sever ties with McCarthy, whose contract runs through the 2019 season and whose job has not been entirely secure in the last several years anyway.
But Ian Rapoport of NFL.com paints a different picture. As indicated above, there has been tension between Green Bay's head coach and its best player before, but the two men have always been able to resolve their issues in the past, and club CEO and president Mark Murphy expects more of the same this year.
Murphy did not deny that there was some strain in the McCarthy-Rodgers relationship at the moment, but he said it was a non-issue. Murphy is in regular contact with McCarthy and has spoken with Rodgers, and he said, "We've seen this before. I think they've had a great relationship. It's just, two highly competitive people. The most important thing, they both want the same thing — they want us to win and obviously score as many points as possible. I think it's a very stressful environment, too. Highly pressurized."
Murphy added that Rodgers' knee injury, which he sustained in Week 1, is rapidly improving, which will of course be a tremendous benefit to a team that is currently 19th in the league in scoring and 17th in total offense.
Photo courtesy of USA Today Sports Images.