Contract talks are underway between the Browns and Myles Garrett, sources tell Jeremy Fowler of ESPN.com (on Twitter). The Browns don't necessarily have to rush things since Garrett still has two years left on his rookie deal. However, if they're able to lock up Garrett this summer, they could save a couple of dollars and avoid an even larger spike in the edge rusher market next year.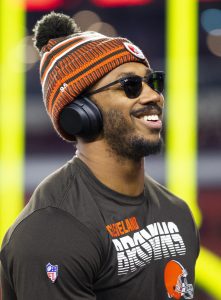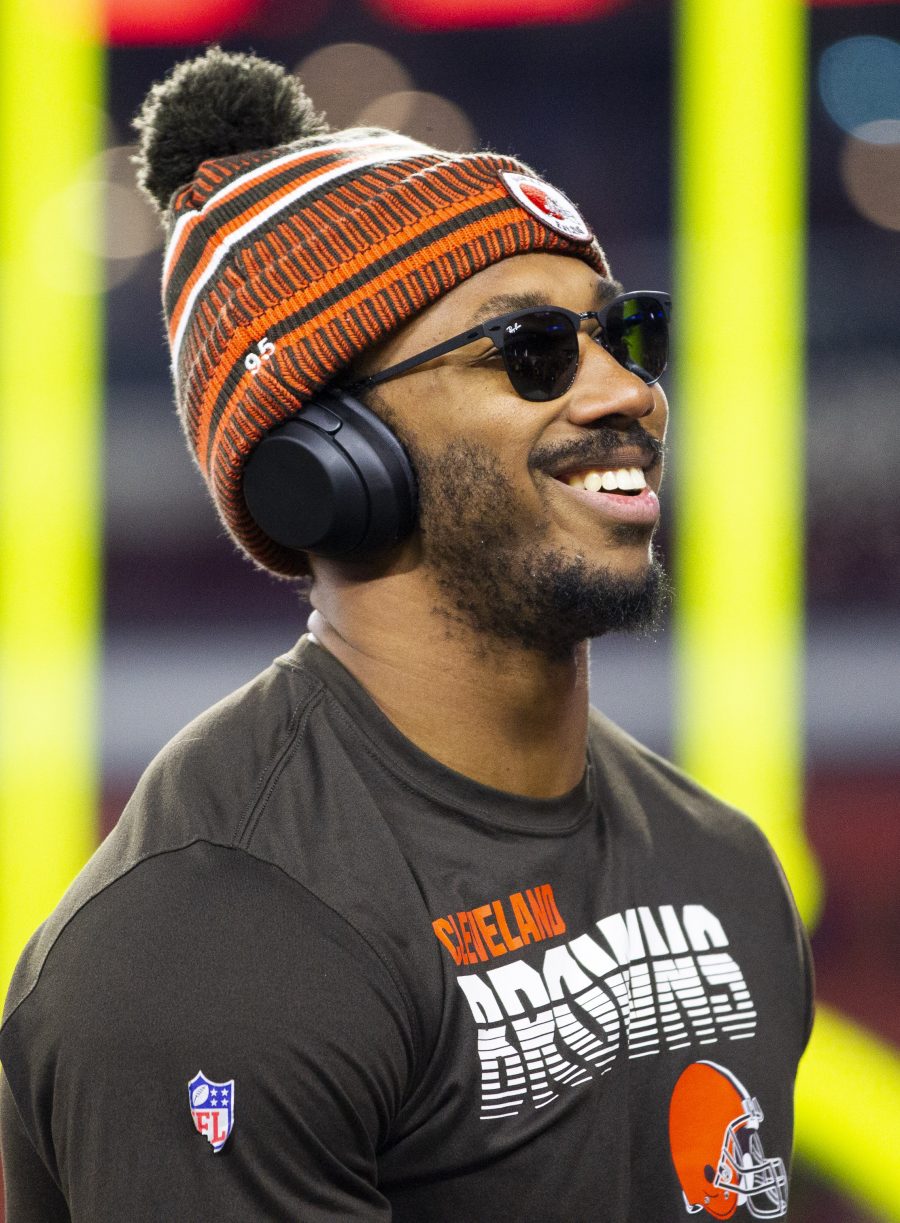 [RELATED: Browns Offered Jadeveon Clowney $12MM/Year?]
Even though it was a trying season for the Browns, the former No. 1 overall pick was phenomenal last year – ten games, ten sacks. Of course, he didn't get a chance to top his previous watermark of 13.5 sacks from the year prior. Garrett was banned from the field for his role in the ugly brawl against the Steelers, capping his season in the fall and his career sack total at 30.5 sacks, for the time being.
Now reinstated, Garrett is in position to dominate once again. And, at the moment, Garrett's value might be somewhat depressed by the time he's missed throughout his career. Between the delayed start to his rookie year and last year's suspension, Garrett has appeared in just 37 regular season games over the past three years.
Still, Garrett is poised to become the league's new financial kingpin at defensive end. Currently, Khalil Mack leads the way with an average fo $23.5MM per year, with DeMarcus Lawrence of the Cowboys ($21MM/year) and Frank Clark of the Chiefs ($20.8MM/year) closely trailing. Meanwhile, the Browns will also have to leave enough room to take care of other stars down the road, including quarterback Baker Mayfield, cornerback Denzel Ward, and running back Nick Chubb. Fortunately, they have plenty of cap space to work with right now. And, even if they allocate some of those dollars towards Jadeveon Clowney, they can offset the expense by shedding Olivier Vernon's non-guaranteed salary.
Photo courtesy of USA Today Sports Images.