The Texans are looking into some veteran free agents. Running back C.J. Prosise, wide receiver Ryan Grant, quarterback Cody Kessler and center Jon Halapio were among the players who participated in a Texans workout Wednesday.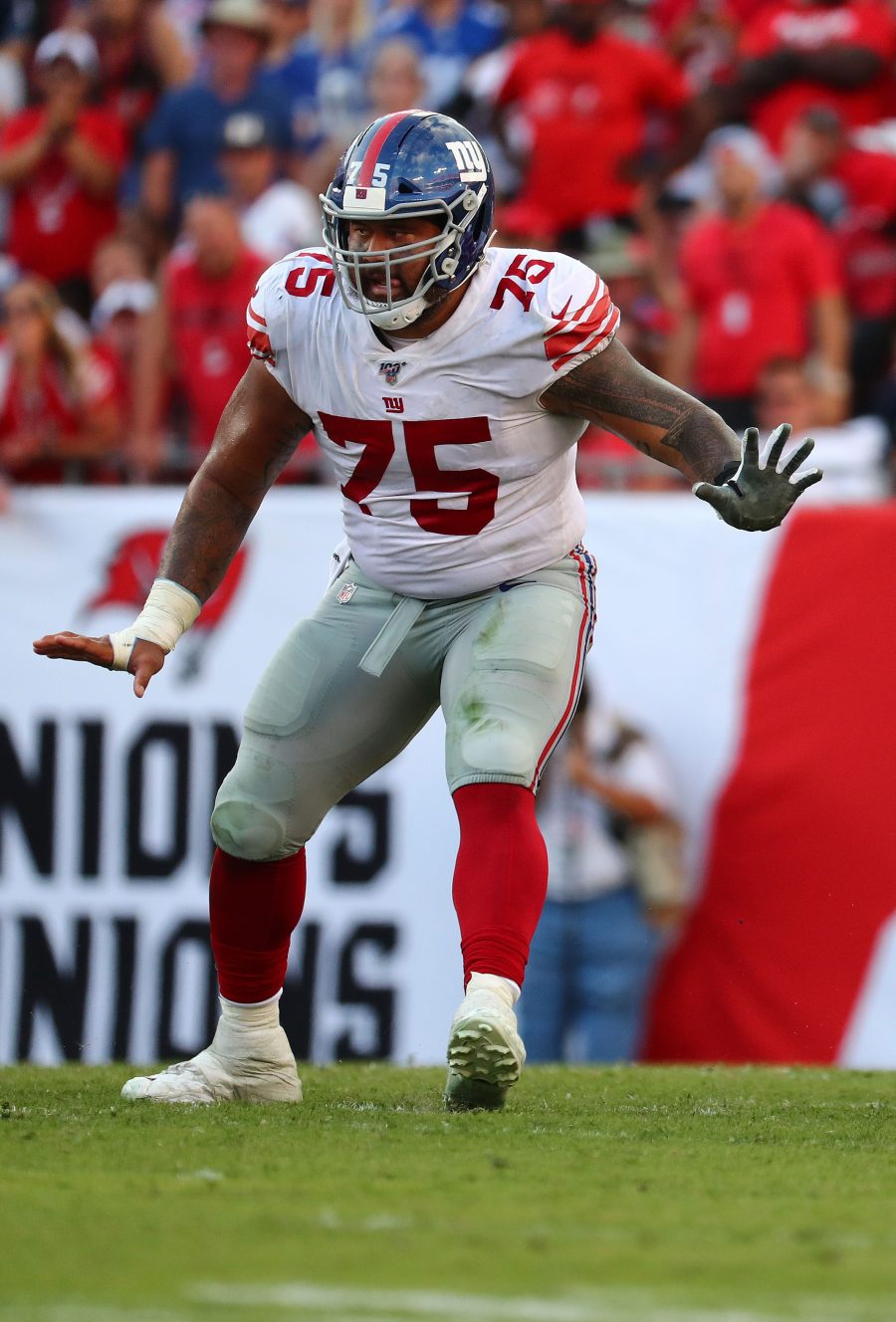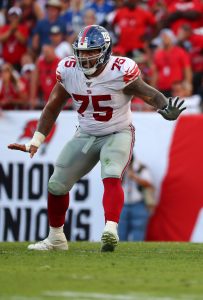 This marks Prosise's second August workout; he auditioned for the Lions nearly two weeks ago. The former Seahawks running back showed promise as a rookie and remained with the team throughout his four-year rookie contract, but the former third-round pick could never carve out a consistent role.
Now 30, Grant has bounced around since his Washington run ended. The nixed Ravens agreement in 2018 ended up routing him to the Colts, with whom he saw his last significant game action. Grant caught 35 passes for 334 yards in 2018. The Texans have a veteran-heavy receiving corps — headlined by the Will Fuller–Brandin Cooks–Randall Cobb–Kenny Stills quartet — but are down Keke Coutee at the moment. The third-year wideout is batting a foot stress fracture.
The Patriots carried Kessler for part of last season but released him in April. He has not seen game action since starting four games for the 2018 Jaguars.
Halapio brings the most recent starting experience, having been the Giants' starting center for 15 games in 2019. He was rumored as a player who could return to the Giants, but nothing has emerged on that front in a bit. The Giants non-tendered him as an RFA in March. Halapio, 29, entered the past two seasons as New York's starting center, but a broken leg ended his 2018 slate early and an Achilles' tendon tear knocked him out of a Week 17 game last season.