Mike Person is calling it a career. Following his offseason release from the 49ers, the longtime NFL guard announced his retirement.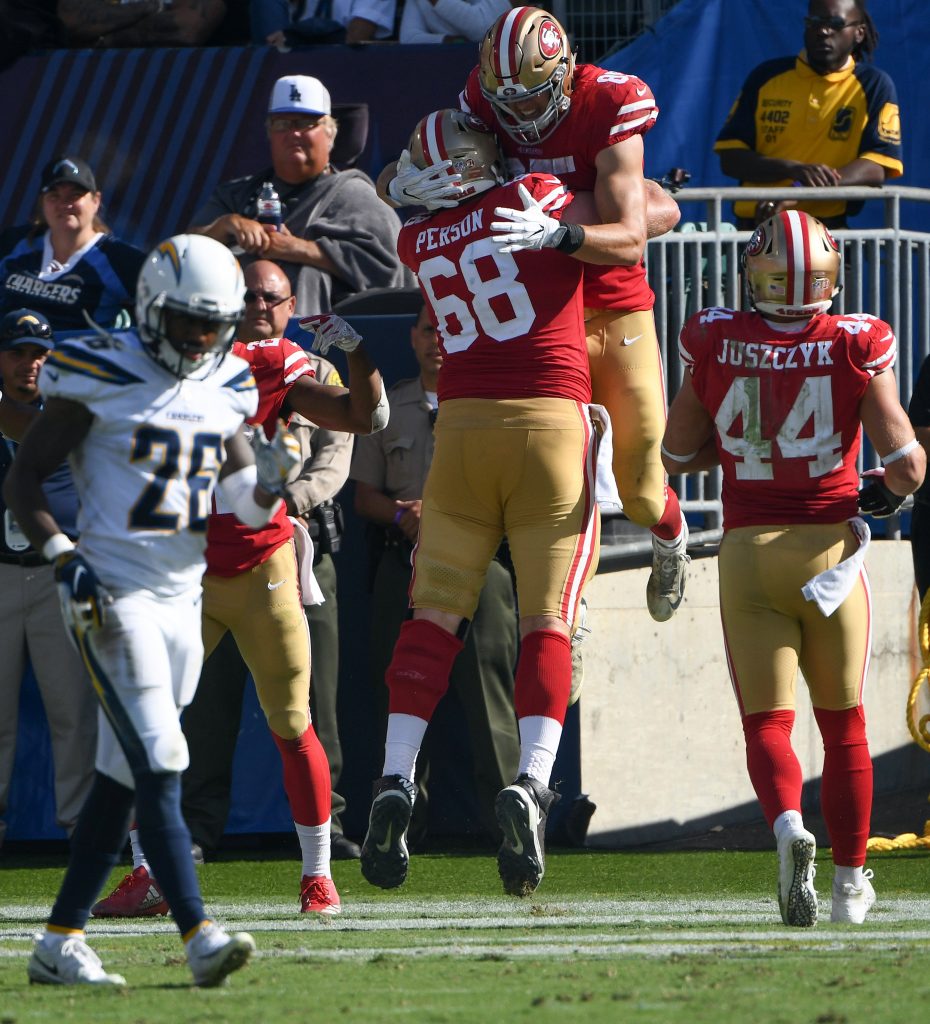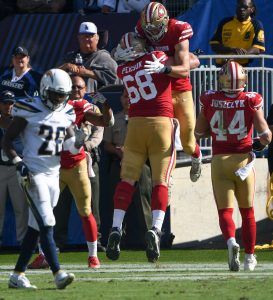 [RELATED:49ers Sign Javon Kinlaw, Brandon Aiyuk]
"I just feel like now is the right time," Person told Greg Rachac of 406 MT Sports. "Obviously I wish it would have ended differently, especially this past season. You take a beating, and anybody who's played knows that. At some point you just have to tell yourself now is the right time. My kids are getting older and most likely I'd spend the entire season away from them if I were to sign with someone. I've missed too much already."
Person, 32, spent the last two seasons as the Niners' starting right guard. Last year, they kept him from free agency with a three-year, $9MM pact including $3MM in guarantees. Few could argue with the value – in 2018, Person graded out as Pro Football Focus' No. 18 ranked guard in the NFL out of 71 qualified players.
Before SF, Person suited up for the Seahawks, Rams, Falcons, and Colts. All in all, he spent nine years in professional football and played in six of those seasons. Along the way, he earned millions and played in a Super Bowl – not bad for a seventh-round pick.
Person was hoping that his knees and elbows would be less bothersome after taking some time to recover in the offseason. Ultimately, he decided to hang 'em up, but he admits that it wasn't an easy decision.
"It was in the back of my mind. I knew once this contract played out, if it had, that I would retire," he said. "It's one of those things where 75% of you wants to be done with it but there's that 25% that knows you can still do it and still play."