The Colts in the 2000s centered their team around their passing attack and pass defense. The least likely member of this cornerstone group became a long-term Colt on this day 13 years ago.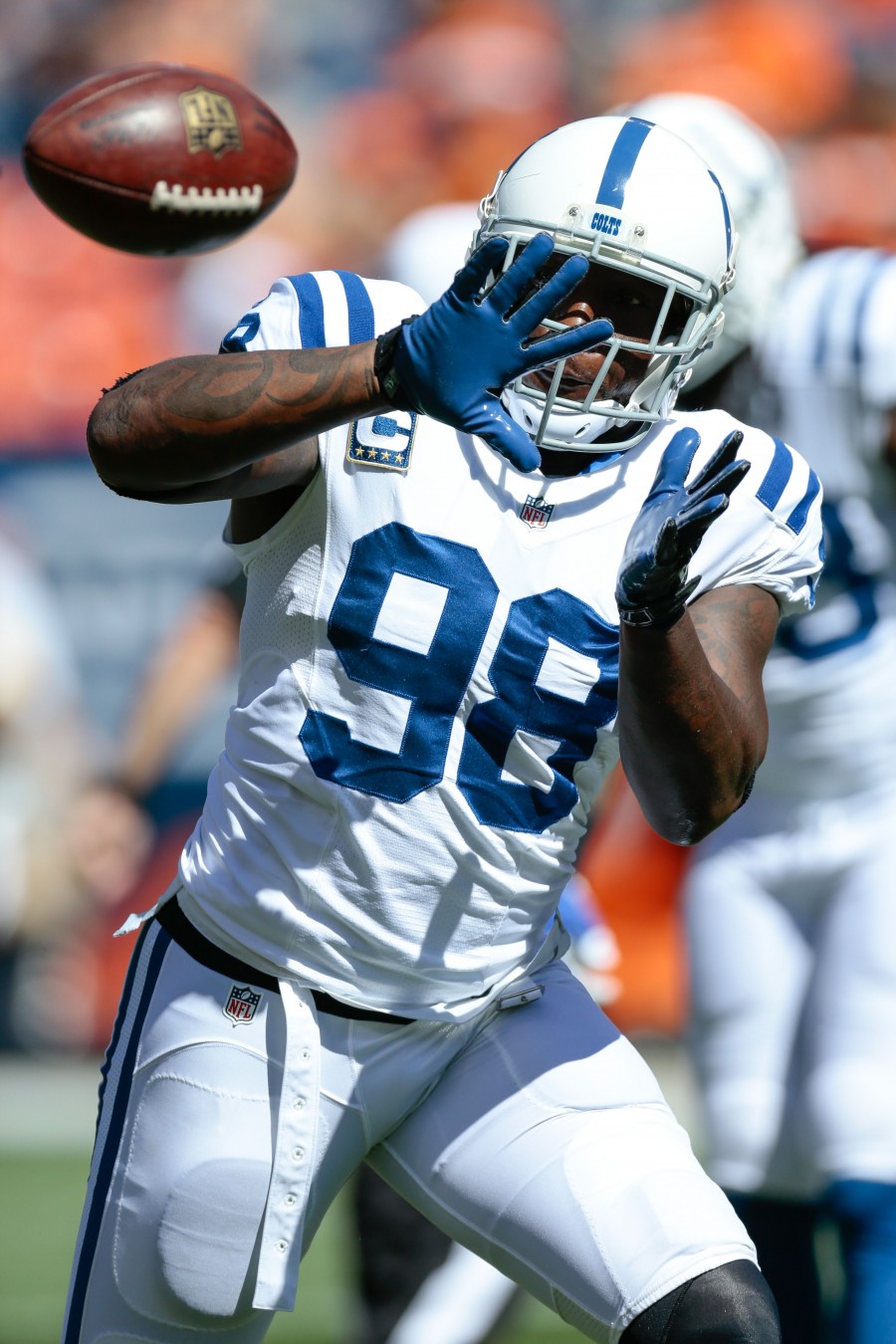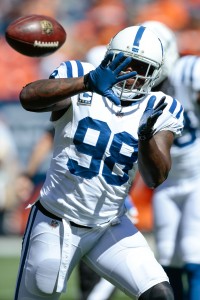 On June 16, 2006, the Colts ensured Robert Mathis, taken with a fifth-round pick out of Alabama A&M three years prior, would play in Indianapolis for many years. They signed the blossoming sack artist to a five-year, $30MM extension (with an $8.1MM signing bonus), which at the time made him one of the top-10 highest-paid defensive ends. That year changed the Colts' trajectory, and Mathis played a key role in it.
From 2003-05, the Colts deployed Mathis as an off-the-bench defensive end. But he racked up 25.5 sacks (and 17 forced fumbles) in his first three seasons, doing so despite starting only one game. Raheem Brock started as Dwight Freeney's counterpart during each of Mathis' first three seasons, but the Colts moved him to defensive tackle in 2006. Brock remained a Colts fixture up front until 2009, but Freeney and Mathis became the pass rush's top bastions beginning with Mathis' '06 extension.
Interestingly, Mathis received his new deal before Freeney. But the latter's rookie contract contained more years, and much more money, allowing the Colts to table that extension until 2007. (Freeney signed a six-year, $72MM contract in '07.) Both players were full-timers for the Colts for the next seven seasons, the first of which doubling as the franchise's second Super Bowl championship (and first in Indianapolis). In his age-25 season, Mathis led the Super Bowl champion Colts edition in sacks.
Mathis, Freeney, Peyton Manning, Marvin Harrison, Reggie Wayne and Jeff Saturday became the linchpins of that Colts era, with the franchise allowing Edgerrin James (franchise-tagged for $8MM in 2005) to walk just prior to the Mathis extension. The Division I-FCS product outlasted all of his peers in Indianapolis.
Although Mathis did not make a Pro Bowl until 2008, the decision to extend him worked out marvelously for the Colts. Mathis went on to play 11 more seasons with the franchise, his 193 games sitting second only to cornerback Eugene Daniel in the Colts' Indianapolis history. Mathis' 123 sacks are a Colts record; his 54 forced fumbles are the most of any player in the past 25 years.