The Chiefs want Sammy Watkins back in 2020, but not at his current rate. On Tuesday, Chiefs GM Brett Veach confirmed that he'll sit down with Watkins' agents this week to discuss a new deal that would fit the team's budget.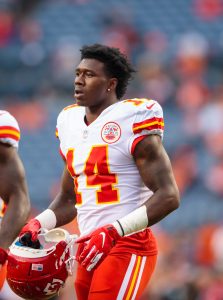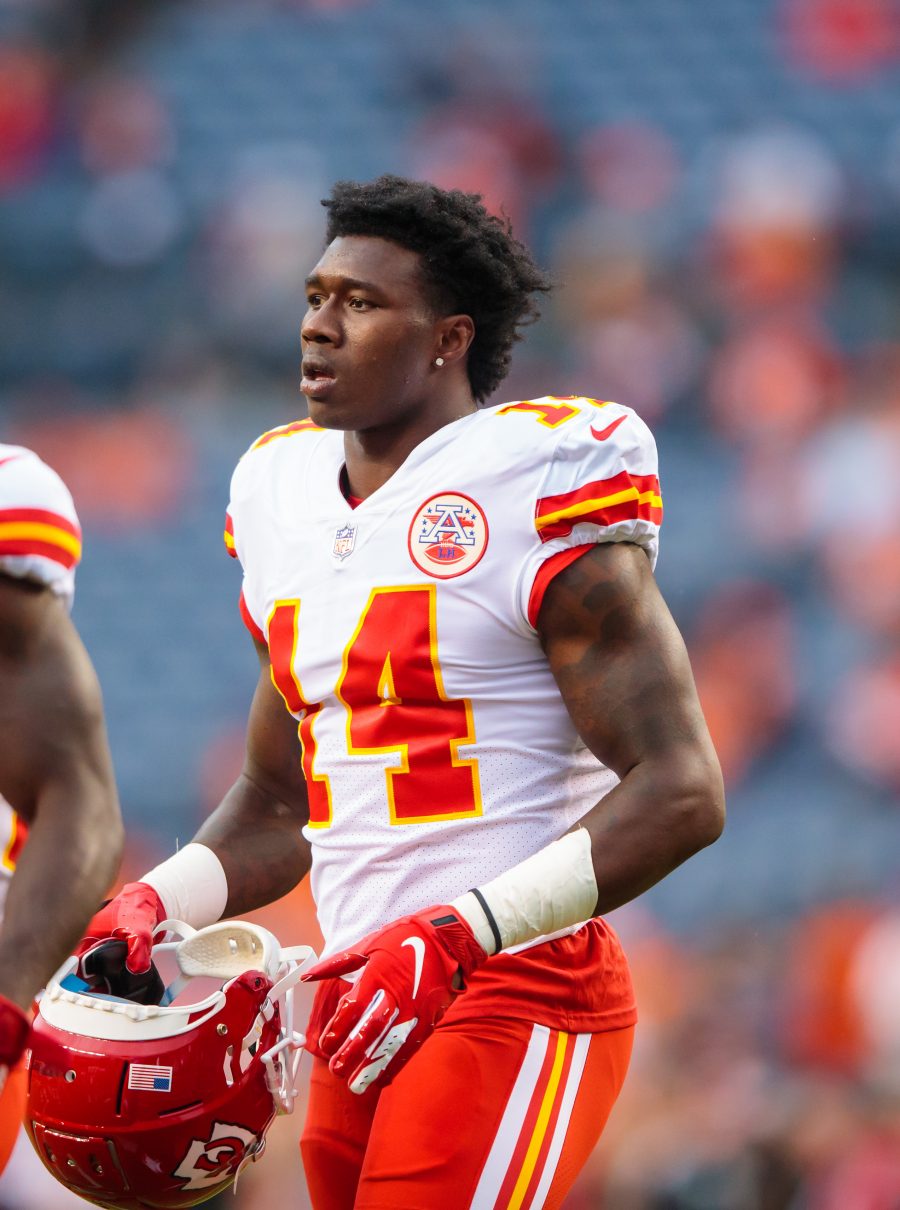 "We'll sit down and talk about the landscape of where we are and what would make sense to us and how we can make this work and we'll get feedback from them in regards to what they're looking for and hopefully we can bridge a gap and make something happen,'' Veach said. (Twitter link via ESPN.com's Adam Teicher).
Watkins is slated to earn $14MM in 2020, a figure that doesn't make much sense given his current place in the Chiefs' offensive hierarchy. Still, Watkins' presence alongside Travis Kelce, Tyreek Hill, Mecole Hardman, and other weapons gives opposing defenses extra cause for concern, and the veteran came through in some crucial moments for the Super Bowl champs last year.
Recently, Watkins stopped short of saying that he'd take a pay cut to stay, but he seems open to one. Frankly, it's the only way that he'll be able to remain in KC – his salary comes with a $21MM cap hit and there's no conceivable way that the Chiefs can make that work as they get set to defend their throne.
Watkins has posted least 40 receptions, 500 receiving yards, and three touchdowns in each of the last two seasons. He's also been clutch in the playoffs – he's averaged 92.8 receiving yards across his five postseason contests with the Chiefs.
At one point, Watkins hinted at the possibility of taking a year off from football and returning in 2021. That no longer seems like the plan for him, but he suggested recently that he could skip a portion of OTAs to spend more time with his family.
Photo courtesy of USA Today Sports Images.