Terrell Suggs is gearing up for the final game of his 16th regular season, but he does not believe that it will be his last game in the NFL. Suggs says he still plans on playing next year, even though he is 36 and will be out of contract at the end of this campaign.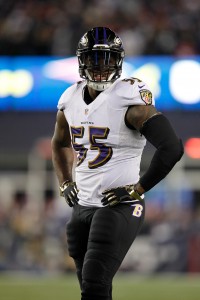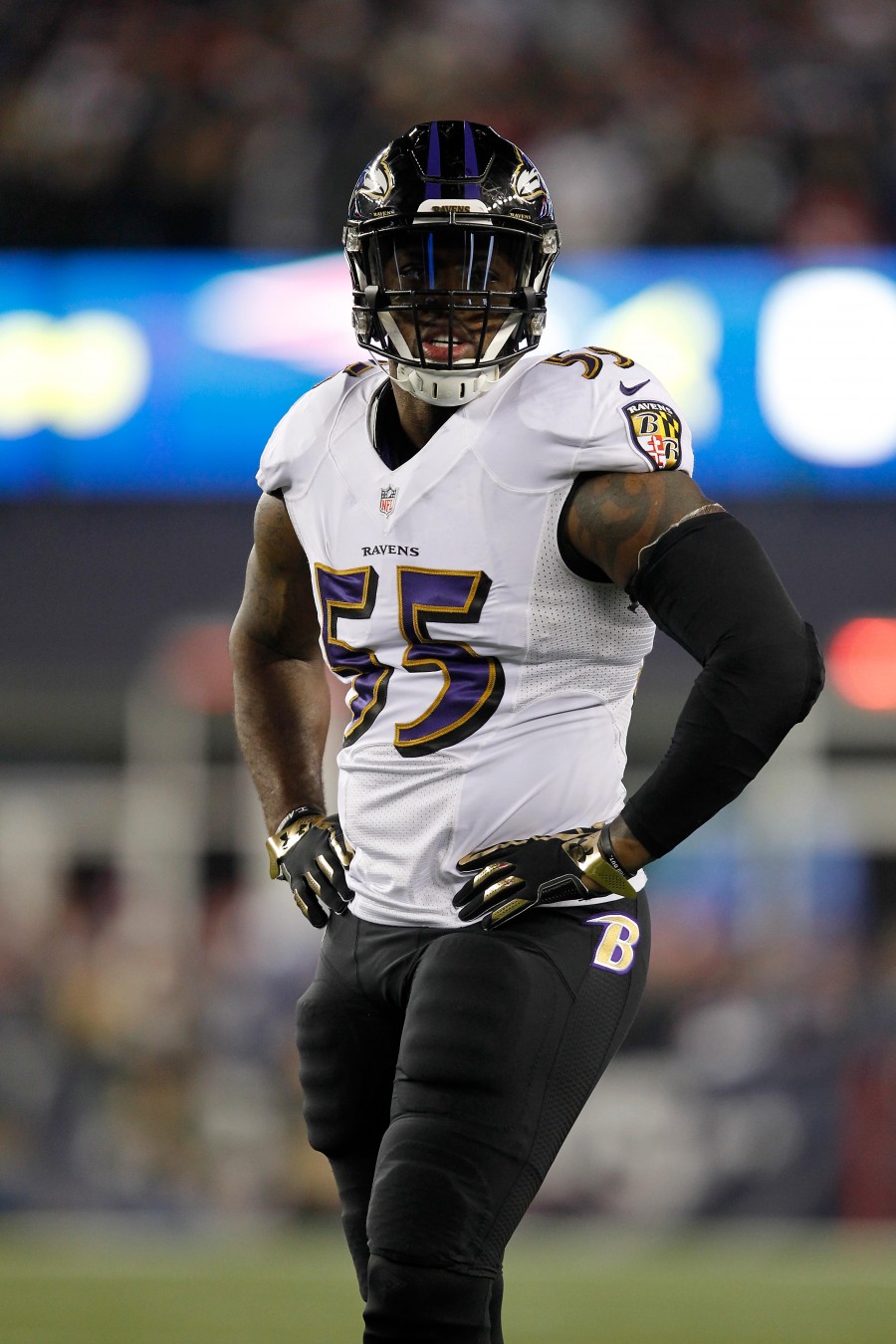 "I don't feel that itch," Suggs said this week (via Jamison Hensley of ESPN.com). "Ain't no hair standing up on the back of my neck right there."
Suggs also isn't worried about this being in his final days with Baltimore. Sunday's contest, his 229th game with the Ravens, be his last in purple, gold, and black, but that's not at the forefront of his mind.
"Nah, there's a lot of things that are always a possibility," Suggs said. "You can't really harp on the negative. It possibly could but that hasn't crossed my mind like, 'Oh my God.' We've got business to handle. We'll cross every bridge when it's time to come there."
The Ravens' franchise history doesn't give us much of an indication on how they'll handle Suggs. While Ray Lewis and Jonathan Ogden spent their entire careers in Baltimore, players like Ed Reed and Haloti Ngata wound up elsewhere.
This much is clear: Suggs still has plenty to offer, even at his advanced age. Through 15 games, Suggs has 32 tackles and seven sacks to his credit.
Photo courtesy of USA Today Sports Images.