Bill Parcells' Hall of Fame coaching career included stops leading four teams. But he is best remembered for the first of those stays, when he led the Giants to two Super Bowl titles. That run came to an end 30 years ago today.
On May 15, 1991, Parcells stepped down from his post as Giants head coach. Although Parcells did not indicate health reasons prompted this move at the time, he later confirmed as such. Parcells spent eight seasons as Giants HC, rising from his role as Big Blue's defensive coordinator to assume that post in 1983. The Big Tuna's exit signaled the end of the Giants' best Super Bowl-era stretch.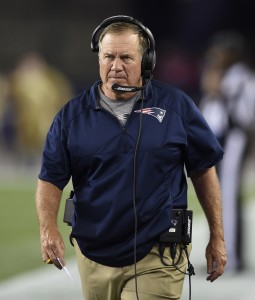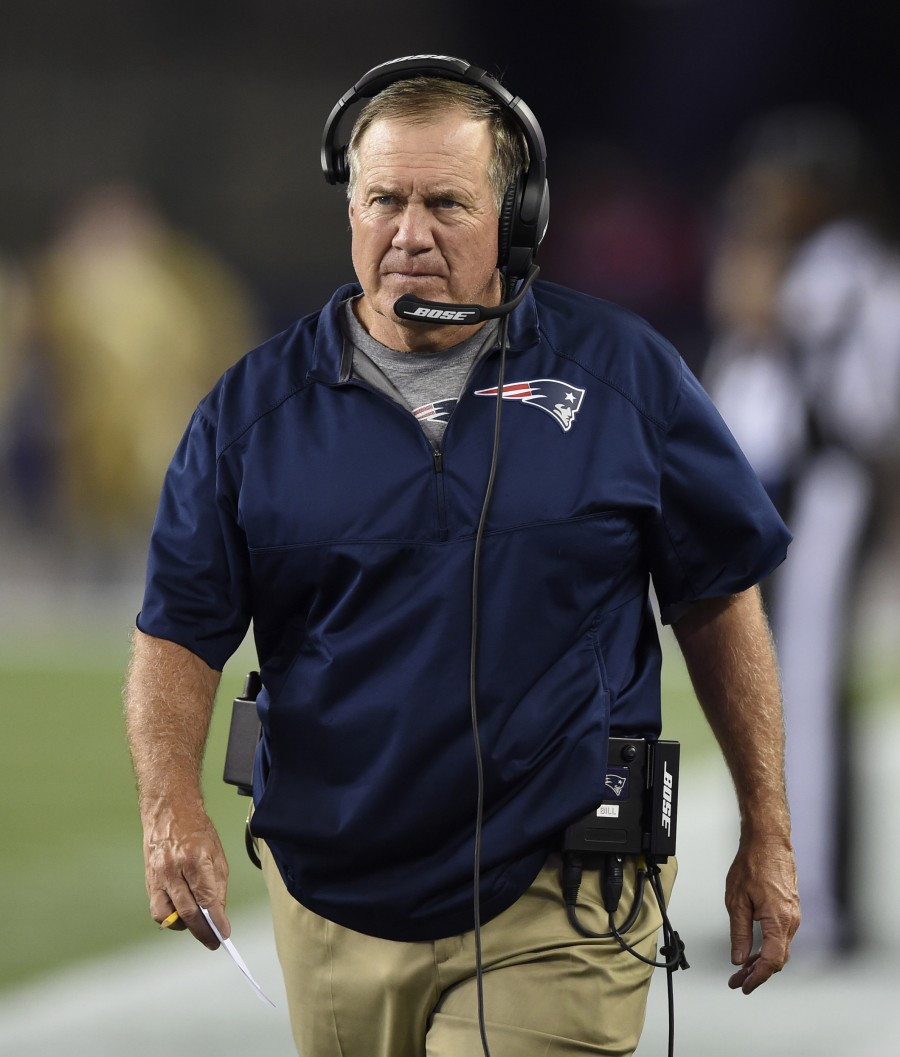 "This is the '90s; I was in the '80s. It's going away from me. My interests are going in a new direction," Parcells said upon announcing his exit. "I've given everything I could for 10 years. This job for me now was going to be just to maintain."
Parcells, 49 when his initial coaching sabbatical began, led the Giants to five playoff berths and two Super Bowl wins. His final Giants team won Super Bowl XXV despite losing Phil Simms for the season that December. The 1990 Giants ended the 49ers' three-peat bid and upset the Bills, who were seven-point favorites. The Giants' 1991 coaching staff looked quite different.
Bill Belichick served as Parcells' defensive coordinator from 1985-90 and was with the Giants throughout the '80s. However, shortly after Super Bowl XXV, the future Hall of Famer agreed to become the Browns' head coach. While Belichick would have been a logical Parcells successor, he was in Cleveland when then-Giants GM George Young promoted running backs coach Ray Handley to head coach. (Even had Belichick not left, Young was not especially high on him succeeding Parcells.) Parcells did not inform Young he was leaning toward leaving until late April of 1991, and the Giants promoted Handley the same day Parcells stepped down.
The Giants took a step back under Handley, going 8-8 in 1991 and 6-10 in '92. Fired after two seasons, Handley did not coach again. Parcells resurfaced in New England in 1993, revitalizing a Patriots franchise that had sunk to the bottom of the NFL. Belichick went 1-for-5 in playoff berths in Cleveland; the franchise fired him shortly after becoming the Ravens in 1996. He rejoined Parcells soon after, becoming the Patriots' secondary coach for the 1996 season. After the Parcells-Belichick tandem led the Jets from 1997-99, their paths diverged for good. Parcells left coaching after the 2006 season, his fourth with the Cowboys.
Photo courtesy of USA Today Sports Images.