Almost certainly because of a glut of extension-eligible young talents, the Cowboys are not planning to be active in free agency this offseason.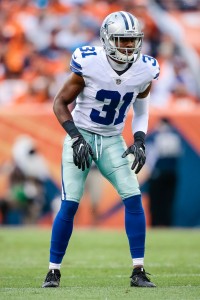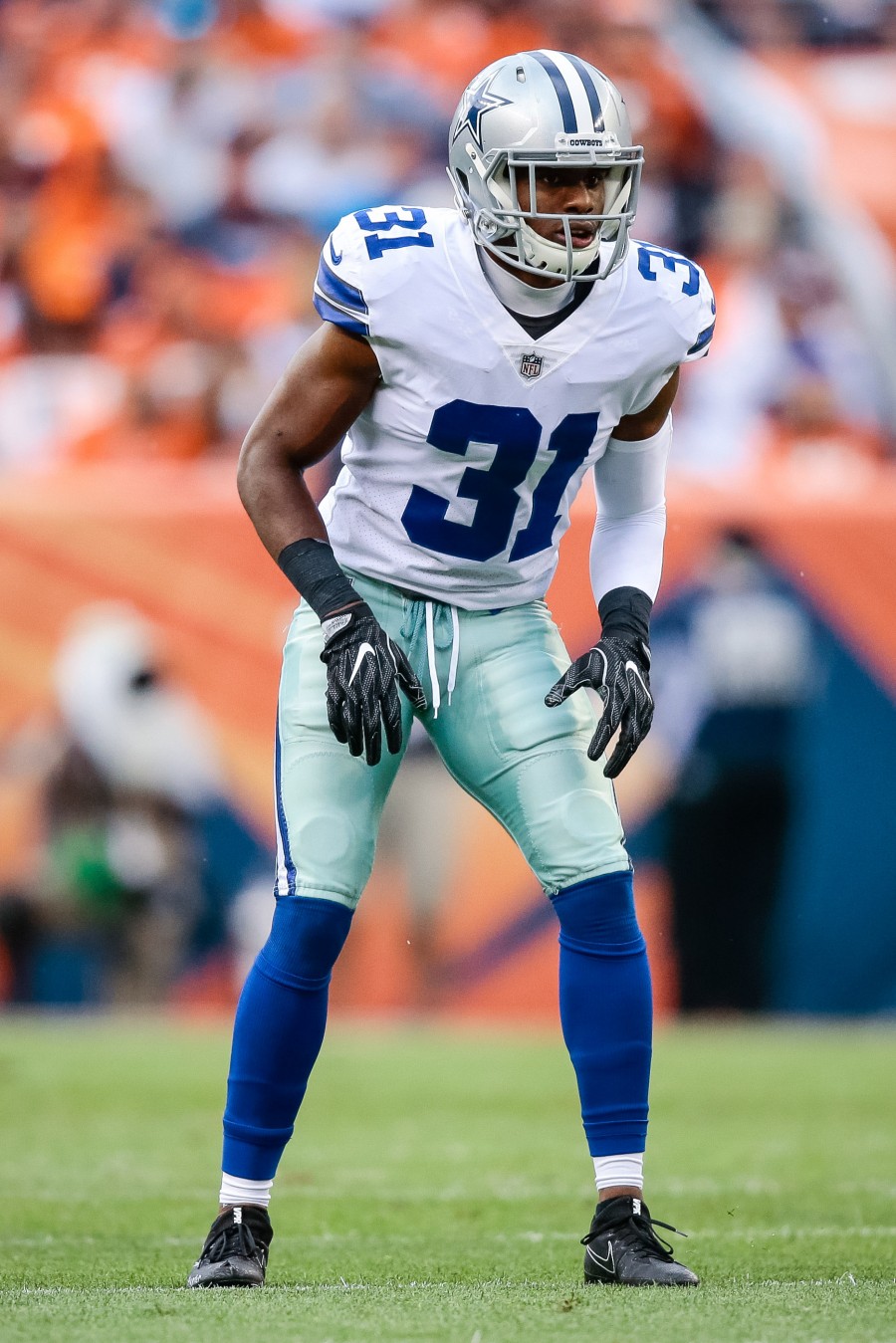 Dak Prescott, Ezekiel Elliott, Amari Cooper, Jaylon Smith and DeMarcus Lawrence can be extended. The Cowboys have more than $54MM in projected 2019 cap space. But Byron Jones completed a breakout season in 2018. The safety-turned-cornerback has been extension-eligible for two years and has a lower-end fifth-year option salary ($6.26MM).
Jerry Jones said he is eyeing long-term deals with several of these players, Byron Jones included. The latter does not want to test free agency in 2020.
"You're not going to find a better, more well-ran organization than the Cowboys," Byron Jones said, via Jon Machota of the Dallas Morning News. "The fans are great; the weather's great; the food's great for me. I live right in the city too, so I want nothing other than playing for the Dallas Cowboys."
A Byron Jones re-up would have been much cheaper for the Cowboys last year. But after 2018, a second-team All-Pro season, the former Connecticut defender could push to become the NFL's highest-paid cornerback. Jones' safety years did not net him nearly the notoriety as his year as a Kris Richard-coached corner. The outside cover man has intercepted just two passes in 64 regular-season games, but in his first full season as an NFL corner, he rated as one of Pro Football Focus' best-graded boundary defenders.
Josh Norman's $15MM-AAV deal has held the distinction of being the NFL's highest-paid corner for nearly three years. With Norman's pact coming together when the cap was at $155MM, and this year's salary ceiling expected to push $190MM, this could be the year a younger defender supplants the Redskins veteran.
With so many extension candidates cropping up at once, the Cowboys enter one of the more complex offseasons in recent memory. It will be interesting to see how this process unfolds.
Photo courtesy of USA Today Sports Images.