With Dak Prescott and Amari Cooper now five weeks from free agency, the Cowboys have made their priorities clear. That stands to price out their other high-end free agent, but the Cowboys may not view Byron Jones as a player worth a top-market cornerback contract.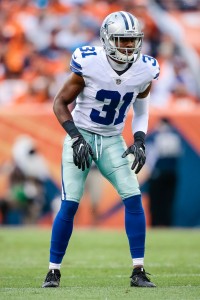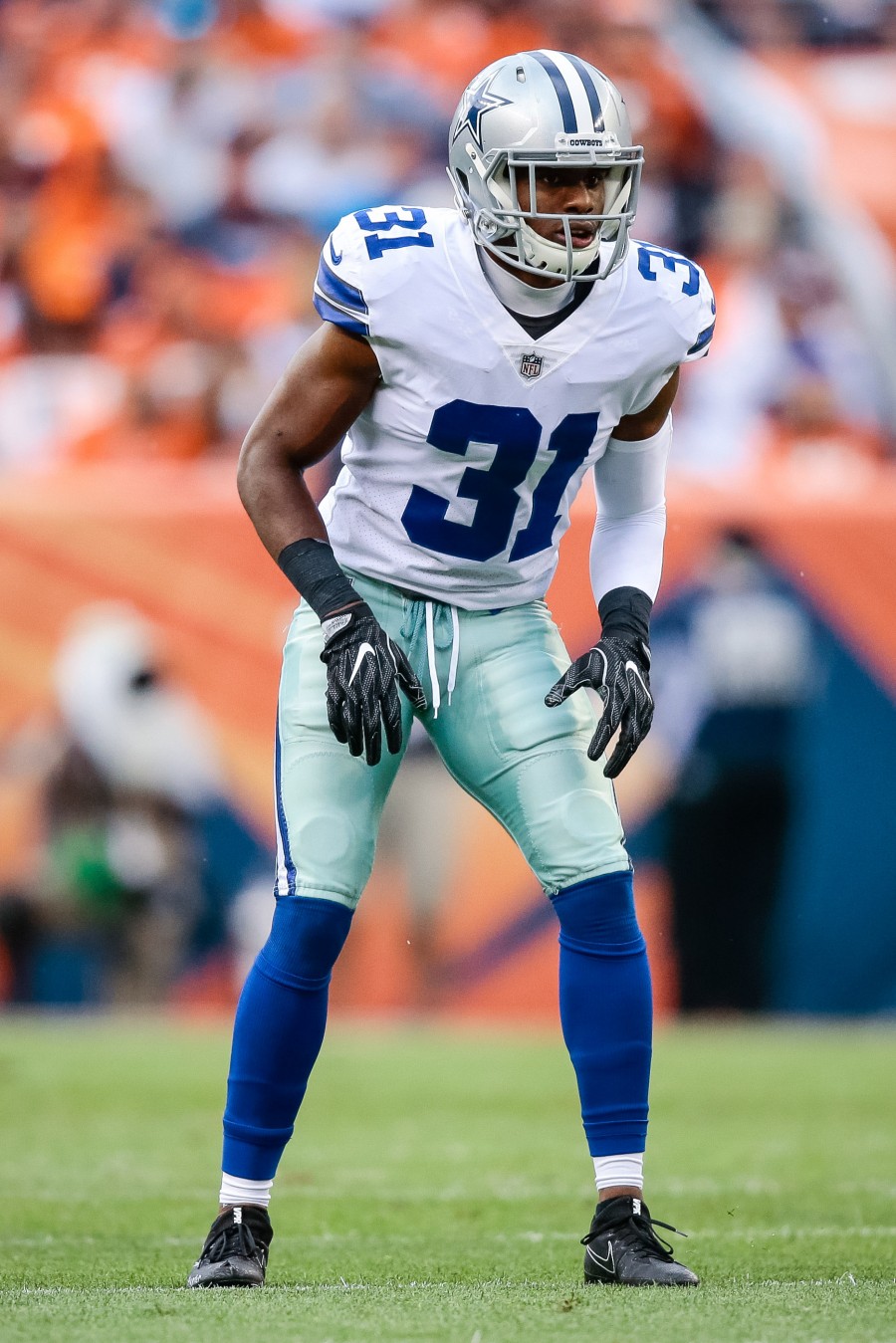 The Cowboys are leery of a big Jones payment, with Calvin Watkins of the Dallas Morning News reporting they are not warm to the prospect of giving their top cornerback a deal that pays more than $12MM per year.
Even as the cornerback market has stagnated for several years now, its ceiling hovers well north of that benchmark. Nearly 15 corners make at least $12MM annually, and with the converted safety set for free agency in a year that will see the salary cap spike toward $200MM, it appears even likelier now that Jones will leave Dallas in March.
Jones has become one of the NFL's top cover men, with the move to corner in 2018 reinvigorating the former first-round pick. But the Cowboys may be underwhelmed by his impact in the takeaway department, per Watkins. Jones has not intercepted a pass in his past 40 games, dating back to October 2017, and has just two picks in his career. That did not stop him from making the Pro Bowl in 2018, and Watkins notes those close to the corner expect a strong market for his services when the legal tampering period opens March 16. Jones graded as Pro Football Focus' No. 14 corner last season.
The Cowboys re-upped several key players over the past 10 months — extending DeMarcus Lawrence, La'el Collins, Jaylon Smith and Ezekiel Elliott — and will retain Prescott and make a strong effort to keep Cooper. That will probably mean a bidding war for Jones. The 27-year-old defender should be expected to sign a lucrative pact — perhaps one that eclipses Xavien Howard's cornerback-record $15.05MM-per-year deal — in free agency.
Photo courtesy of USA Today Sports Images.