Are owners getting more comfortable with the idea of the Las Vegas Raiders? One anonymous owner thinks that Mark Davis & Co. have a chance of getting NFL approval for the move.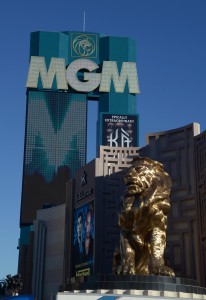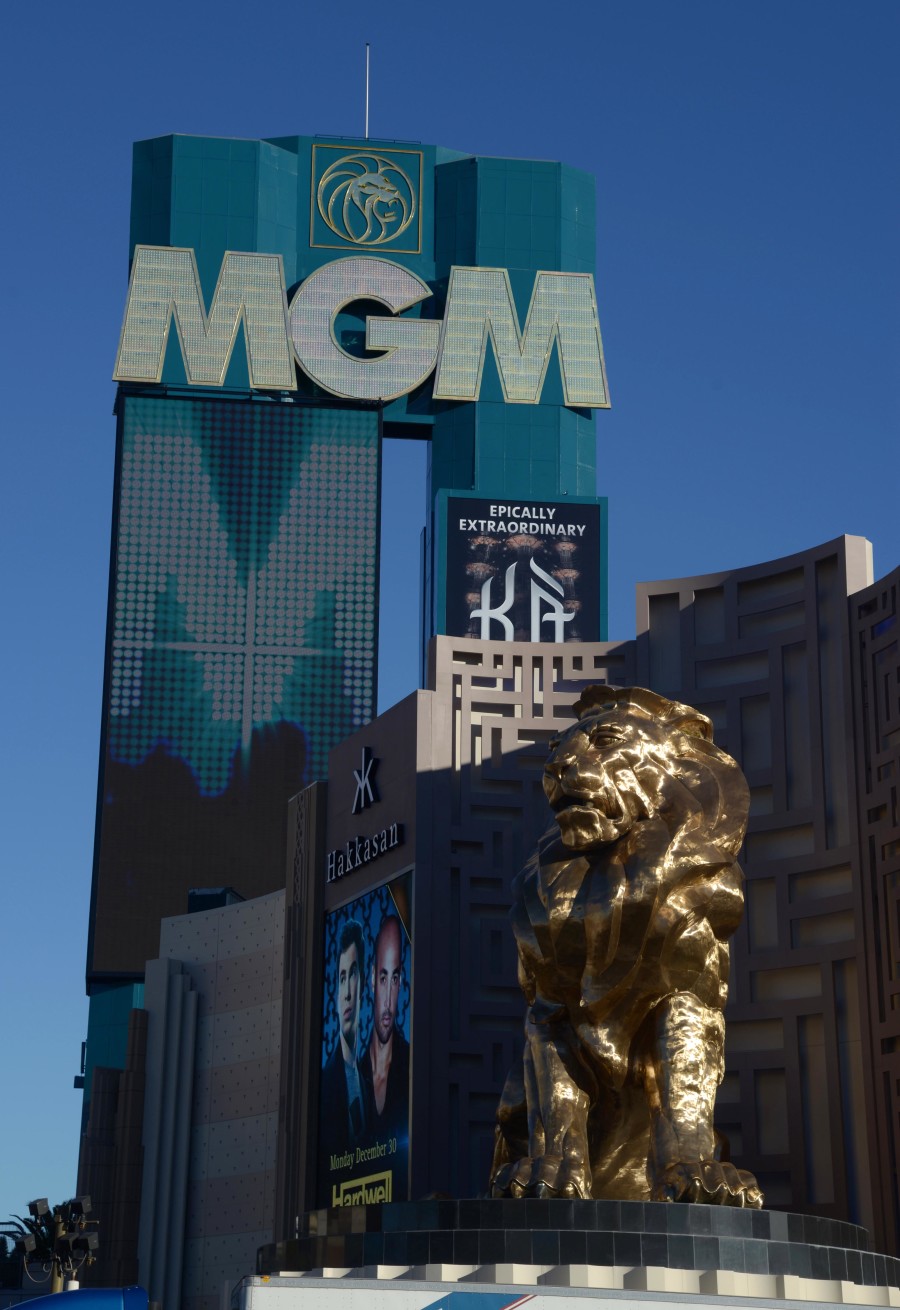 "I think it would be a tough sell, but I don't think it's impossible," the unnamed owner told Gary Myers of the New York Daily News. "If they put such a good deal in front of the Raiders, it has a chance of getting support. I would prefer not to have the Raiders there. I would prefer they stay where they are. Oakland is a great market, but if there is no opportunity to put a stadium there, it would be hard to blame them for moving. I wouldn't necessarily be opposed to it if it's the best alternative. If it's between Las Vegas and being stuck in an awful stadium, there is nowhere else to go."
The owner added that it would be "a concern to have exposure to" gambling, however, and that aspect of it would have to be discussed until every owner was "comfortable with it."
Here's more from around the NFL:
Former agent Joel Corry spoke with USA Today about his expectations for a potential contract extension between the Panthers and defensive tackle Kawann Short. Corry feels that Short will seek a minimum of $15MM per year and $50MM overall in guarantees. He also expressed confidence that Short's agent, Joel Segal, will aim high after negotiating Justin Houston's substantial deal with the Chiefs. An average salary of $15MM would place Short as the fourth highest defensive tackle in the league, behind Gerald McCoy, Marcell Dareus, and Ndamukong Suh. A $50MM guarantee would also place him at No. 4 at his position. Short, 27, enjoyed a breakout season in 2015, recording 11 sacks to go along with 55 tackles, three forced fumbles, and a pair of fumble recoveries.
Bills GM Doug Whaley thinks so highly of his draft class that he anticipates there will be three rookies in the team's starting lineup to start the season. "At least three," Whaley told NFL Network when asked how many of his rookies will be on the field in Week 1. "[First-round defensive end] Shaq Lawson is going to walk in off the bus starting. [Second-round linebacker] Reggie Ragland, and then [third-round defensive tackle] Adolphus Washington — all three of those guys will start right off the bus. And we're excited for some guys from the fourth through sixth rounds that will contribute for us."
Eric Stokes is in the mix for a high-level scouting position with the Panthers, Mike Garafolo of FOX Sports tweets. Carolina is looking to fill positions following the departure of Ryan Cowden. Stokes previously served as the Dolphins' assistant GM and also had stints with the Bucs and Seahawks.
Photo courtesy of USA Today Sports Images.