Frank Gore is heading into the final stretch of his 14th NFL season, but the veteran running back isn't necessarily ready to hang up his cleats. Gore told reporters that he's taking it one season at a time as he approaches the end of his career.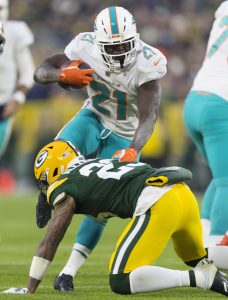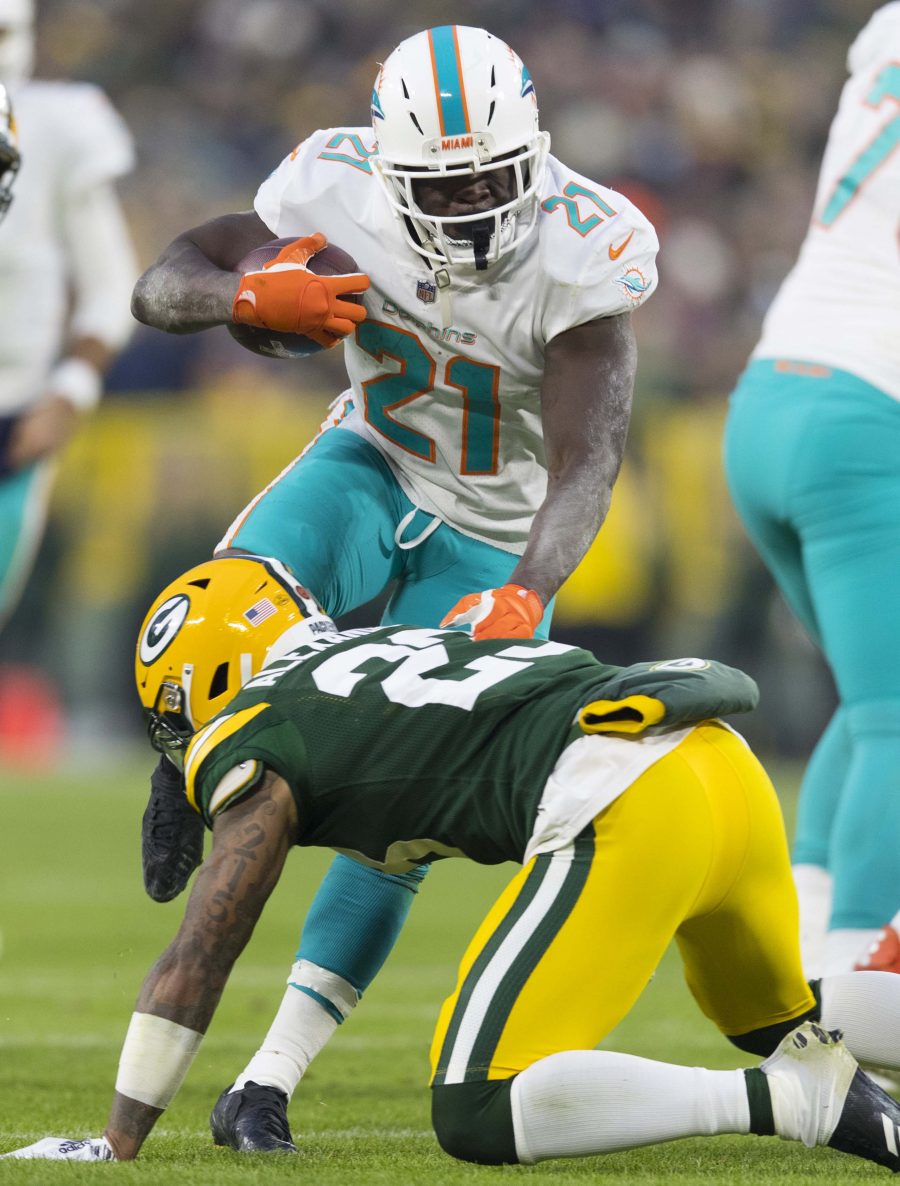 "I'm still year-to-year," Gore said (via Mike Florio of ProFootballTalk.com). "I'm going to really take a look at me after the season. Hopefully, I can try to finish strong and do whatever it takes to help my team be successful and also have individual success. I'm going to just evaluate myself and my body and see if I really want to do it again this offseason. I take it one year at a time."
The 35-year-old hasn't shown many signs of decline this season. In 10 games with the Dolphins, Gore has compiled 528 rushing yards on 117 carries, and his 4.5 yards-per-carry is his highest mark since 2012. With three more years of similar production, Gore could find himself jumping Barry Sanders and Walter Payton to rank second on the all-time rushing list.
For the time being, Gore is simply focused on this season with the Dolphins. That includes a matchup with his former team, the Colts, this weekend. With Indy on the rise, the running back was asked if he may have signed with that organization too early.
"I can't say that, man," Gore said. "They were coming off the AFC Championship [game]. When you're looking from the outside looking in, you don't know what's in the locker room until you get there. . . . When you're playing with a bunch of injured guys, that's tough in this league. It's already hard to win when you've got guys healthy. So imagine when you don't, especially the main guys who run the show. I had a great three years there. The organization was great. Great people. We were fighting. Things just didn't go the way I was planning."
Photo courtesy of USA Today Sports Images.