The Giants have lost double-digit games in four consecutive seasons. GM Dave Gettleman has presided over the last three of them. Although club co-owner John Mara did not explicitly say so, Ralph Vacchiano of SNY.tv says it is inconceivable that Gettleman will be back in 2022 if Big Blue suffers through another losing season.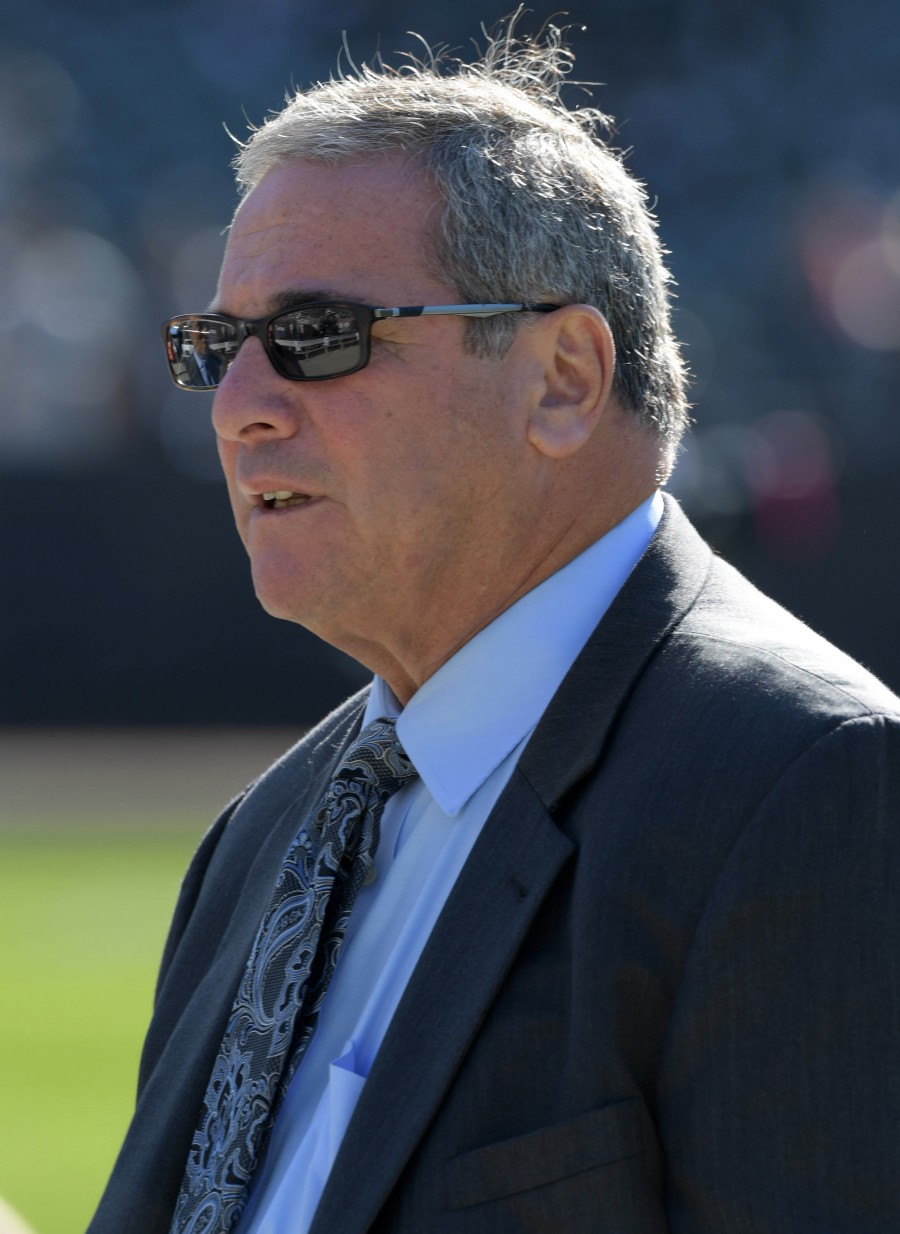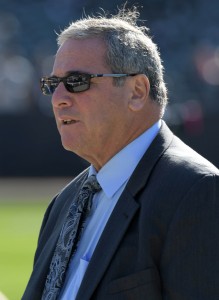 Of course, it was far from a sure thing that Gettleman would keep his job after the 2020 campaign. Even in late December, there were reports that ownership was more comfortable getting rid of Gettleman, who turned 70 in February, and bringing in a new top exec to work alongside head coach Joe Judge.
But the G-Men have traditionally given their GMs a long leash, and Gettleman has proven to be no exception. Several seasons ago, Mara knew that the team was embarking on a multi-year rebuild, and last season, he knew that a new HC with new systems and a new culture could delay that rebuild a bit. So it stands to reason that a team that favors continuity anyway would stay the course with a GM that was dealt a difficult hand.
That said, Gettleman's personnel decisions have been a mixed bag at best. He did make some savvy pickups last offseason in cornerback James Bradberry, linebacker Blake Martinez, and defensive back Logan Ryan, and he was vindicated for his gamble on defensive lineman Leonard Williams. Those acquisitions were probably what saved his job, but like most GMs, Gettleman will ultimately be judged on if he made the right call at quarterback. And the jury is very much out on Daniel Jones, the No. 6 overall pick of the 2019 draft (though Mara did say that he thinks very highly of Jones).
Clearly, the team feels that it can compete this season, and it authorized a few significant contracts in free agency, the most notable of which was the four-year, $72MM whopper for WR Kenny Golladay. Mara admits that his hopes for his club this season are higher than they have been in recent seasons, and as a result of those expectations and the major financial commitments that were made in an effort to realize them, Gettleman is surely feeling the pressure.
When asked directly if Gettleman would be retained if 2021 turns into another disappointment, Mara said, "I'm not going to speculate that right now. Let's just see how the season plays out." But he also said, "I'm tired of the losing and of having the postseason press conference trying to explain what went wrong, why I think we're making progress. It's time for us to start winning some more."
It would be surprising to see Judge ousted if the team struggles this year, given how much ownership and the locker room seems to like him, though Vacchino suggests it could be a possibility. But even if Judge could survive a sub-.500 finish, it seems clear that Gettleman will not.
Photo courtesy of USA Today Sports Images.