As he enters his eighth season as a GM, Dave Gettleman has a strange streak going. Neither the Panthers nor Giants have traded down during a draft. But with the Giants possessing several big needs after a third straight woeful season, their third-year GM appears more open to the prospect of moving down to collect additional assets.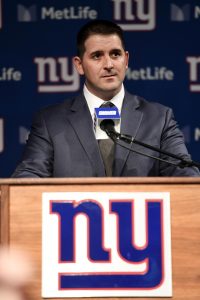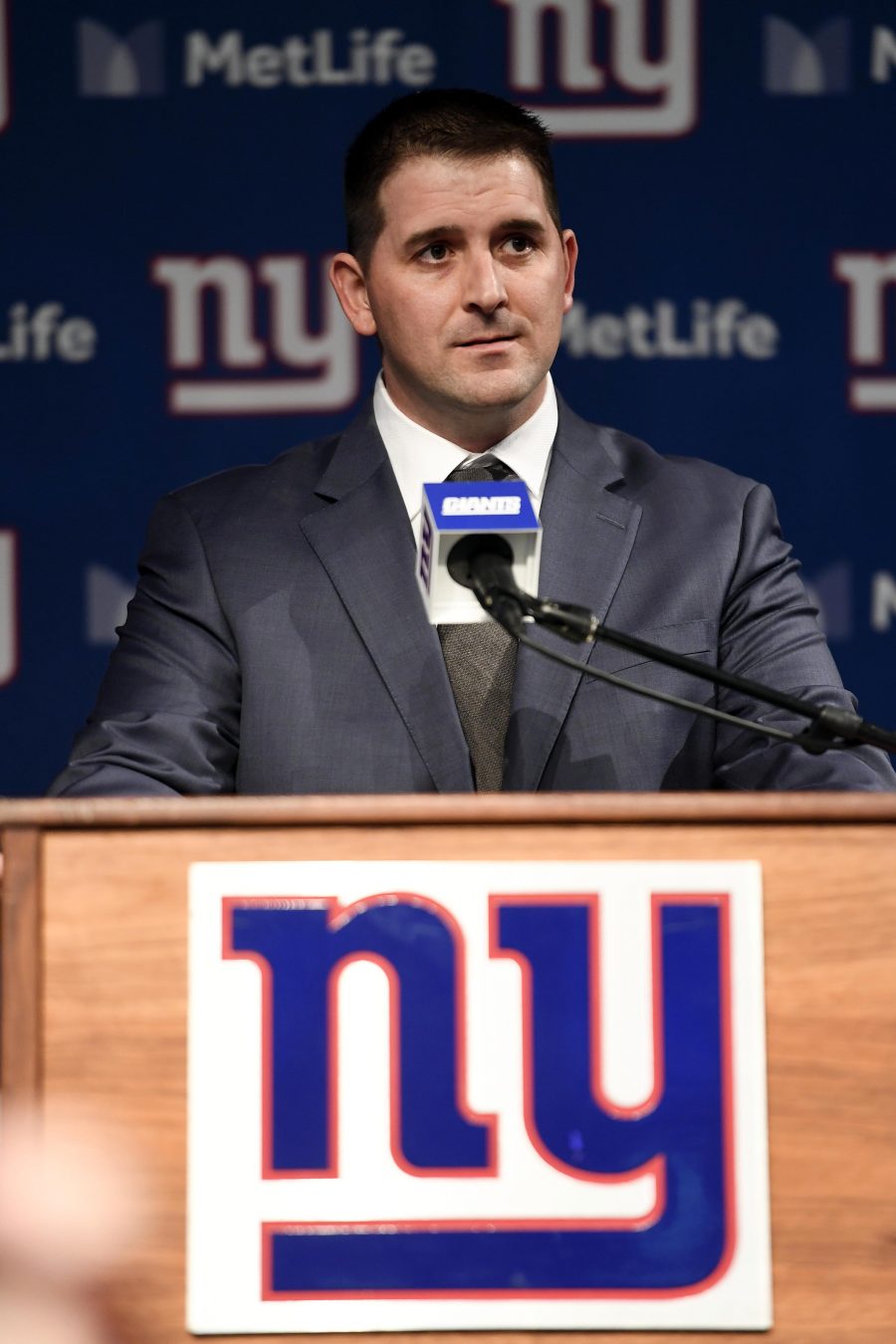 While no discussions have taken place yet, Gettleman sounds amenable to trading down, per Ralph Vacchiano of SNY. The arrival of longtime Patriots assistant Joe Judge and an organizational desire to shift philosophies have contributed to the team's newfound interest in potentially moving back in Round 1, Vacchiano adds.
After the Giants' 2016 playoff season — the franchise's lone postseason berth since Super Bowl XLVI — they have gone 12-36. Save for maybe defensive line, the team has needs at every defensive position while also lacking a young talent at either offensive tackle spot.
Judge observed Bill Belichick execute trade-down maneuvers annually, and Vacchiano adds the Giants' new HC will have supporters in the building to move back from the team's No. 4 overall slot. This marks the third straight year the Giants have held a top-six pick. The franchise has not traded down in the first round since the Ernie Accorsi regime, when the team slid down seven spots in 2006 and selected Matthias Kiwanuka.
Another reason the Giants will consider moving down: quarterback-seeking teams' interest in Tua Tagovailoa and Justin Herbert, sources informed Vacchiano. The Dolphins have let it be known they are committed to taking a quarterback, and they have been linked to moving up from their No. 5 spot to do so. The Lions also do not appear in the quarterback market, so they could put their No. 3 pick for sale as well. The Chargers pick at No. 6; they are moving on from Philip Rivers. At No. 7, the Panthers may be leaning in that direction with Cam Newton. The Giants figure to have options if they decide to sell their top choice.
Photo courtesy of USA Today Sports Images.