The Bengals have placed running back Cedric Peerman on injured reserve, the team announced on Tuesday. Peerman suffered a shoulder injury while covering a punt on Sunday night.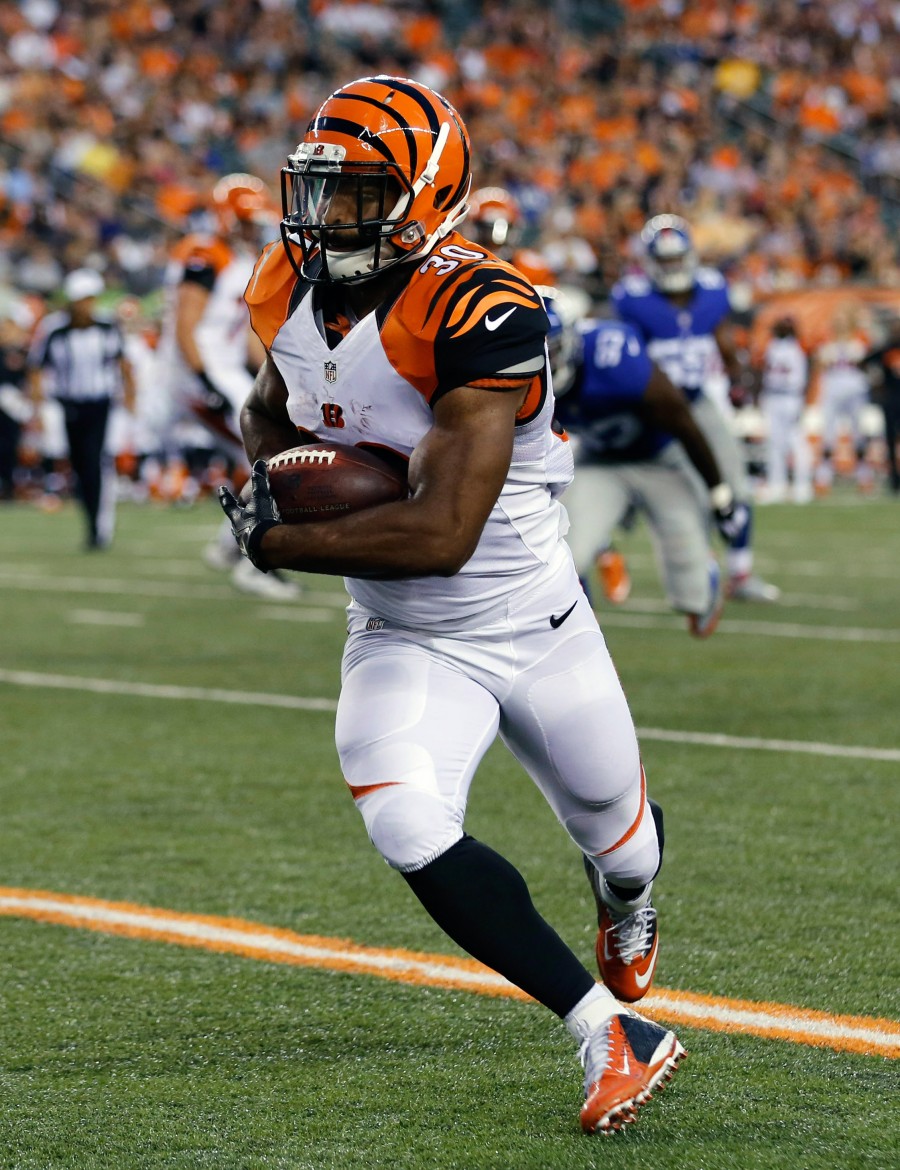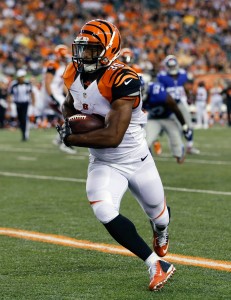 Peerman, a special teams specialist, also missed the first ten games of the 2016 season with a broken forearm. He was activated off of the Bengals' injured reserve last year, but there's no indication as to whether he'll be able to return from this latest ailment. Peerman earned a Pro Bowl nod in 2015 for his special teams work, so he'll certainly be missed on the field in Cincinnati.
Peerman's deal expires after the 2017 season and he'll have only six games of experience between the 2015 and 2016 seasons to show teams as he tries to land his next contract in the spring.