Earlier today, former Packers general manager Ted Thompson revealed that he's been suffering from an autonomic disorder. The executive noted that his health played a major role in him stepping away from his job as the head of Green Bay's front office.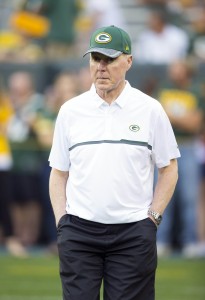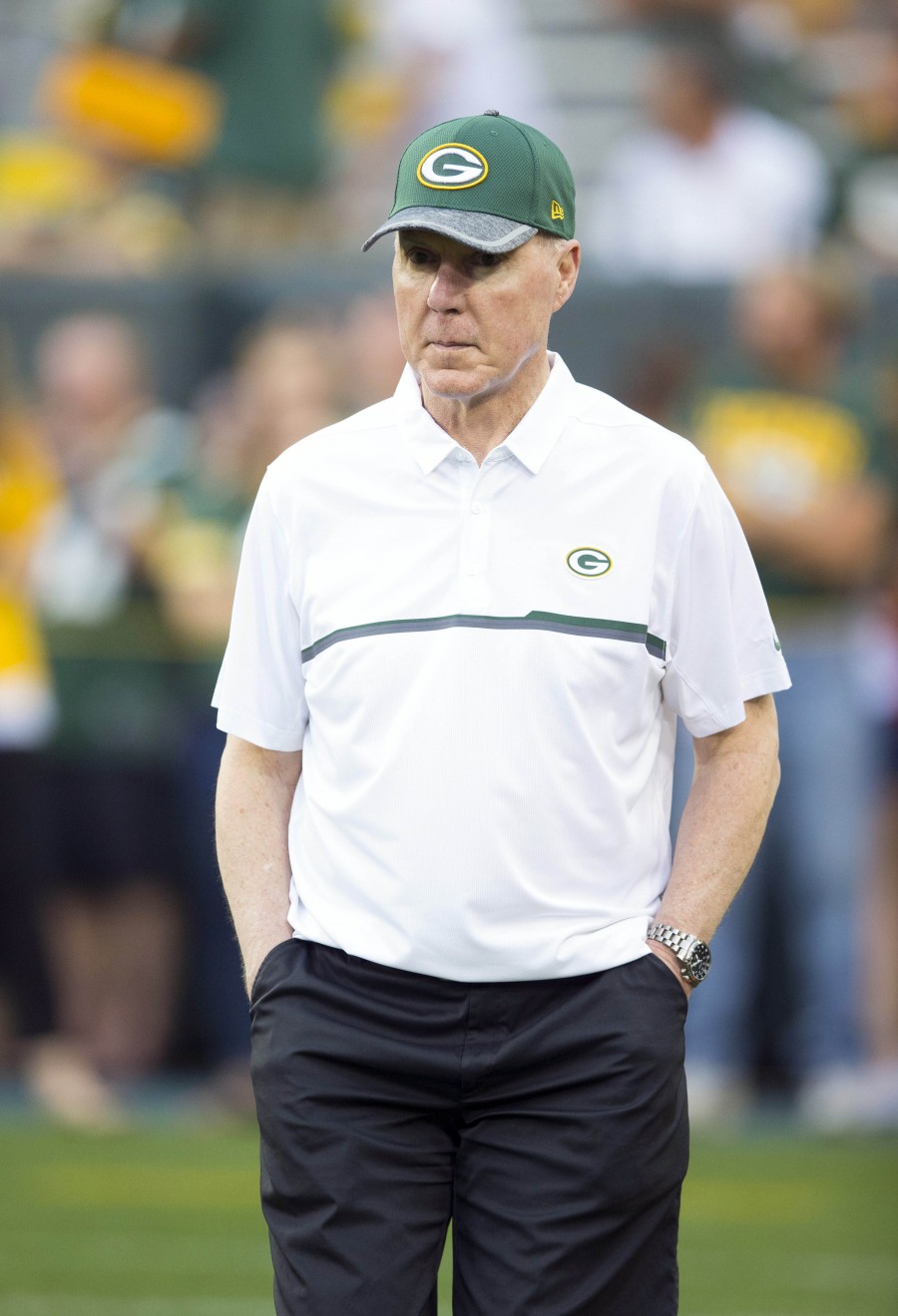 "Late in the 2017 season, Mark Murphy and I had a conversation about my health and future with the Packers," Thompson said in a statement. "At that time, we mutually agreed that it was in the best interests of myself and the organization to step away from my role as general manager. In consultation with team physician Dr. John Gray, I began a complete health evaluation that has included second opinions over the last year from the Medical College of Wisconsin, the Mayo Clinic and the UT Southwestern Medical Center.
I have been diagnosed with an autonomic disorder. I feel that it's important to mention that based on the test results and opinions of medical specialists, they feel that I do not fit the profile of someone suffering from chronic traumatic encephalopathy (CTE)."
In January of 2018, Thompson took on a new role with the organization. The organization ended up promoting former director of player personnel Brian Gutekunst to general manager, with Thompson sliding into the position of senior advisor to football operations.
Following a nine-year playing career with the Oilers, Thompson became the Packers' general manager in 2005. He has been with the organization through two stints since 1992. During his first offseason at the helm, Thompson selected Aaron Rodgers with the 24th overall pick. Green Bay has been among the best teams in the draft since Thompson's arrival, plucking stars like Clay Matthews and Jordy Nelson.
Under Thompson's watch, the team advanced to the playoffs nine times and won the Super Bowl in 2010.
Photo courtesy of USA Today Sports Images.