For the second time this season, the Dolphins were the subject of a joint NFL-NFLPA investigation into their handling of the league's updated concussion protocols. As was the case the first time, the team has been cleared of any wrongdoing.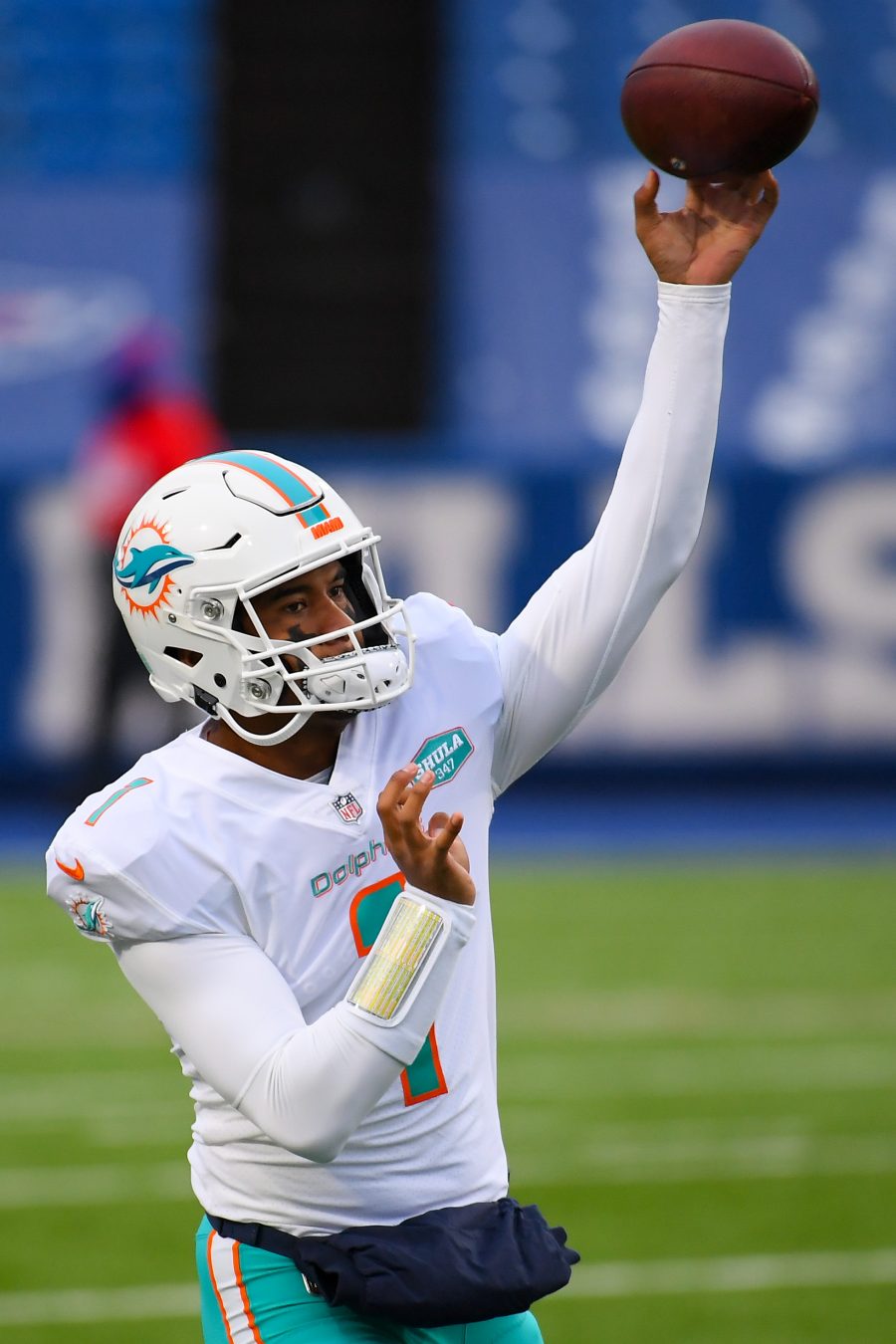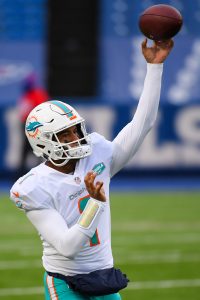 The review came in the wake of quarterback Tua Tagovailoa reporting concussion symptoms one day after the Dolphins' loss to the Packers in Week 16. The third-year passer was never evaluated for a head injury during the course of the game, one in which he threw three late interceptions en route to a loss which hurt Miami's playoff chances.
Tagovailoa's concussion history dating back to earlier in the campaign – which prompted the league's new protocols being enacted and resulted in the first investigation into the Dolphins – has forced Miami to turn to veteran Teddy Bridgewater as its starter for tomorrow's contest against the Patriots. This latest issue has also invited increased speculation regarding Tagovailoa's short- and long-term future in the NFL, as the former top-five pick has suffered two (or, potentially, three) concussions in a matter of months in addition to his availability concerns entering the league.
"The NFL and NFLPA concluded their joint review of the application of concussion protocol involving [Tagovailoa] in Sunday's game against the Green Bay Packers," a statement from the league and union reads. "The joint review determined the protocol was not triggered… The review established that symptoms of a concussion were neither exhibited nor reported until the following day at which time the team medical personnel appropriately evaluated and placed Mr. Tagovailoa in the concussion protocol."
The Dolphins enter Week 17 with an 8-7 record, due in no small part to the significant improvement the Alabama product has shown this season alongside new head coach Mike McDaniel and an offense which added wideout Tyreek Hill, among others, in the offseason. They will now look to snap their four-game losing streak with Bridgewater under center as he makes his first start since Week 5, where he suffered a concussion of his own on Miami's opening offensive snap.