Three years ago, the Titans organization showed their faith in general manager Jon Robinson. Fast forward to today, and ownership must be happy that they committed to the executive.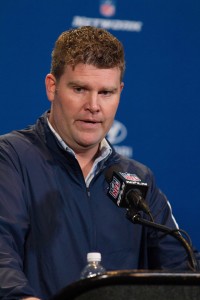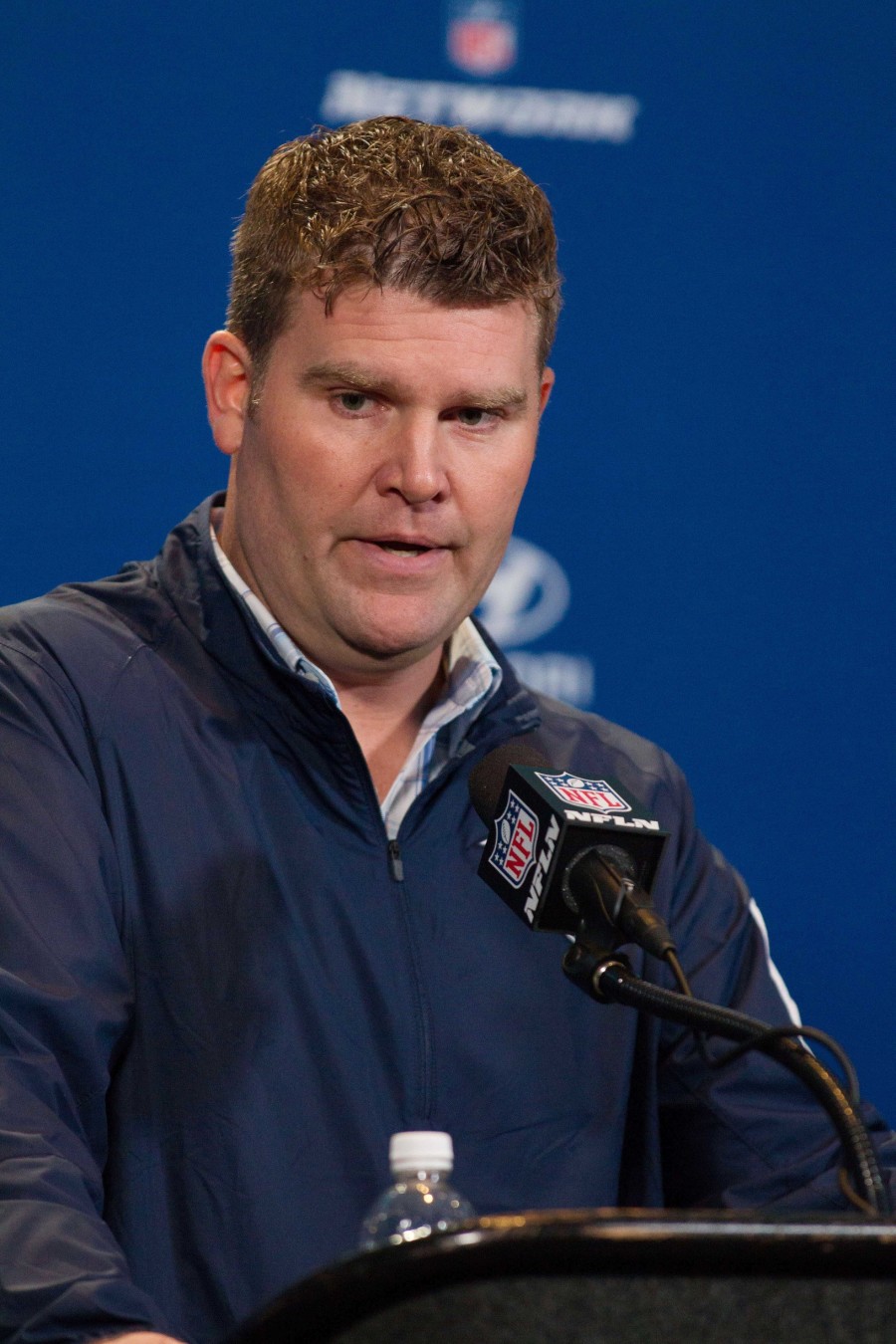 On March 27, 2018, the team announced that they had signed general manager Robinson to a contract extension that would last through the 2022 season.
At the time of the signing, Robinson's numbers didn't necessarily pop off the page. The Titans went 18-14 during his first two years at the helm, and the team collected a lone playoff victory. Context is important, though. Tennessee had compiled only five wins in the two years that preceded Robinson's hiring, and the executive had done an excellent job of rebuilding the roster and guiding the Titans towards back-to-back winning seasons. Many of his veteran signings may have gone unheralded at the time, but additions like DeMarco Murray, Rishard Matthews, and Logan Ryan (along with draft pick Kevin Byard) were big reasons why the team returned to the playoffs in 2017.
A few months before signing his extension, Robinson may have made his biggest move of all: he hired Mike Vrabel to be his new head coach. While the team missed the playoffs during Vrabel's first season in Tennessee, they still finished with nine wins. Following a 2019 campaign that saw the Titans make it to the AFC Championship Game, they collected 11 wins in 2020, their most victories since 2008.
While Vrabel's hiring obviously played a huge role in Tennessee's organizational turnaround, that success should also be attributed to Robinson. Besides adding a new head coach, the executive has continued to make big moves. He inked cornerback Malcolm Butler during the 2018 offseason, with the defensive back providing 36 starts in three years with the team. The Titans made a trade for Ryan Tannehill in 2019 and watched as the quarterback evolved into a Pro Bowler, and the team saw one of Robinson's first draft picks, running back Derrick Henry, emerge as one of the top running backs in the NFL.
While the likes of Corey Davis, Adam Humphries, and Jonnu Smith left town this offseason, Robinson decided to reinvest on the defense, adding pass rusher Bud Dupree and cornerback Janoris Jenkins. Will these moves help the Titans take another step forward in 2021? Obviously, time will tell. However, one thing's certain: assuming the wheels don't suddenly fall off in Tennessee, their 45-year-old general manager will likely be inking another extension before long.
Photo courtesy of USA Today Sports Images.