Former Colts running back Zurlon Tipton was killed in an accidental shooting, according to WJBK in Detroit. Tipton was 26 years old.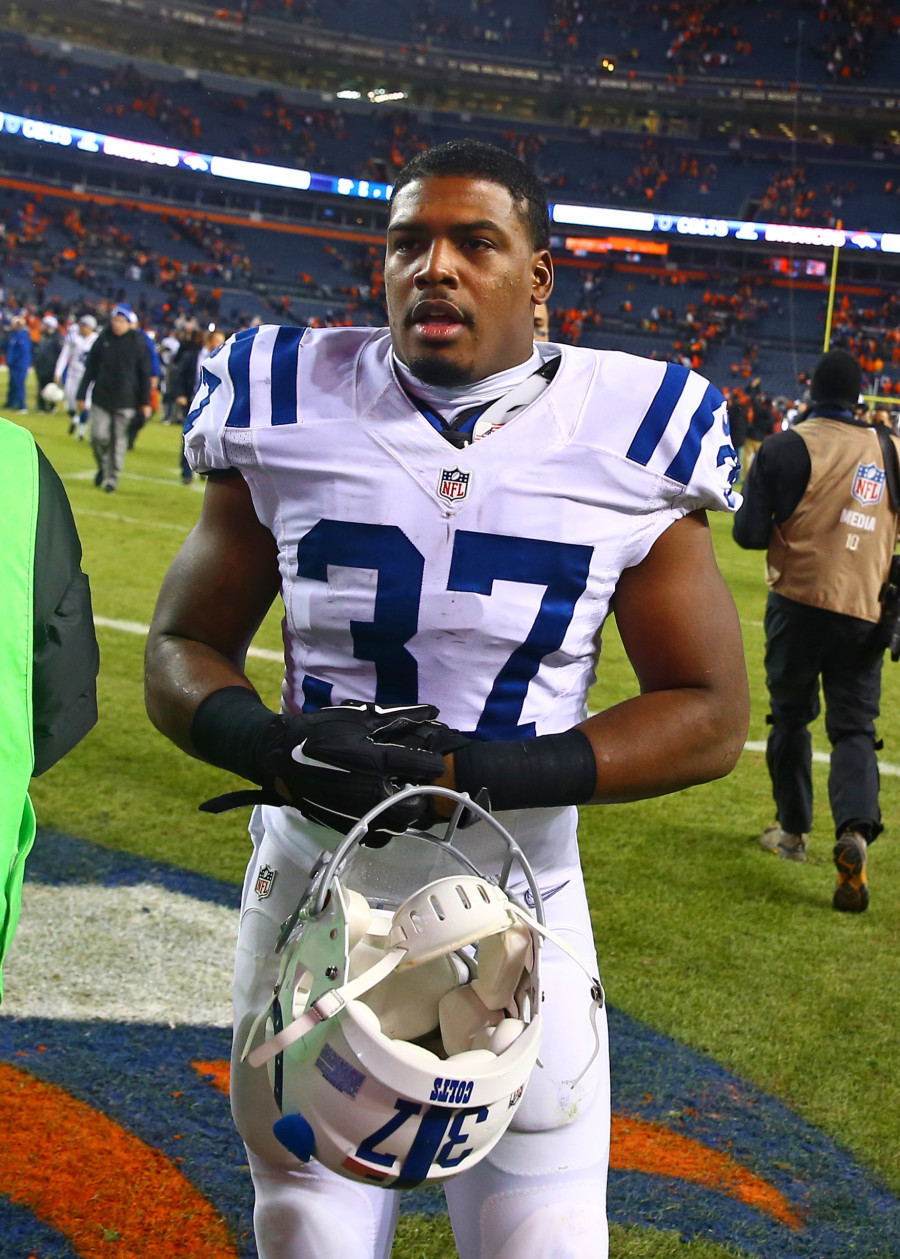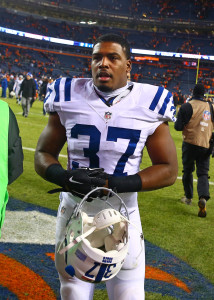 Police say Tipton pulled into a service bay at a Michigan car dealership this morning and went to take a duffel bag out of his trunk. The duffel bag had two guns inside, according to the police report, and one of the guns accidentally went off, which led to Tipton being shot in the stomach. Tipton was able to converse with people around him as he was being placed in an ambulance, but he later died at the hospital.
Tipton had an unfortunate history with guns. In December of last year, he was arrested on charges of criminal recklessness with a deadly weapon after he reportedly went to his girlfriend's home and shot a round from a Colt AR-15 rifle into the house. Reportedly, Tipton's then girlfriend asked him to protect her as she was receiving threatening texts from an ex-boyfriend. Even though shots were fired in her home, the ex-boyfriend was apparently not there.
Tipton joined the Colts as a UDFA prior to the 2014 season. He was waived by the team on December 21, 2015, just prior to the aforementioned arrest. In his two seasons with the Colts, Tipton appeared in 16 games and rushed for 38 yards off of 15 carries.
We here at Pro Football Rumors extend our heartfelt condolences to Tipton's family.
Photo courtesy of USA Today Sports Images.