After six years with the Panthers, Steve Wilks went through one-year stints with the Cardinals and Browns the past two seasons. The Browns made him a finalist for their 2020 defensive coordinator job but opted not to retain him for a second season, going with Joe Woods instead.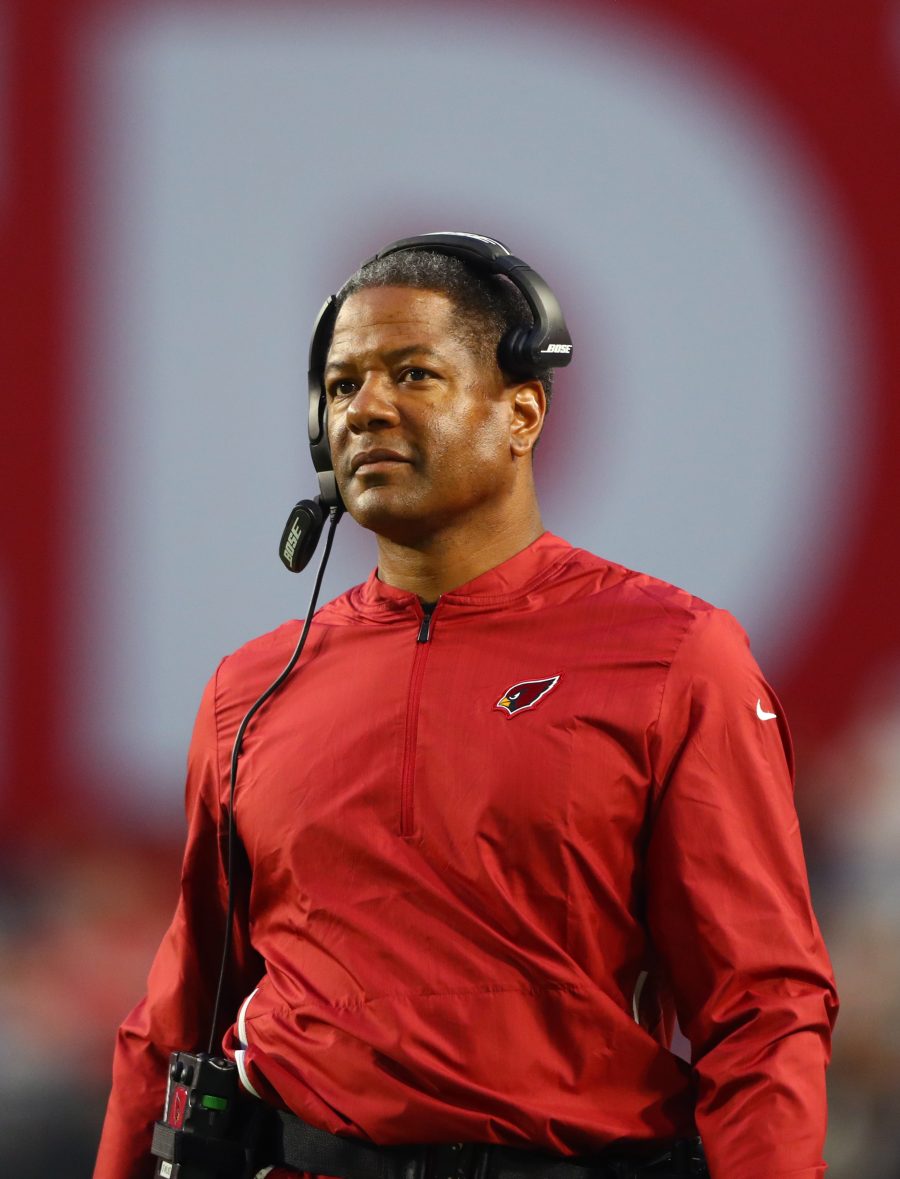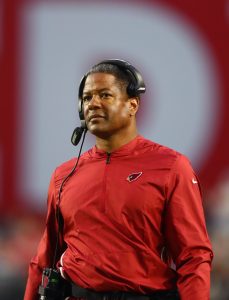 Wilks does not intend to coach this year, Joe Person of The Athletic notes (subscription required), but he had at least one opportunity with a former coworker and perhaps two.
Ron Rivera offered Wilks the Redskins' assistant HC/secondary job, Person adds, also noting Wilks met with Dave Gettleman about a Giants role. Gettleman and Wilks worked together for five years in Carolina. Washington then went with Chris Harris, who spent the past four seasons as the Chargers' assistant DBs coach, to lead its secondary.
Wilks, 50, has coached in the NFL for 14 straight seasons. He joined Rivera's Panthers staff in 2012 and finished that tenure as Carolina's defensive coordinator in 2017. Wilks was a college assistant from 1995-2005. But the former head coach will wait until the 2021 hiring period to get back in the game. The Cardinals are still paying Wilks, having signed him to a four-year deal in 2018 before firing him after that season.
Photo courtesy of USA Today Sports Images.