A large part of the reason the Buccaneers were able to pull off their Super Bowl run was the stellar protection Tom Brady got throughout the playoffs. One of the main reasons Tampa's O-line saw so much improvement this year was the drafting of right tackle Tristan Wirfs in the first-round last April.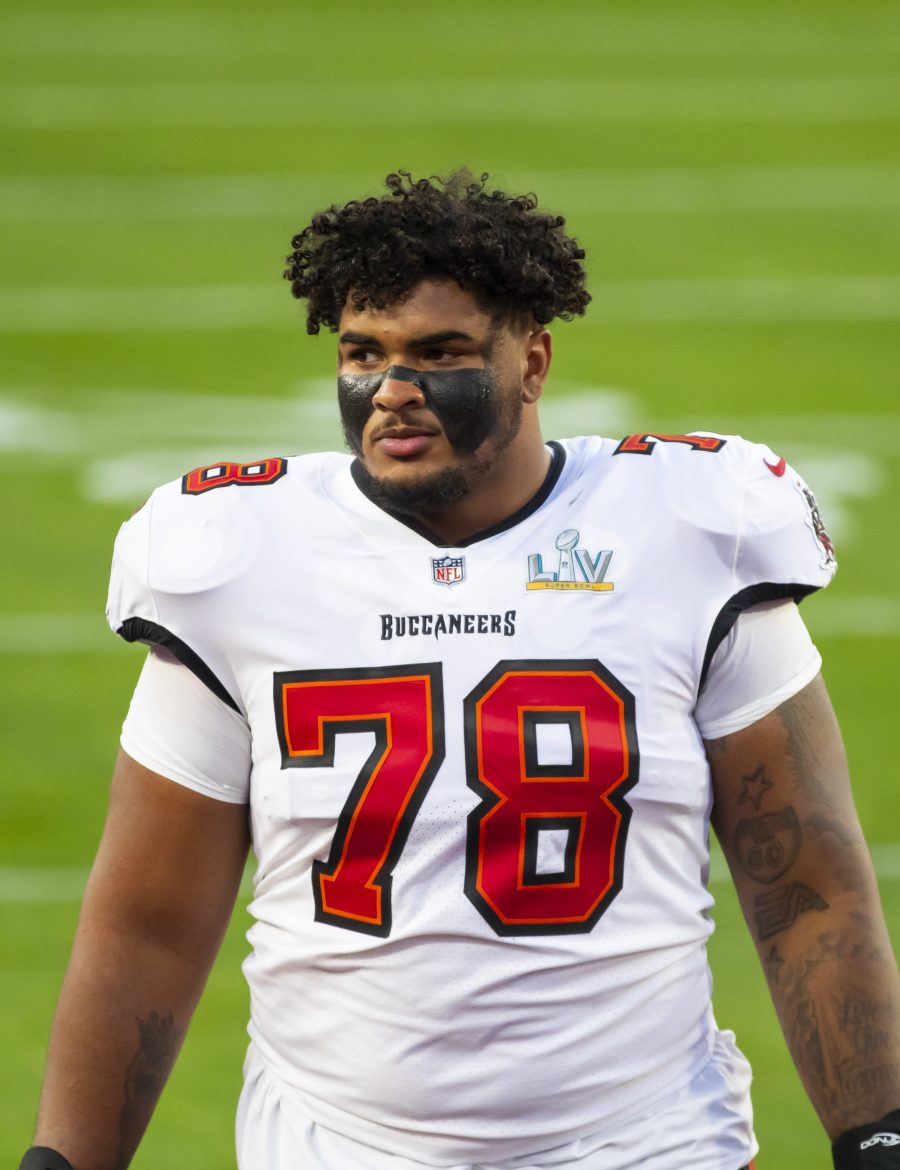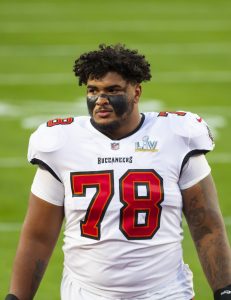 The Bucs traded with the 49ers to move up one spot in the draft from 14th to 13th and select Wirfs. Speaking on a recent episode of the Pewter Report Podcast, Bucs GM Jason Licht revealed he tried to trade up much higher to get his guy.
"I was stunned," Licht said about Wirfs slipping that far to them. "I saw him starting to fall. I was trying to go and get him, well, even higher than nine and nobody wanted to make any deals and I think we made the first trade of the pandemic at-home draft." Licht explained how he believed there was another team below them looking to trade with the 49ers and take Wirfs. Fortunately for Bucs fans, Licht says San Francisco was worried they'd miss out on Javon Kinlaw if they moved much lower than 14th, so they took the deal from Tampa.
Licht wanted to move into the top ten, but ultimately only had to give up a fourth-rounder to move up the one spot. Had he succeeded in getting into the top nine picks or so, he would've had to part with a lot more draft capital than that.
Wirfs ended up being one of the best rookies in the league this season, and looks like he'll be a high-end starter for many years to come.
Photo courtesy of USA Today Sports Images.