Andrew Luck is "having the time of his life" and he's never felt like this before, longtime teammate T.Y. Hilton says (Twitter link via Stephen Holder of The Athletic). Hilton's comments are just the latest indication that Luck will not be returning to the NFL, despite the constant speculation about his plans.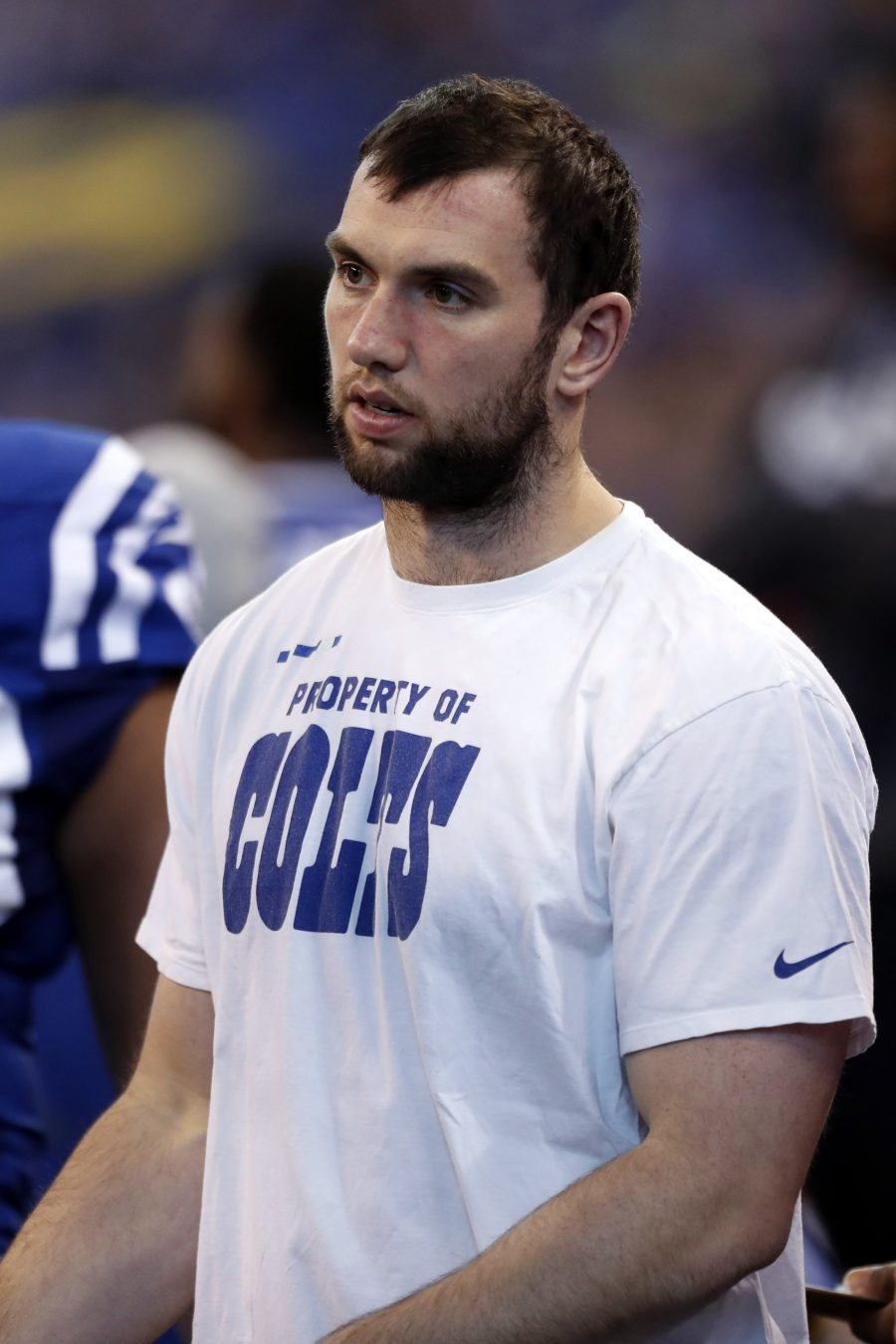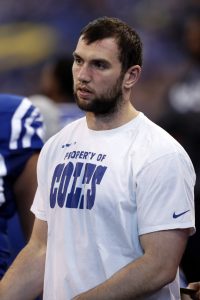 Luck, who won't turn 32 until the fall, shocked the world when he retired just before the start of the 2019 season. He was just 29 at the time, but he felt that he could no longer play through the pain of his injuries. Ever since, fans have been wondering if the former No. 1 overall pick could have a change of heart,
"He knows we would love to have him back,'' owner Jim Irsay said earlier this year. "But only he can answer that question deep in his heart and his soul: 'Hey, do I really want to come back and be a quarterback for the Colts again in the NFL?' It's easy for us. He knows how much we'd love to have him be our quarterback…He knows that he can come back anytime he wants, but at the same time we respect he's made that decision.''
Meanwhile, Hilton is on the verge of his 32nd birthday in April. He recently re-signed with the Colts on a one-year deal and acknowledges that it could be his last NFL contract.
"[I] probably need to stop talking to [Luck] so much," Hilton said. "He might make me retire. He's making me kind of jealous."
Photo courtesy of USA Today Sports Images.