Falcons owner Arthur Blank referenced the Chiefs' Alex Smith-to-Patrick Mahomes baton pass in February, when discussing his team's quarterback situation. Blank appears interested in his franchise traversing such a path.
The Falcons hold their highest draft choice since selecting Matt Ryan 13 years ago, and NBC Sports' Peter King reports Blank is "fascinated" by this year's top crop of quarterbacks. The prospect of the Falcons capitalizing on their rare top-five pick to acquire Ryan's heir apparent has factored into Blank's thinking here.
[RELATED: Teams Expect Falcons To Draft Kyle Pitts?]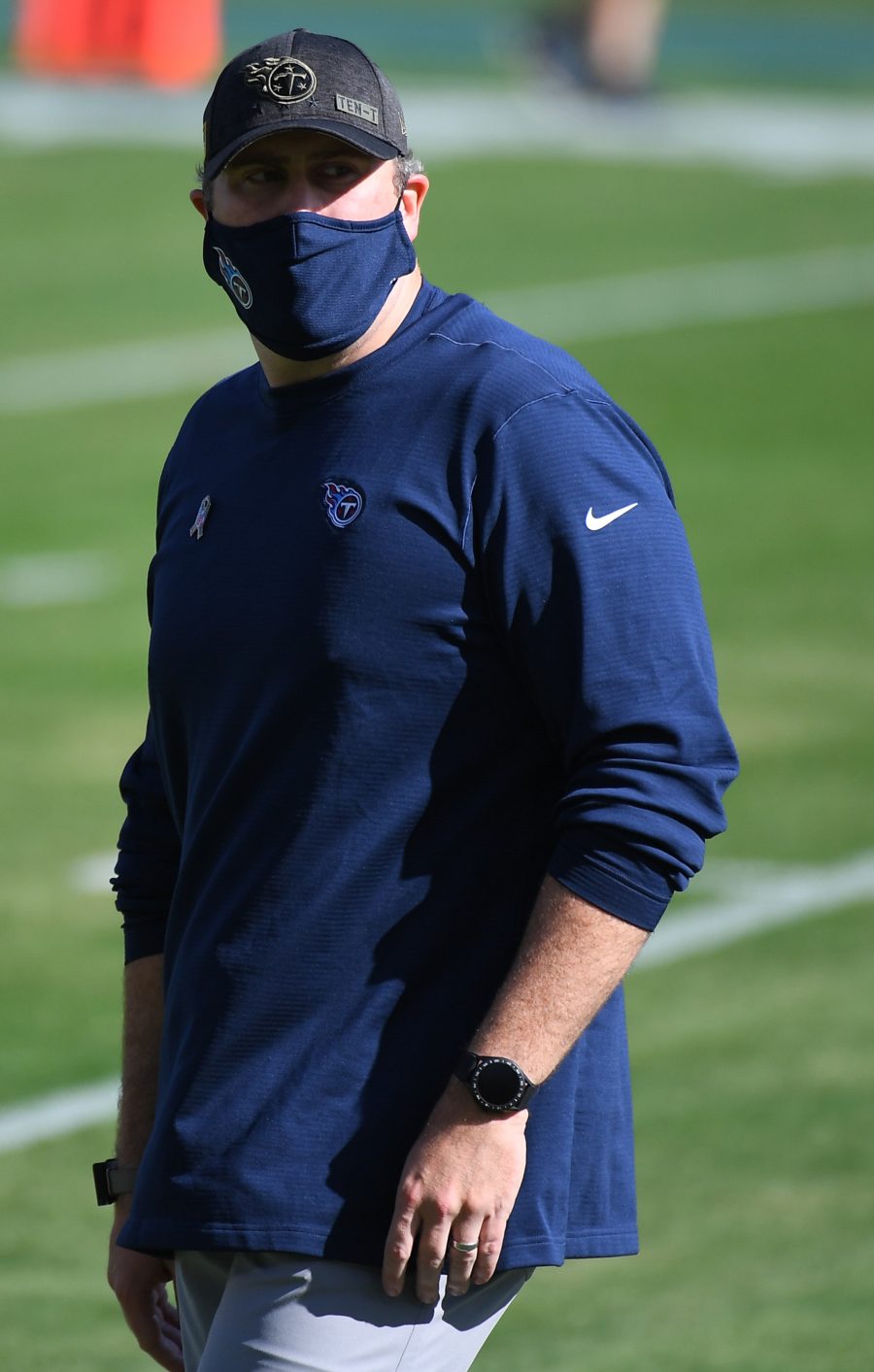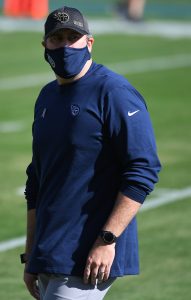 While the longtime Atlanta owner could throw his weight around and insist his new regime go for a quarterback at No. 4 overall, King adds that Blank will not push Terry Fontenot and Arthur Smith in a direction. Smith is also believed to be intrigued by this QB class, King notes, but the first-year Falcons HC also believes Ryan still has quality football left. When a report surfaced indicating Smith and Fontenot disagreed on how the team should proceed with the No. 4 pick, Smith was said to prefer drafting a non-quarterback. Fontenot, however, was believed to be leaning closer to the Falcons indeed selecting Ryan's successor.
Despite a subsequent report indicating Smith and Fontenot came to an understanding on what they will do at 4, Blank and his new GM being linked to QB interest could throw a wrench into this year's draft. The Falcons are entertaining all options at 4 and have received calls. Should they select a quarterback, not only would this be the first draft ever to begin with four straight QBs being chosen, but the rest of the QB-seeking lot — a list that includes several teams — would be down to one of this year's top five passers for which to vie. This would apply pressure on the likes of Denver, New England, Washington and Chicago.
The Falcons sent three staffers — assistant college scouting director Dwaune Jones, QBs coach Charles London and passing-game specialist T.J. Yates — to Trey Lance's second pro day, Albert Breer of SI.com notes. They also sent the maximum three staffers to Justin Fields' second pro day last week. While the 49ers will control which quarterbacks are available for the Falcons at 4, the latter team could follow San Francisco's QB pick with one of its own.
Photo courtesy of USA Today Sports Images.