The Patriots' decision to end Antonio Brown's stay after 11 days may not have been as unanimous as originally reported. Robert Kraft led the charge for the Patriots to jettison the embattled wide receiver, and while Bill Belichick went along with it, Tom Curran of NBC Sports Boston notes the 20th-year Pats HC probably would have retained Brown had Kraft not insisted he be released.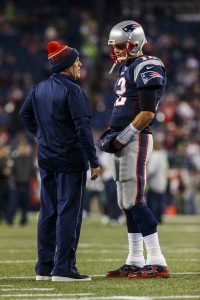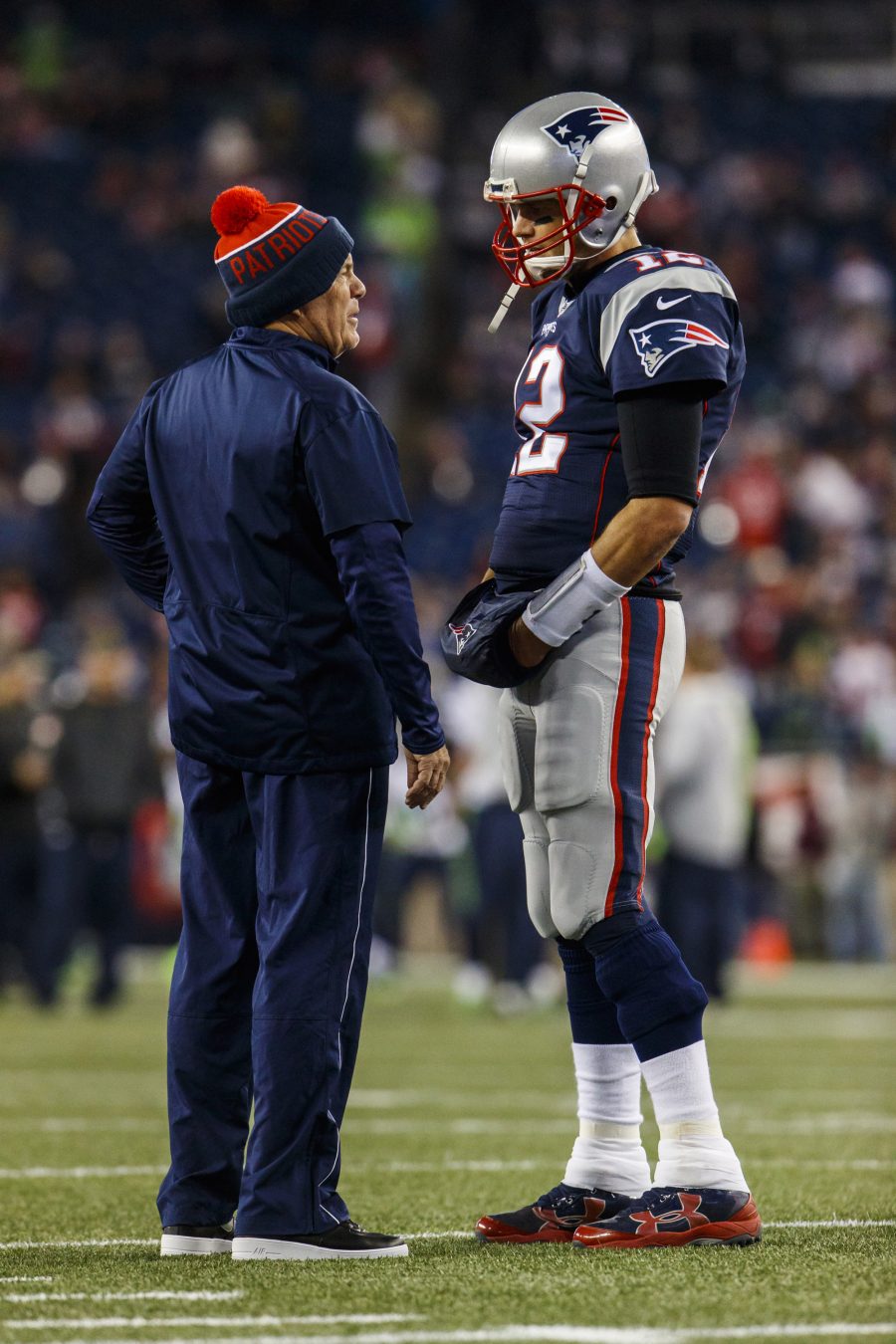 Kraft has not been known to intervene in personnel matters, with Curran adding this is believed to be the first time (though, Kraft was reported to have played a role in the Jimmy Garoppolo trade process — something the owner denied). Tom Brady was not on board with Kraft's decision to cut Brown, Curran adds, noting the future Hall of Fame quarterback's practice work with the four-time All-Pro was nearly flawless and that Brown's talent was "beyond anything Brady ever worked with."
Kraft was reportedly "enraged" upon learning of Brown's text messages to his second accuser, and it led to the team cutting ties with the perennial Pro Bowler. This led to a mostly deleted Brown Sunday-morning tweetstorm, with the disgruntled receiver referencing Kraft's involvement in the reported prostitution sting. The Brown saga will still include the Patriots going forward, considering an NFLPA-backed grievance centered around his $9MM signing bonus is likely forthcoming.
While the Patriots will face an obstacle in keeping that $9MM off their books because they deployed Brown in Week 2 after learning of the civil suit filed against him (per Albert Breer of SI.com, on Twitter), the organization will be in line to lean on the contract's morals clause as well as language indicating Brown's failure to disclose "any situations that may prevent continued availability" in this upcoming battle. The NFLPA will likely argue that CBA language requires a higher standard to void signing bonus money and would supersede these team-implemented clauses, CBS Sports' Joel Corry writes.
The Pats are set to carry $5.75MM on their 2019 cap because of this process, with Corry adding a grievance likely will not be settled until 2020. A $4.5MM cap credit would come the Pats' way, in addition to Brown's $4.75MM 2020 charge being removed from New England's books, should the team prevail in the grievance.
Photo courtesy of USA Today Sports Images.