Most believe that Saints quarterback and slam-dunk HOFer Drew Brees will retire at season's end. New Orleans has prepared for just such a scenario, as it agreed to an extension with Taysom Hill this offseason to keep Hill under club control through 2021.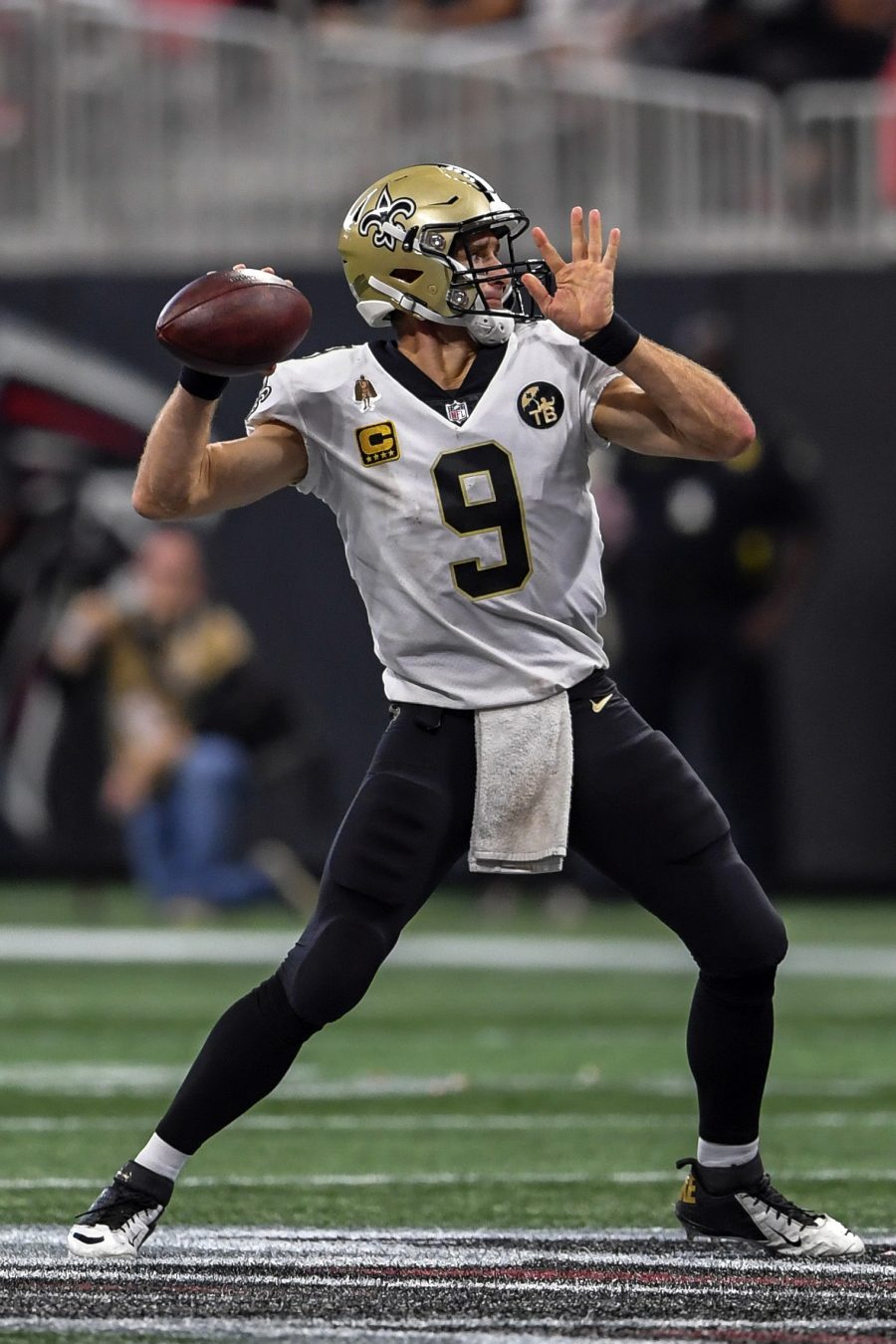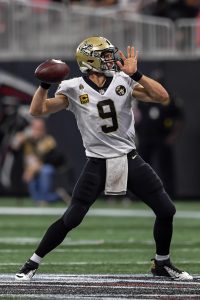 However, GM Mickey Loomis said in an interview on SiriusXM NFL Radio that no decisions have been made one way or another with respect to Brees' future (via Michael David Smith of Pro Football Talk). Loomis added that, if Brees wants to return, the Saints will welcome him back.
"We give him his space, we give him time at the end of the season to determine that, and we'll see what happens next year," Loomis said. "I'm not counting him out. It's going to be entirely up to him."
If the Saints, who have dealt with heartbreaking playoff exits over the past couple of seasons, are able to capture the Lombardi Trophy this year, it would certainly be a surprise to see Brees come back. After all, he has already signed a deal with NBC Sports, and his transition to the broadcast booth is expected to be a seamless one. But if New Orleans should suffer another difficult defeat, perhaps the soon-to-be 42-year-old will try one last time for a second championship ring. Like Hill, he is under contract through 2021.
Brees has clearly lost some arm strength, but he continued to play at a high level in 2020, even though he and star wideout Michael Thomas were only on the field together in three games. Brees once again completed over 70% of his passes and threw for 24 TDs against just six interceptions en route to a 106.4 quarterback rating. He missed just four games despite suffering 11 fractured ribs and a collapsed lung, and he will lead his troops against the Bears on Sunday afternoon, a matchup in which the Saints are heavily favored.
Photo courtesy of USA Today Sports Images.