This will not come as much of a surprise, but Jets head coach Todd Bowles is facing an "uphill battle" to keep his job at the end of the season, per Ian Rapoport of NFL.com. Rapoport echoes earlier reports that Bowles is not expected to be fired until the 2018 campaign is over, but in an interview with Rich Eisen of the NFL Network, RapSheet adds that the team does plan to give Bowles the pink slip at season's end, barring an unforeseen change in circumstances (video link).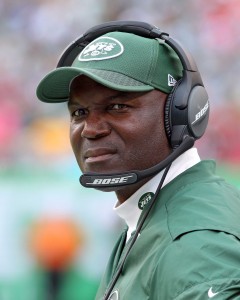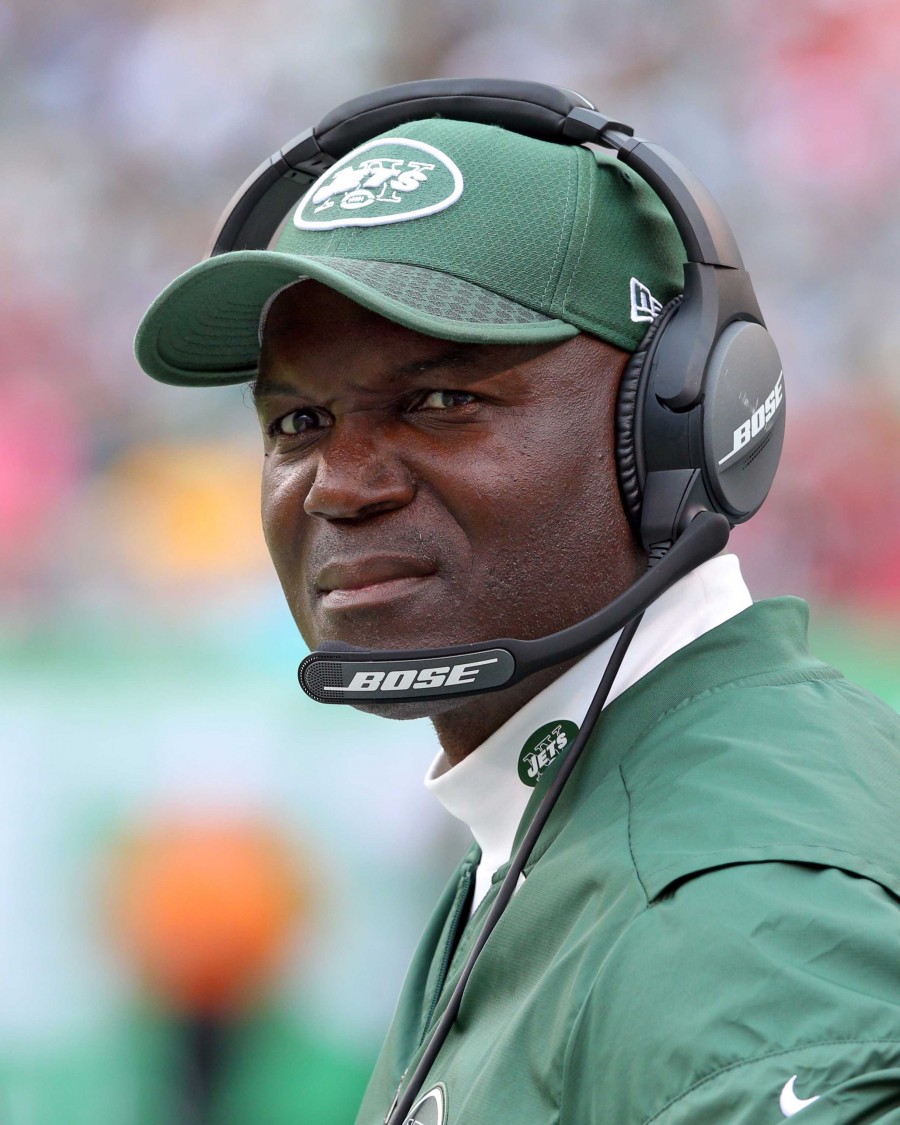 The Jets are coming off a horrific 41-10 loss to the lowly Bills, and while Rapoport indicates that there is no dysfunction in the team's locker room, a number of players, including high-profile veterans, did not appear to be playing particularly hard during the Buffalo game. That obviously reflects poorly on the head coach, and while Bowles has been saddled with mostly uninspiring rosters during his time in New York, he has also not done much to suggest that he will be able to right the ship moving forward.
Of course, the same can be said for GM Mike Maccagnan — the architect of those mediocre rosters — though Rapoport also confirms a report from earlier this week that Maccagnan is likely to be given at least another year in his post. That means that he will also have a significant voice in determining who the next head coach will be, so the Jets are putting a lot of faith in a man who has done little to deserve it to date. But, with a promising young quarterback in tow and a ton of cash to spend, Gang Green is hoping Maccagnan can assemble a playoff-caliber squad in 2019.
Bowles has compiled a 23-35 record during his three-plus years as the Jets' head coach, but he will not be hurting for opportunities even if he does get fired. Rapoport suggests that Bowles — who turns 55 today — is nonetheless expected to receive interest for head coaching positions around the league.
Photo courtesy of USA Today Sports Images.