The Browns have been busy this week, as Aaron Wilson of the Houston Chronicle reports (via Twitter) that the team worked out four players, including running backs David Cobb and Terrence Magee. The team also auditioned lineman Trevor Robinson and Darrion Weems.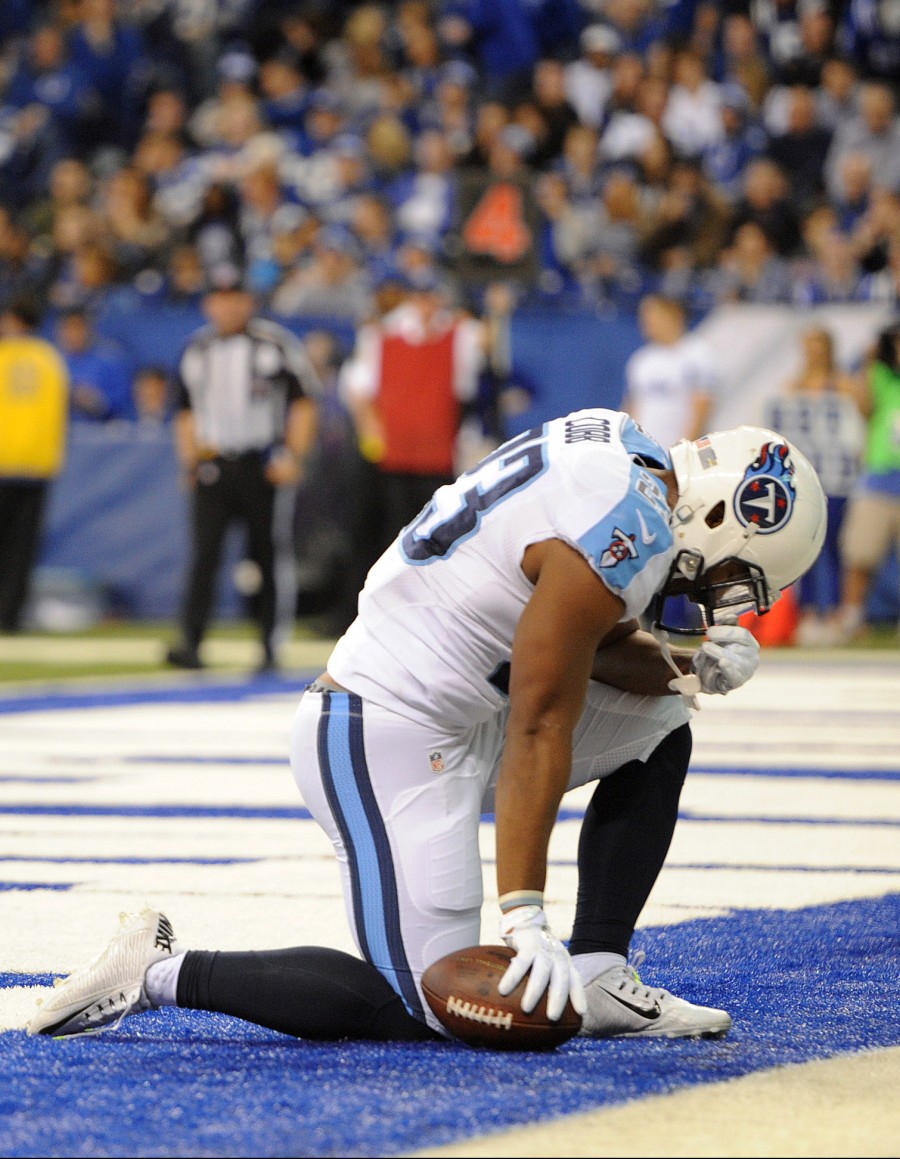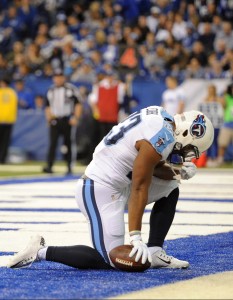 Cobb is the most experienced running back of the two. The 23-year-old made seven appearances (one start) for the Titans last season, compiling 146 yards and a touchdown on 52 carries (2.8 average). Despite being selected in the fifth round of the 2015 draft, the Titans released the running back in August. He briefly caught on with the Steelers practice squad, but he was cut from the team earlier this month.
Magee, an undrafted free agent out of LSU in 2015, has bounced between the Ravens, Rams, and Seahawks. The 23-year-old has appeared in five career games, collecting 17 rushing yards on five carries.
Robinson, a former undrafted free agent out of Notre Dame, has 38 career games under his belt, including 21 starts. The 26-year-old made 13 starts for the Charges in 2015, but he was ultimately cut prior to the season. Weems, 28, has been in the league since 2012, but he's only made seven appearances in those four-plus seasons.