Patriots cornerback Cyrus Jones likely suffered a torn ACL in his right knee during their preseason finale against the Giants on Thursday, according to Jeff Howe of the Boston Herald. Jones will undergo an MRI on Friday.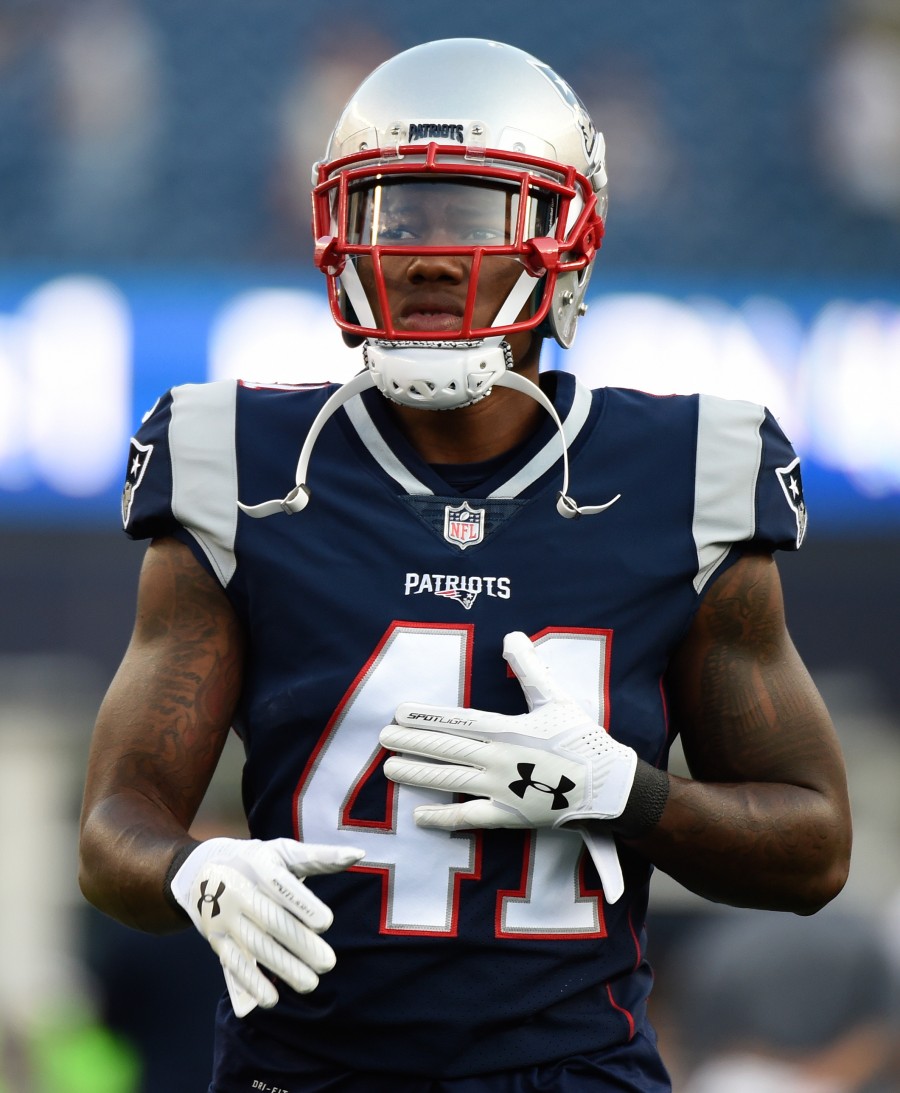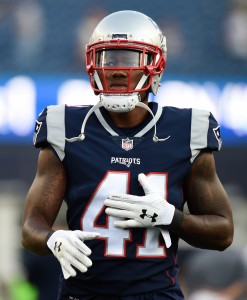 Having started in just one of 10 appearances and made seven tackles as a second-round rookie last year, the loss of Jones wouldn't be an enormous blow to the Patriots' defense. New England continues to boast Stephon Gilmore, Malcolm Butler, Eric Rowe and Justin Coleman as its top options at corner, leaving little room for Jones to make his mark defensively.
On the other hand, Jones' absence would negatively affect the Pats' special teams unit and could influence how Bill Belichick constructs their roster prior to the cutdown deadline on Saturday. Jones was in line to serve as New England's No. 1 return man on both kicks and punts prior to Thursday, and a serious injury to him (on top of Julian Edelman's) would leave the club without an obvious in-house solution, Doug Kyed of NESN writes. The 23-year-old Jones combined for 19 kick and punt returns last season.