While Quincy Enunwa signed an extension to be part of the Jets' long-term future, Morris Claiborne is again finishing out a one-year contract.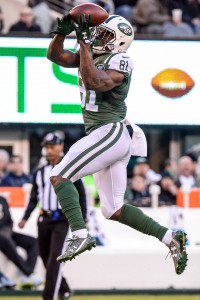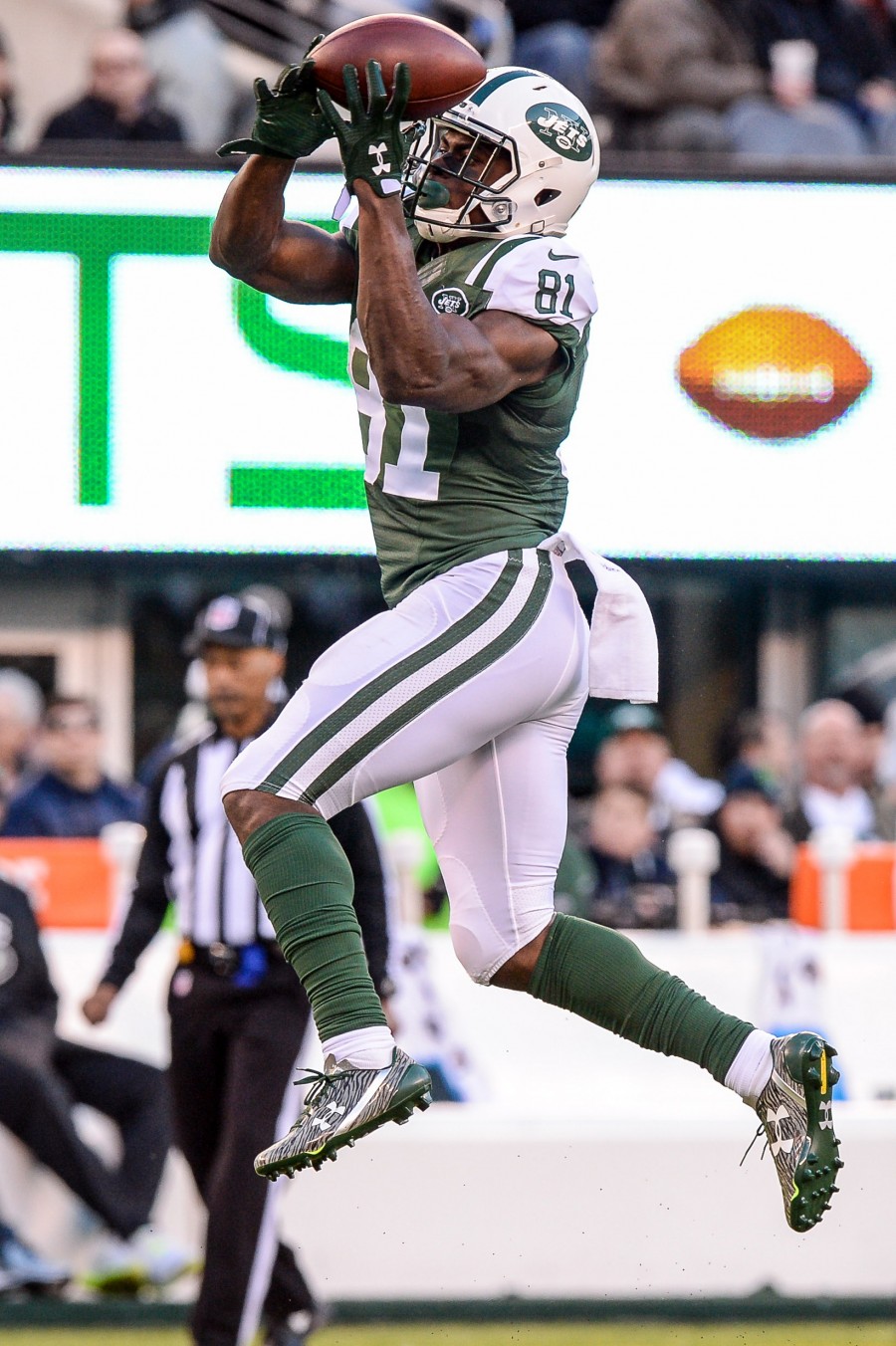 Both will end the season on IR. The Jets placed Enunwa, Claiborne and linebacker Kevin Pierre-Louis on IR Saturday. All were declared out going into the team's season finale in New England. Replacing them on the roster: defensive back Brandon Bryant, wide receiver J.J. Jones and defensive tackle Destiny Vaeao.
Claiborne started 30 Jets games over the past two seasons but is again set for free agency, barring an extension. He signed a one-year, $7MM deal to stay in the Big Apple in March. No extension talks are known to have taken place, and with a new coaching staff set to arrive, Claiborne's place on the Jets may be less certain exiting this contract year than it was in 2017.
Enunwa's four-year, $36MM deal makes him the highest-paid skill-position player the Jets have. He bounced back from a season-nullifying injury in 2017 to catch 38 passes for 449 yards this year, doing so despite dealing with more injuries in a 10-game slate.
The Jets acquired Bryant after he went undrafted in this year's supplemental draft, guaranteeing $70K of his contract. He has spent the season on the practice squad.
Photo courtesy of USA Today Sports Images.