Reuben Foster is hoping to return to the field after suffering a torn ACL, LCL, and MCL. But, in addition to those injuries, the Redskins linebacker was also dealing with nerve damage that left him without feeling in his toes for the last several months, agent Malki Kawa tells Ian Rapoport of NFL.com. On the plus side – there have been signs of improvement.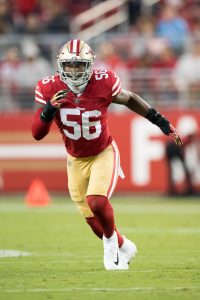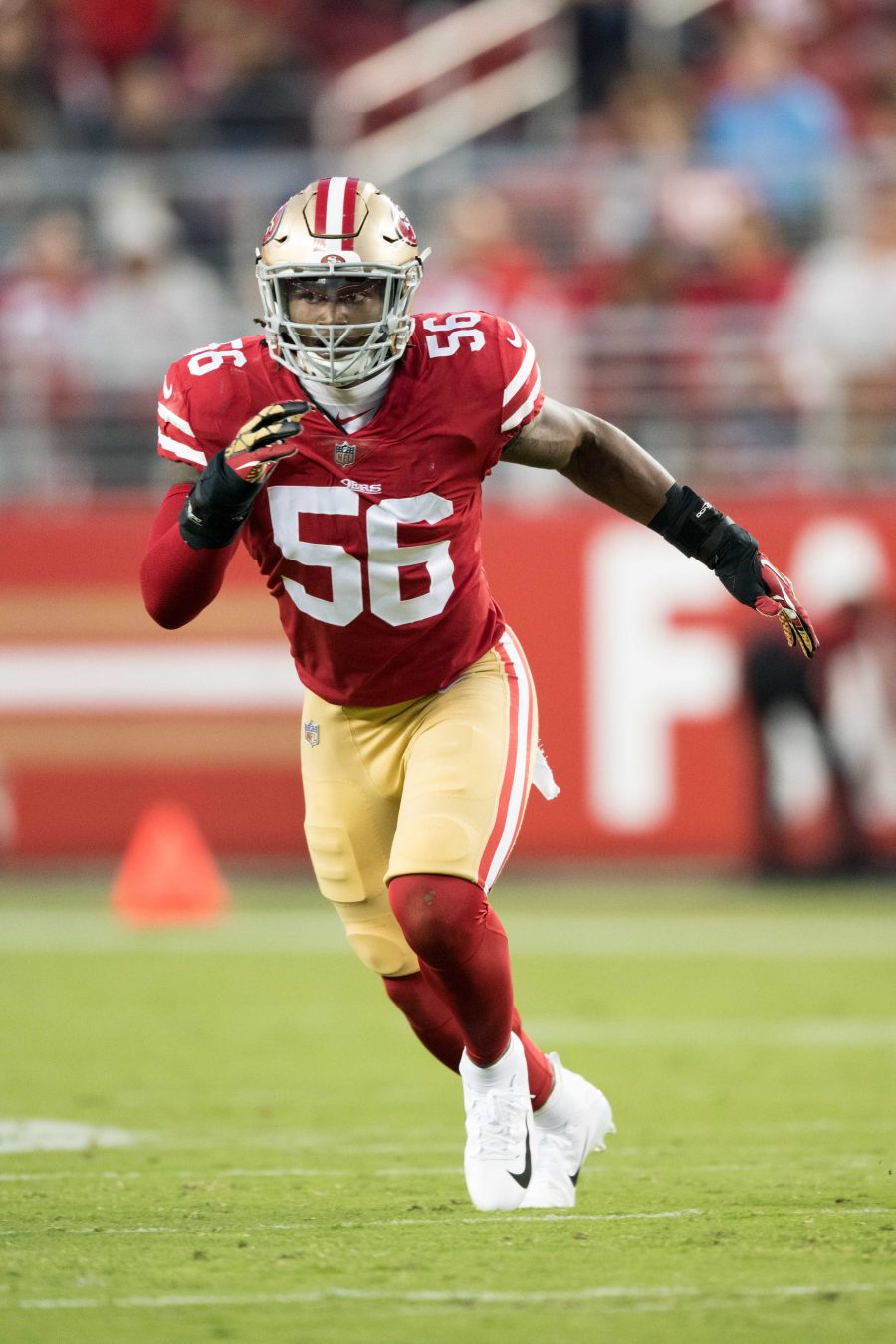 "He's got feeling in his toes, the underside of his foot, the side of his foot," Kawa said. "The nerve is starting to fire again."
Kawa is hopeful that Foster can participate in training camp this summer, but there's no set timetable for his return. In the meantime, Foster is hoping that stem cell treatment and sessions in hyperbaric chambers will help him return to his old form. The road to recovery won't be easy, but Cowboys linebacker Jaylon Smith also came back from the dreaded "drop foot," so it wouldn't be unprecedented.
"He's regaining feeling and power," said Kawa. "It shows the nerve is firing. When he moves his leg upward, he can feel around the ankle and the top part of the foot. That's a new thing. The next 60 days are going to be big as far as getting back to normal."
If the controversial linebacker can retake the field this year, it'll be a major lift for the Redskins' front seven under new head coach Ron Rivera.
Photo courtesy of USA Today Sports Images.