Reuben Foster is already on the recovery trail. Two weeks after being carted off of the Redskins' practice field with an air cast on his left leg, the linebacker underwent successful surgery on Tuesday, reports NFL.com's Ian Rapoport (via Twitter).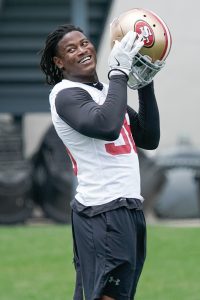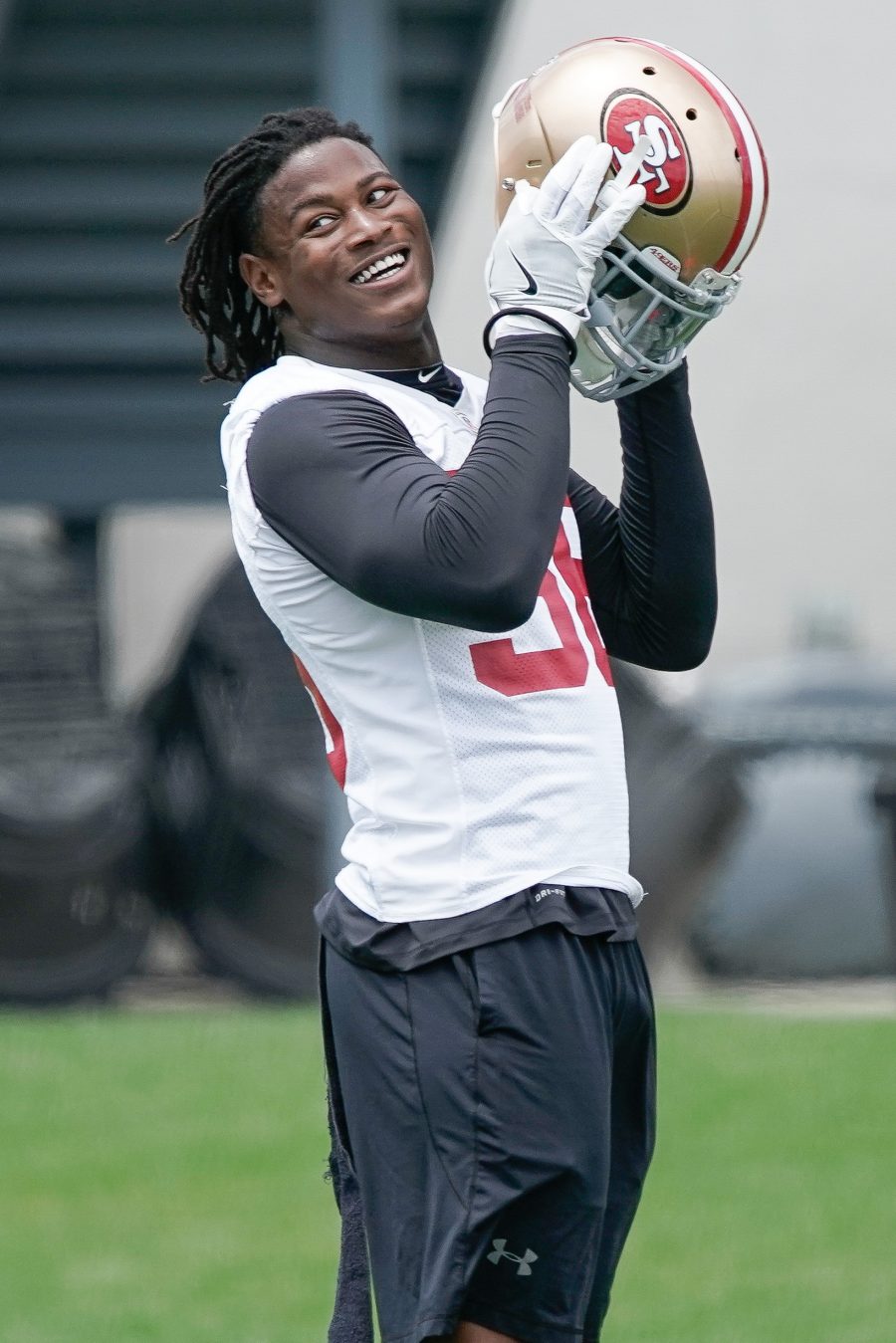 It was initially thought that Foster had suffered a torn ACL. That ended up being the case, but Rapoport notes that the 25-year-old also suffered a torn LCL. Fortunately, Foster is already raising his leg, and he's expected to be fully recovered for the 2020 campaign. While the player's outlook is promising, it's obviously disappointing that Foster will be forced to sit out the entire 2019 season.
The 2017 first-round pick is one of the most talented linebackers in the NFL. However, he's also one of the league's most controversial players due to his off-the-field transgressions. The 49ers dropped him following two separate allegations of domestic violence, and the Redskins subsequently shocked many in the football world by claiming him off waivers.
The remaining guarantees in Foster's contract have been voided due to those off-the-field issues, but the Redskins will be responsible for his salary since he's sitting on the IR. The linebacker has one year remaining on his rookie contract, though the Redskins have a fifth-year option decision to make by May 2020.
The Redskins released Zach Brown this offseason, leaving them with mostly late-round picks at this position. Shaun Dion Hamilton (2018 sixth round), Josh Harvey-Clemons (2017 seventh round) and rookie fifth-round pick Cole Holcomb reside on Washington's roster. The team also added veteran Jon Bostic last week.
Photo courtesy of USA Today Sports Images.