Rob Gronkowski has been the subject of frequent headlines all offseason. Whether it was trade rumors that turned out to be false, rumblings about a potential retirement, or missing a few OTA's along with Tom Brady, Gronkowski has stayed in the news. Many speculated that Gronkowski would hold out from training camp after he made his unhappiness with his current contract clear, but that was apparently never an option. Speaking to the media today after practice, Gronkowski said he didn't "come close to considering" a hold out (Twitter link via Ian Rapoport of NFL Network).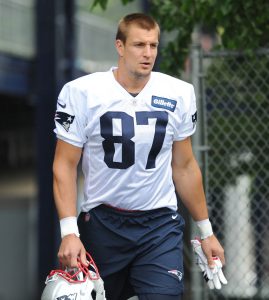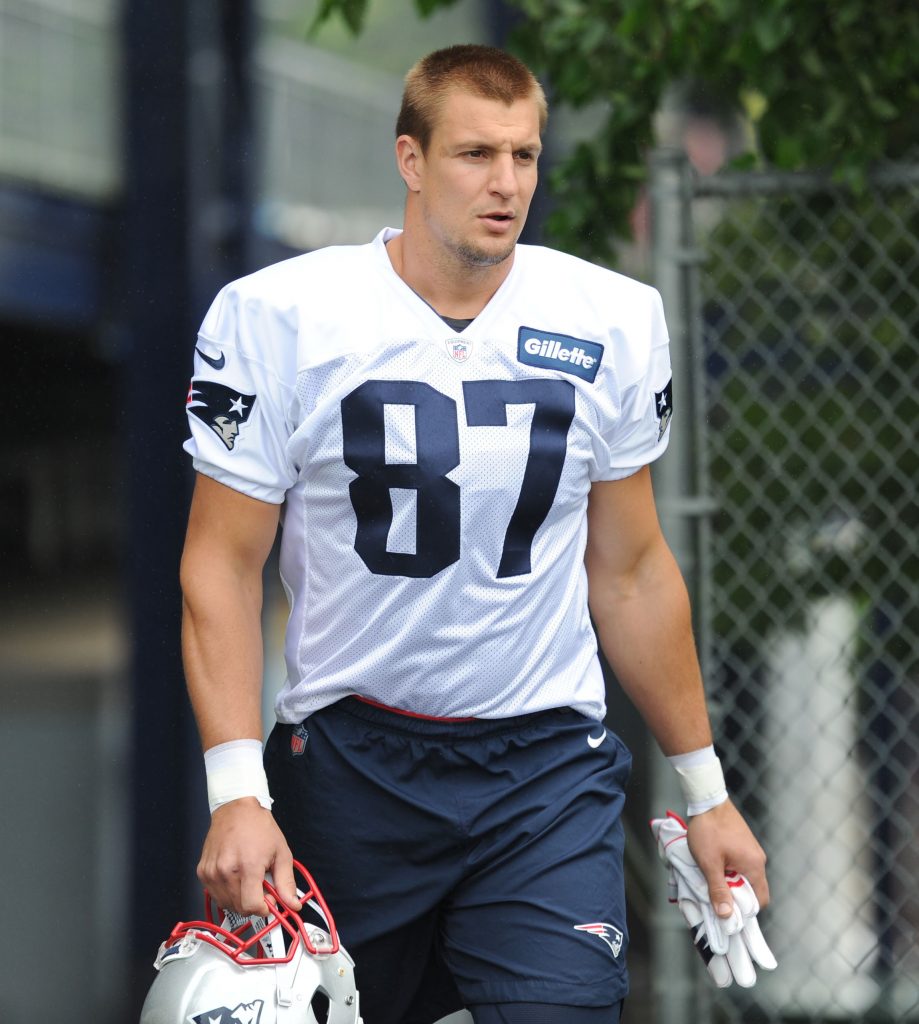 Gronkowski went to great lengths to emphasize his commitment to the team and downplay concerns about his contract, saying he was going to "keep preparing, keep showing up every day. Keep doing what I got to do." Since Gronkowski had previously not been nearly as forceful, perhaps he's confident a deal will get done soon. Either way, it's one less headache for the team in what has been an unusually dramatic offseason in New England.
While it was reported back in June that a new contract for Gronkowski was "likely", a deal still is yet to be done. It looks as if that might not change anytime soon, as a source told Mike Florio of ProFootballTalk that "nothing is imminent" between the two sides. Whenever it does happen, Gronkowski should get a significant raise on his $8MM annual salary.
Gronkowski is clearly unpaid in 2018's market. As Florio points out, far inferior tight ends such as Trey Burton and Jimmy Graham are making as much as or more than Gronkowsi this year. Back in 2012, Gronkowski signed what was at the time the largest contract ever for a tight end. Our Zach Links recently took a look back at that deal as part of our 'This Date In Transactions History' series. Since then, the market for top tight ends has exploded, and Gronkowski's contract turned into a steal for the Patriots.