The first free agency of Rob Gronkowski's legendary career was brief, as he was quickly re-signed by the Buccaneers on Monday. But that doesn't mean Tampa Bay was the only option on his list, as Bills GM Brandon Beane confirmed Thursday his team had interest in the tight end.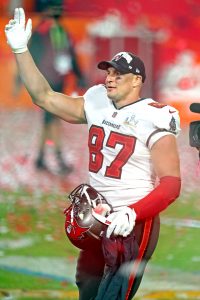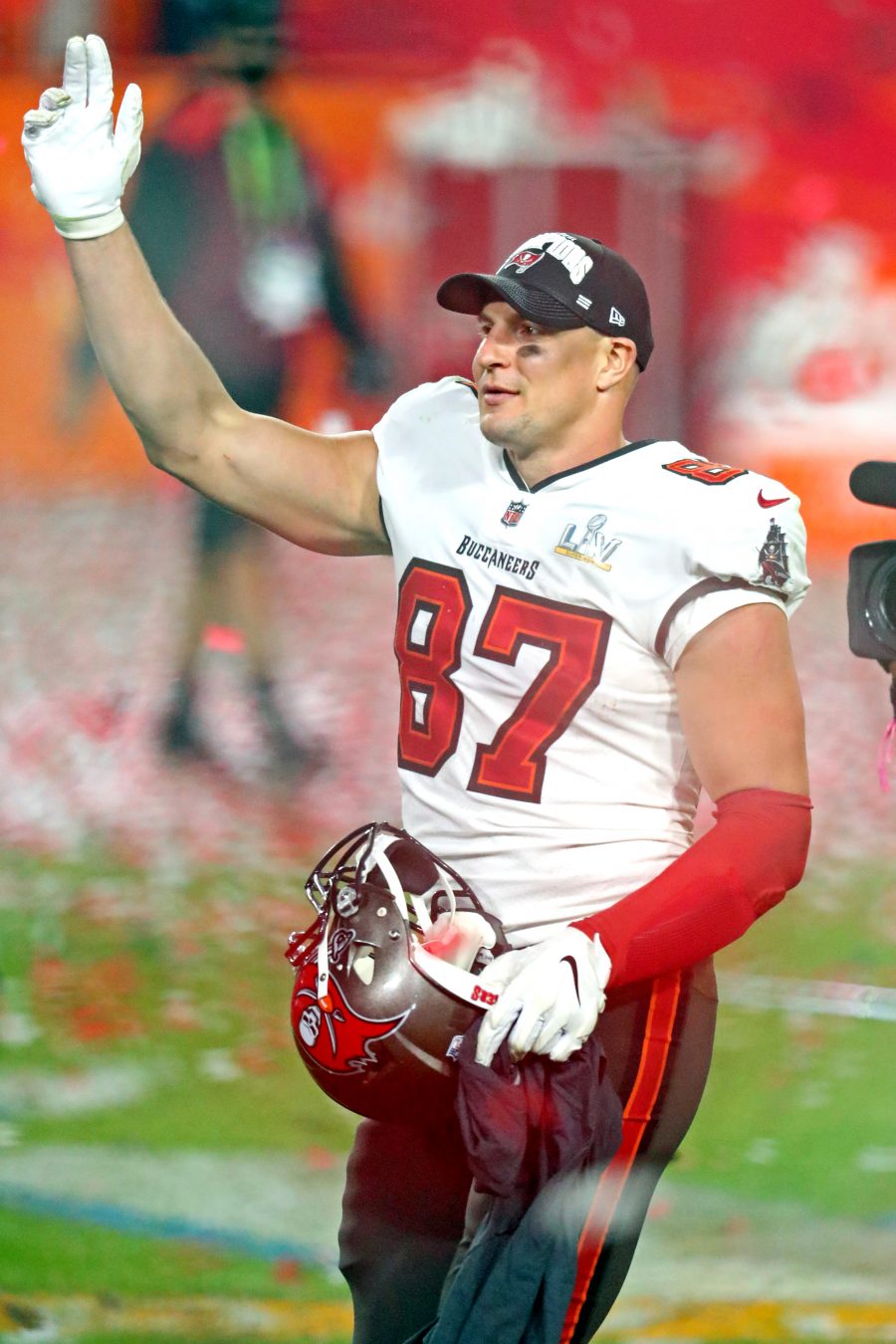 "We spoke to his rep about him…we never made an official offer…I think there was some interest but at the end of the day, it would have been an upset for him to leave Tom Brady," Beane said, via this tweet from Mike Giradi of NFL Network. It sounds like Buffalo expressed some interest early on but got told by his agent he was likely headed back to the Bucs and backed off.
It all makes plenty of sense because Gronk has long said the only reason he came out of retirement in the first place was to play with Brady again. Tampa also just won the Super Bowl and gave him an $8MM contract worth up to $10MM, so there's not really any reason for him to switch things up.
Still, the thought of Gronkowski playing in Buffalo is cool. It would've been a homecoming for the future Hall of Famer, as he was born just 15 minutes outside of Buffalo and grew up in upstate New York. Alas, it wasn't meant to be. The former Patriot played in all 16 games last year, finishing with 623 yards and seven touchdowns.
Photo courtesy of USA Today Sports Images.