The Steelers will not have one half of their longtime defensive end duo to start the season. Stephon Tuitt will begin the year on IR.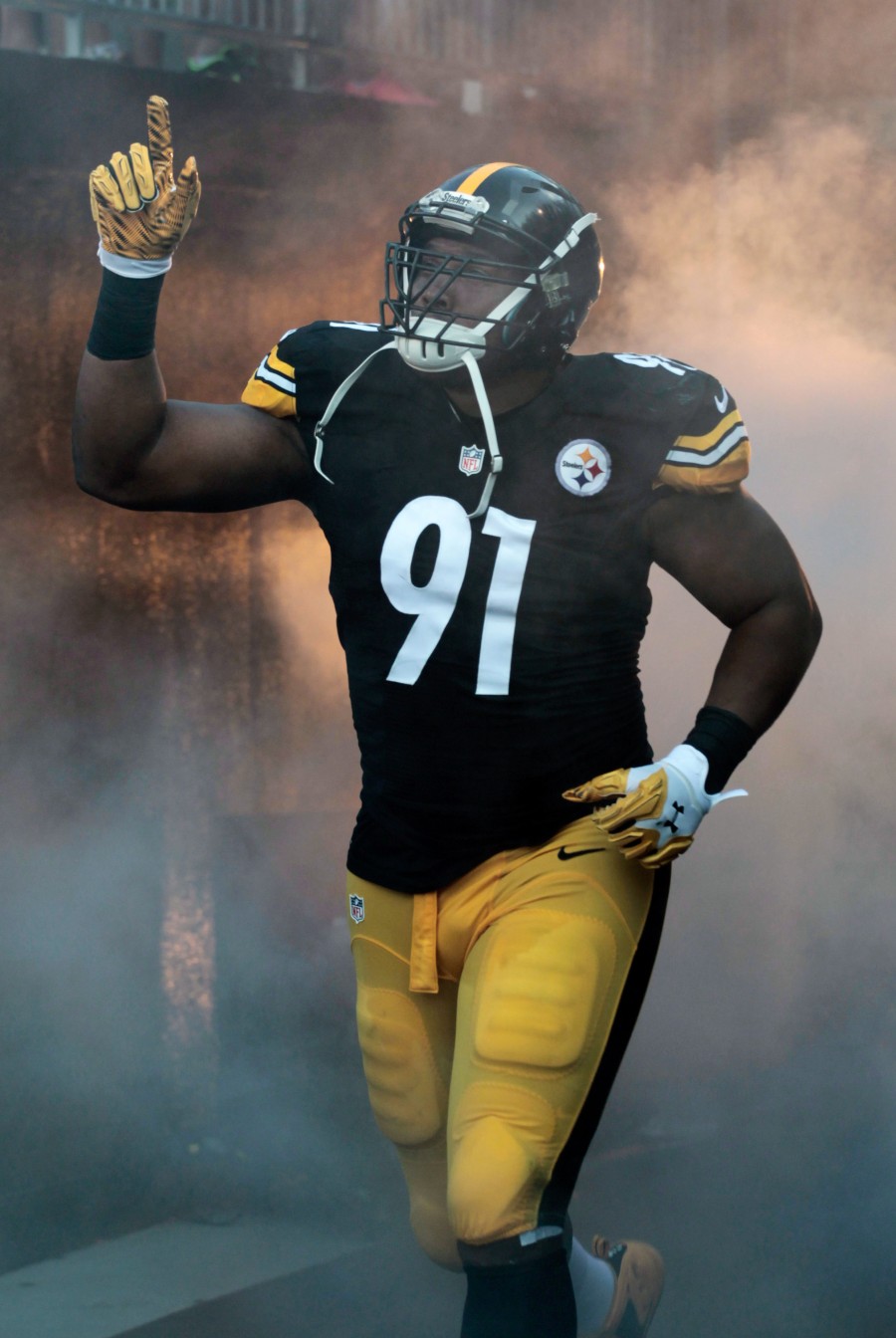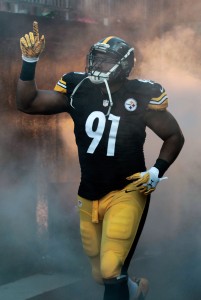 Tuitt has battled a knee injury this summer. This move will sideline the eighth-year defensive lineman for at least the season's first three games. The Steelers carried Tuitt through to their 53-man roster, but he will not be able to join Cameron Heyward and Co. in uniform until at least October.
Last season marked a return from a separate injury for Tuitt, who saw his 2019 slate end early because of a chest malady. Tuitt returned to have his best year as a pass rusher. The former second-round pick posted 11 sacks and 25 QB hits last season, helping the Steelers to an 11-0 start and the AFC North title.
Pittsburgh also placed offensive tackle Zach Banner and running back Anthony McFarland on IR Wednesday. After missing 15 games last season, Banner was in line to begin this year as the team's right tackle starter. Those plans will be on hold. Banner began last season as the team's right tackle but suffered a torn ACL in Week 1. Both players will also be eligible to return in Week 4.
To fill these roster spots, the Steelers brought back O-linemen B.J. Finney and Rashaad Coward, along with cornerback Arthur Maulet. Pittsburgh cut each on Tuesday.
Photo courtesy of USA Today Sports Images.