The domestic violence complaint against suspended Giants safety Kamrin Moore has been dismissed and the temporary restraining order against him has been vacated, according to ESPN.com's Jordan Raanan. The court determined that the allegations against Moore were not substantiated and lawyers for the 22-year-old (23 in October) tells Raanan that he feels "vindicated" by the outcome.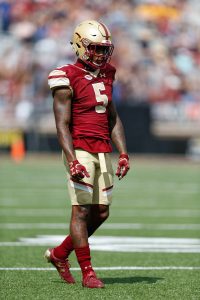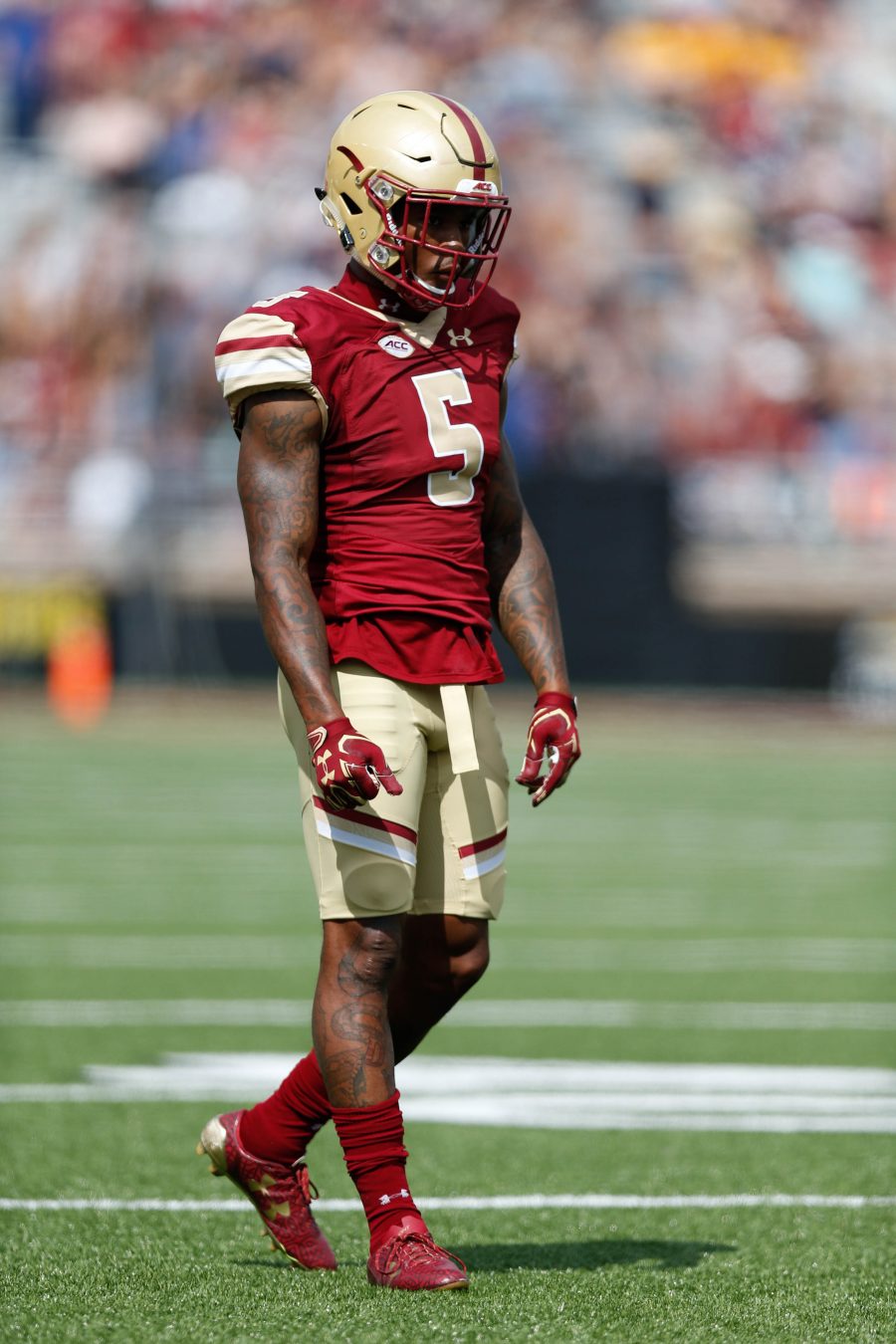 Moore was arrested in mid-July on assault charges after allegedly punching a woman, knocking her unconscious and stepping on her neck. Police were not called to Moore's home, however, and we've heard little about the case in the last month.
The initial police report indicated that the alleged victim got into an altercation with another woman at Moore's residence. When the accuser was knocked to the ground, she says that Moore intervened, stepped on her neck, and punched her when she returned to her feet.
Immediately after the story broke, the Giants suspended Moore, pending further investigation. There's no word yet on whether the Giants will welcome him back.
The Giants claimed Moore off waivers last summer from the Saints. He went on to appear in two games for the G-Men in 2018.
Photo courtesy of USA Today Sports Images.