Jan. 8: The Seahawks have placed Kendricks, who will require knee surgery, on IR, per head coach Pete Carroll. The team will promote OT Chad Wheeler from the practice squad to take Kendricks' place on the roster.
Dec. 30: If you were watching the thrilling Seahawks-49ers bout last night, you saw Seattle linebacker Mychal Kendricks in obvious pain after making a tackle along the sidelines in the third quarter. Per Ian Rapoport of NFL.com, Kendricks is believed to have suffered a torn ACL, which would obviously rule him out of the Seahawks' playoff run (Twitter link).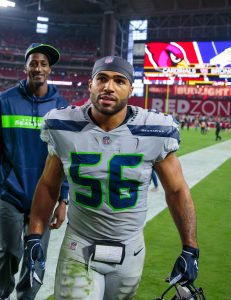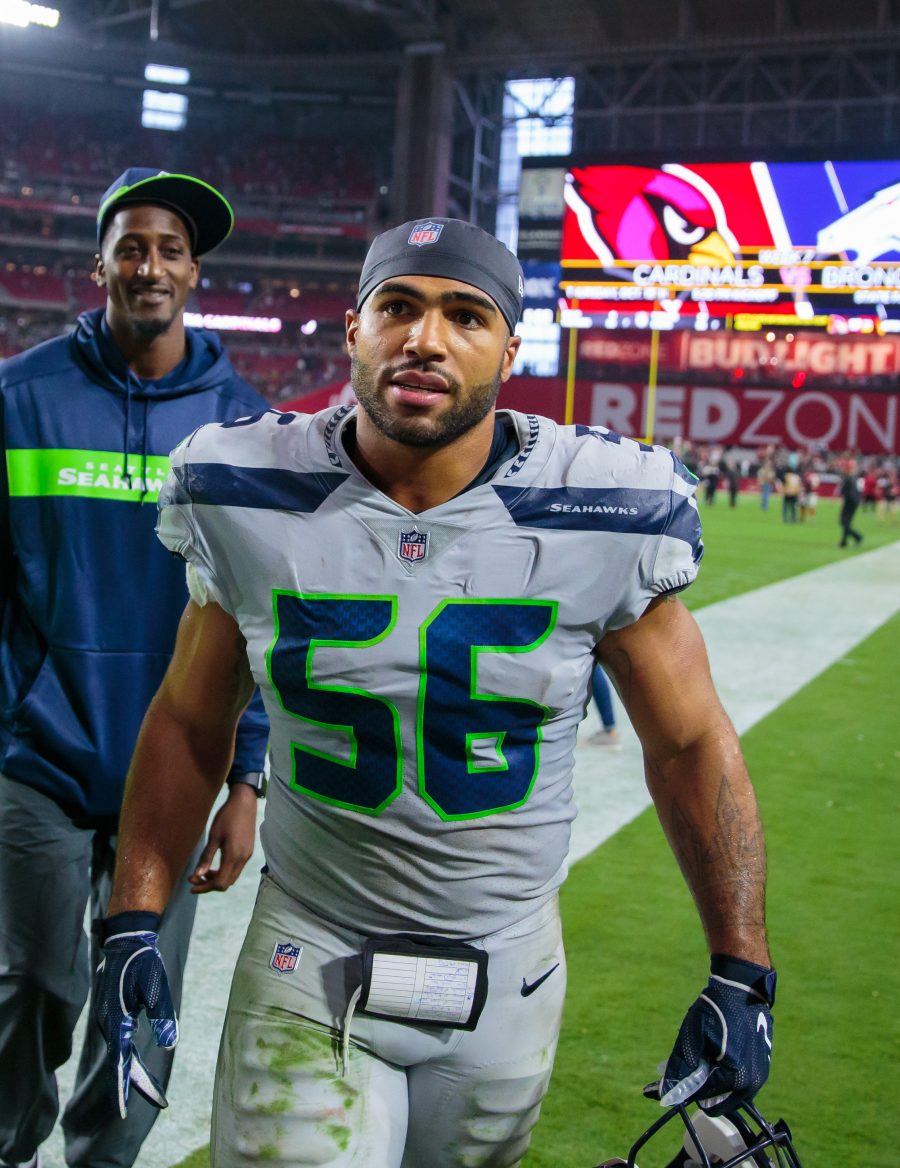 It's a tough blow for Seattle, as Kendricks started all 14 games in which he appeared this season and is an important piece of the team's front seven. Kendricks has compiled 71 tackles, three sacks, four passes defensed, and an interception in 2019.
Of course, this could be last we hear of Kendricks for awhile. He pleaded guilty to insider trading in September 2018, and while his sentencing date has been postponed five times, he is currently scheduled to be sentenced in February 2020.
The Seahawks will travel to Philadelphia to battle the NFC East champion Eagles on wildcard weekend, which is about as favorable of a draw as they could have hoped for. Both teams are far from healthy, but the Eagles have dealt with a historic number of injuries for a playoff squad, so Seattle will have a good chance to advance to the divisional round and perhaps earn a rematch with the 49ers.
Photo courtesy of USA Today Sports Images.