The NFL suspended linebacker Mychal Kendricks for eight games, according to Mike Florio of PFT (on Twitter). The Seahawks defender will be credited for the three games served under his previous "indefinite" suspension, making him eligible to practice with the club in Week 12.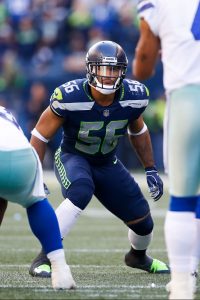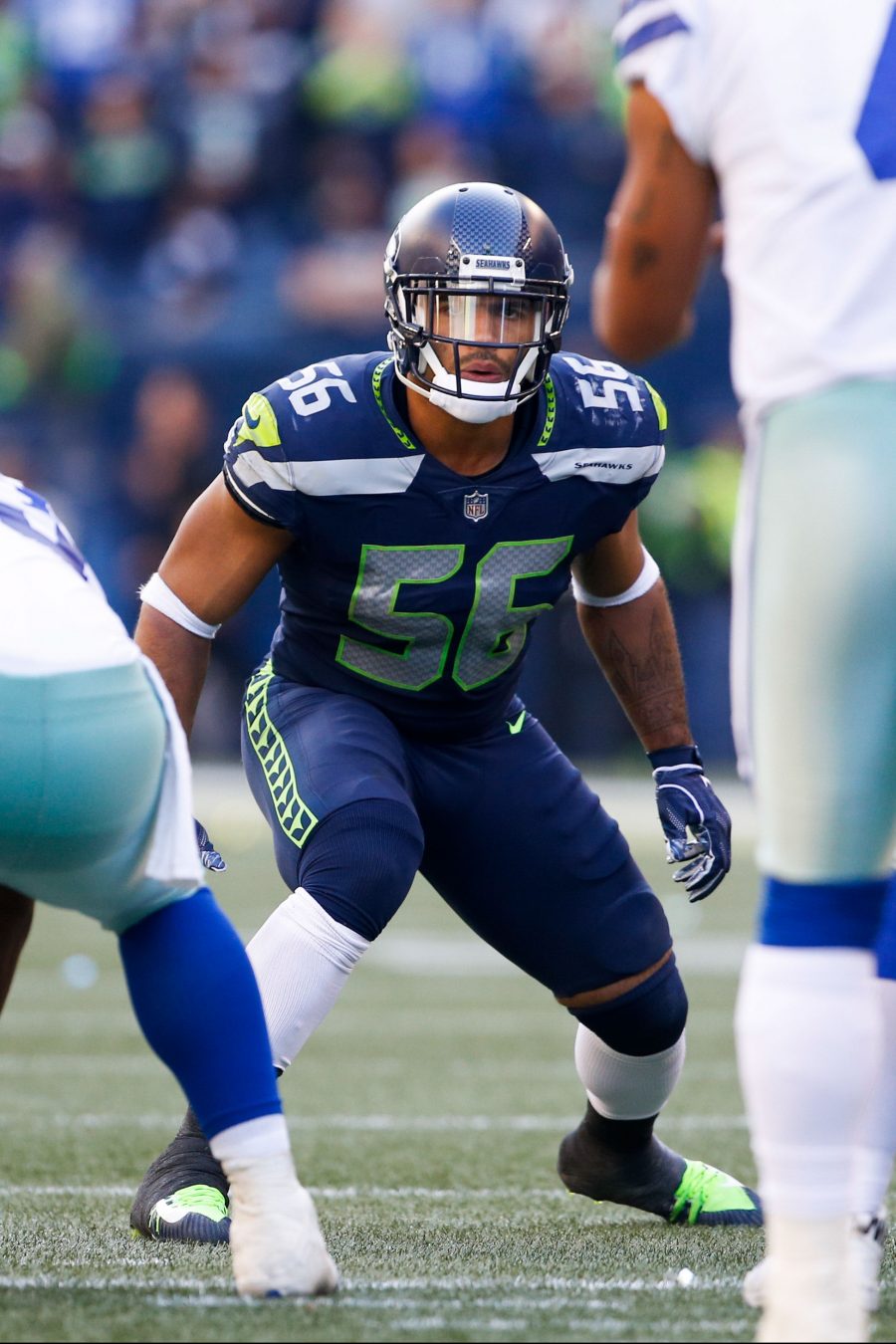 Kendricks' first game back is slated to come on Monday, Dec. 10 when the Seahawks host the Vikings. In theory, Kendricks could appeal, but he might just accept his punishment since it's more lenient than expected. The league seemed determined to keep him off of the field until his insider trading case was settled in court, but he will instead be allowed to return to action for the Seahawks' playoff push.
At 4-3, the Seahawks have an uphill battle in trying to beat out the Rams for the NFC West crown. However, they're very much in Wild Card contention, and Kendricks can be a game-changer if they're still afloat in December.
Kendricks was playing well in his brief time as a Seahawk, posting 15 tackles and two sacks in three games with the club.
Photo courtesy of USA Today Sports Images.