The Washington Football Team is signing veteran linebacker Mychal Kendricks off the Seahawks' practice squad, per Tom Pelissero of the NFL Network (via Twitter). Nicki Jhabvala of the Washington Post says that Kendricks will fly privately to Washington and will be available to play immediately (Twitter link).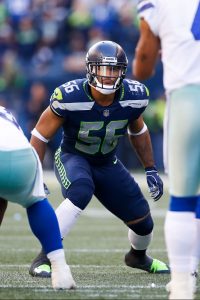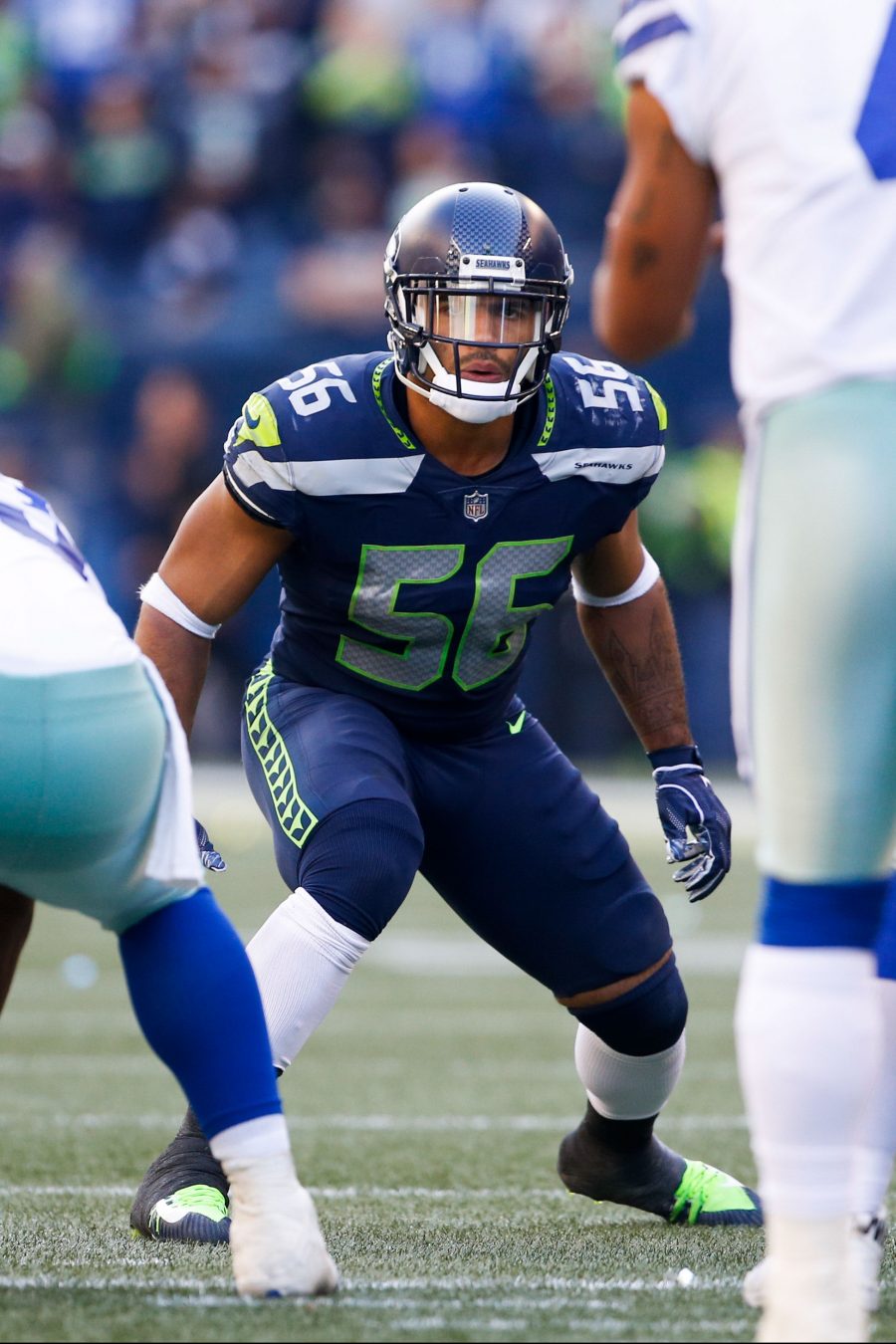 This is pursuant to a new wrinkle in COVID-19 protocols that allows players already being tested by a team — like Kendricks — to join or try out for a new team without going through the six-day entry testing period. The absence of such a provision is what forced the Broncos to play a game without a QB when their entire quarterback room was placed on the reserve/COVID-19 list.
Kendricks has not played a single snap this season. He hooked on with Seattle's taxi squad in October, was briefly released when it appeared he would be signing elsewhere, and rejoined the P-squad when the other deal fell through. He did play 14 games (all starts) for the 'Hawks in 2019, and he has 103 appearances (91 starts) in his pro career.
The 30-year-old 'backer has appeared in PFR pages a great deal over the past several years, thanks largely to the fact that he pleaded guilty to insider trading in 2018. His sentencing has been postponed multiple times, so he remains eligible to play in the NFL.
Washington's defense is a big reason why the team sits atop the NFC East standings, and linebackers Kevin Pierre-Louis and Cole Holcomb have turned in productive campaigns. However, neither player was able suit up for yesterday's loss to the Seahawks, and Kendricks will provide experienced depth if nothing else.
Photo courtesy of USA Today Sports Images.