Yet another Eagles splash move at wide receiver places Nelson Agholor in a precarious position, but the fifth-year player may be set to be part of another Philadelphia receiving corps.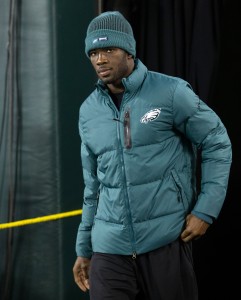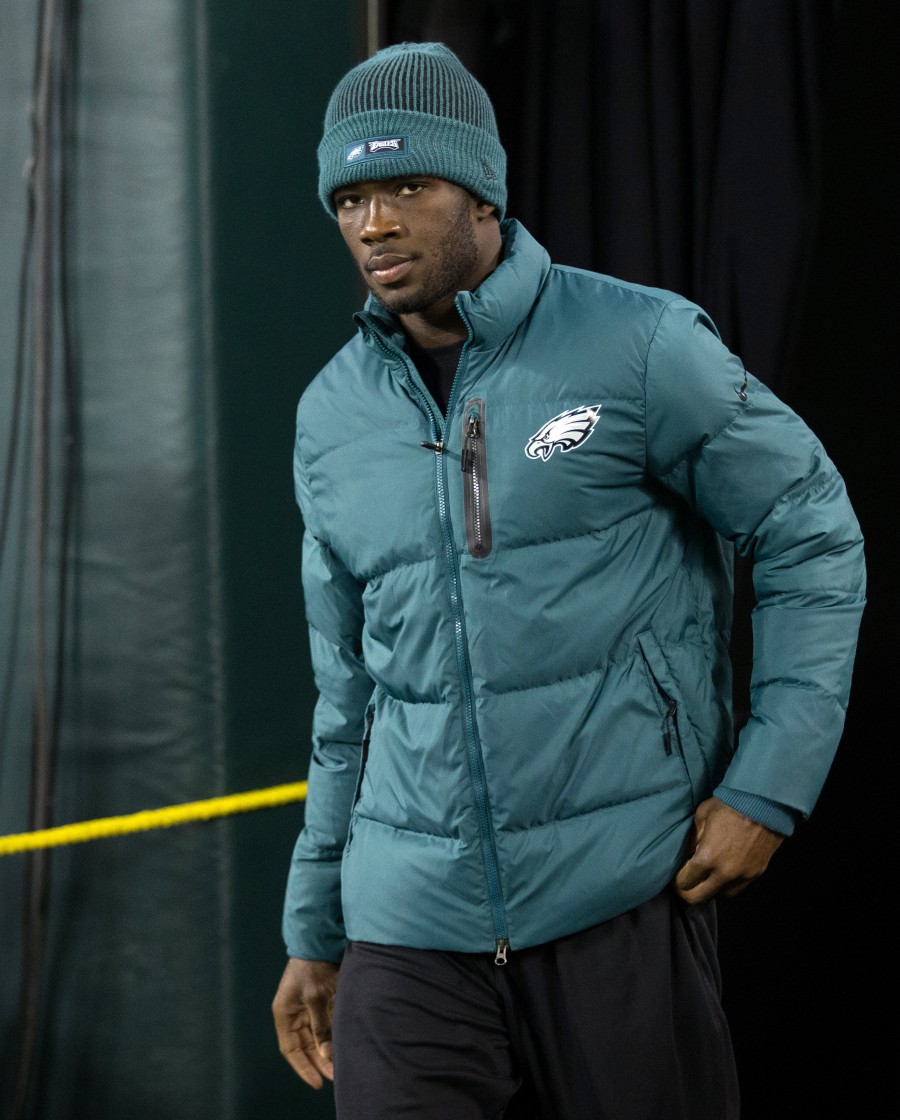 Despite his 2019 option price of $9.4MM, Agholor is likely to remain with the Eagles, Jeff McLane of Philly.com tweets. Agholor staying means he will join Alshon Jeffery and DeSean Jackson on what would be quite the well-compensated wideout trio.
Jackson is expected to sign an three-year, $27MM extension, and Jeffery is tied to a four-year, $48MM deal. Agholor's fifth-year option makes it somewhat uncertain he makes sense to return, given Philadelphia's expenses elsewhere. But the former USC pass-catcher has been a key component of the past two Eagle passing attacks.
Last season, the Eagles brought in Golden Tate at the trade deadline, somewhat diminishing Agholor's role. But the Eagles' incumbent slot receiver still caught a career-high 64 passes for 736 yards and four touchdowns. With Jeffery and Jackson in the fold, a Tate return to Philly no longer makes sense.
Agholor could be a trade candidate, per McLane, so that bears monitoring. For now, however, the Eagles have a Jeffery-Jackson-Agholor trio to team with Zach Ertz.
Photo courtesy of USA Today Sports Images.