Trent Brown considered retirement after what he described as a near-death experience last season. An IV mishap before Raiders-Browns game last season led to the then-Las Vegas tackle being hospitalized.
The 380-pound offensive lineman was on track to play last season in Cleveland, after a bout with COVID-19 previously sidelined him. But the hospitalization, compounded with the coronavirus contraction, led to Brown experiencing issues for several months into the offseason.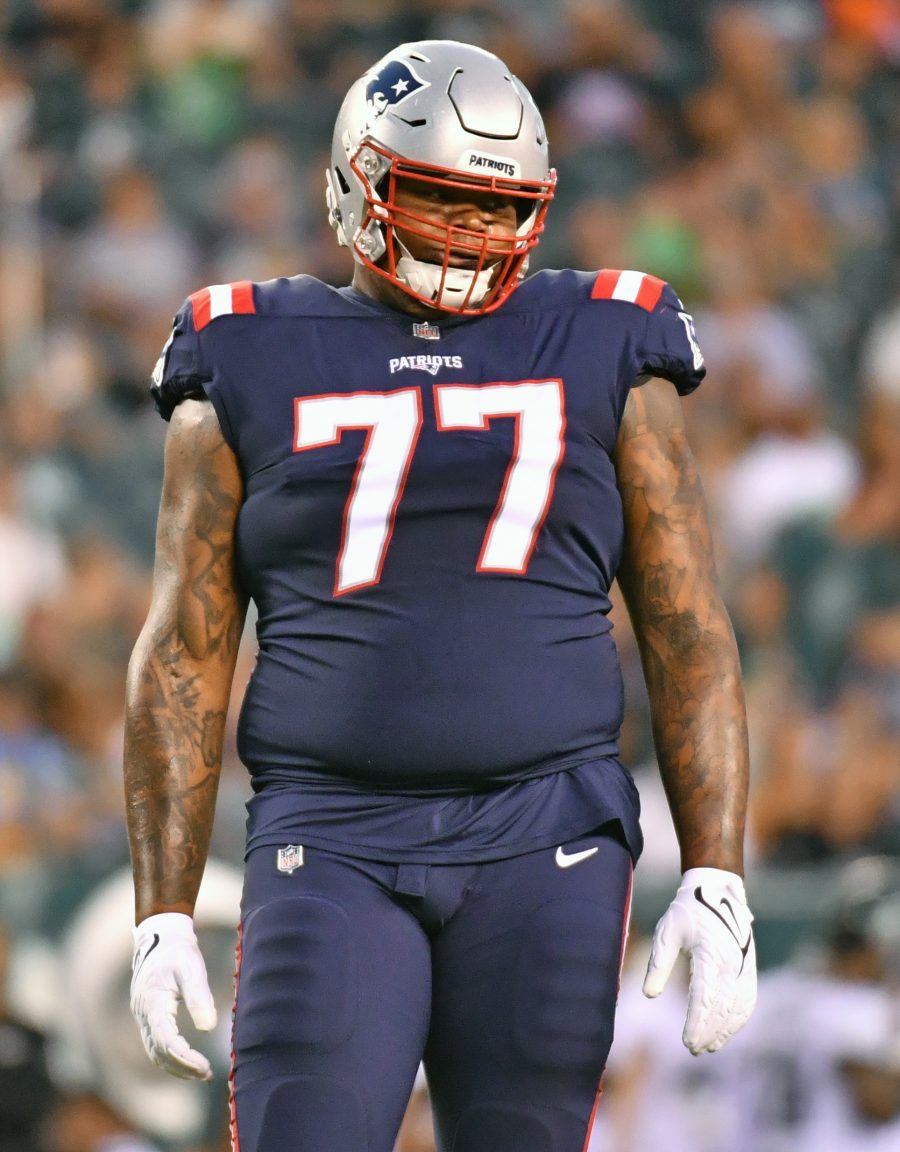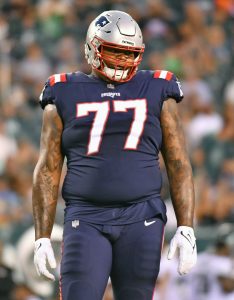 "To actually fully recover, it probably took about eight months to feel normal again," Brown said, via NFL.com. "And to actually start making steps, as far as improvement, to feel like myself again on the field after eight months."
In his second Raiders season, Brown suffered a calf injury in Week 1 — a pattern that recurred this season — and returned on time a month later. But an October COVID-19 contraction sidelined him again. After the IV incident, when air was accidentally introduced into Brown's bloodstream, the mammoth blocker passed out at a Cleveland hospital. He was shelved — via a second stint on the Raiders' reserve/COVID-19 list — for another five games after missing the Browns contest on Nov. 1, 2020. Brown spent three days in the hospital before returning to Las Vegas.
"That was different. Coming off of COVID and then just expecting to play a game, and then make it all the way to the city, to the game, to the locker room," Brown said. "And I'm going through my normal routine, getting an IV, and to just pass out and almost going into cardiac arrest was crazy.
"To kind of come back and play against the Browns [last week], I thought was pretty cool, because I almost died before we played them last year. When I was laid out on the floor, I definitely thought about my kids. I even thought about retiring, honestly. It was that scary. I was about to be done with it. Then after it kind of settled down a bit, I was fine."
The Raiders traded Brown back to the Patriots in March, but the seventh-year tackle has played fewer than 100 snaps this season. Brown was ready to go by Week 1, but seven snaps into New England's opener, the first-string right tackle suffered a new calf injury. He did not return until Week 10. Brown did play 69 snaps in the Pats' win over the Browns upon returning, however.
Although Brown signed a four-year, $66MM deal with the Raiders that ran through the 2022 season, he and the Patriots agreed on a restructure that has the 6-foot-8 lineman on track for free agency in March.
Photo courtesy of USA Today Sports Images.