After a whole lot of drama, it now appears that Ben Roethlisberger is in fact going to be the Steelers' starting quarterback in 2021. Things aren't wrapped up though, as Big Ben still needs to adjust his contract in a way that satisfies Pittsburgh's management.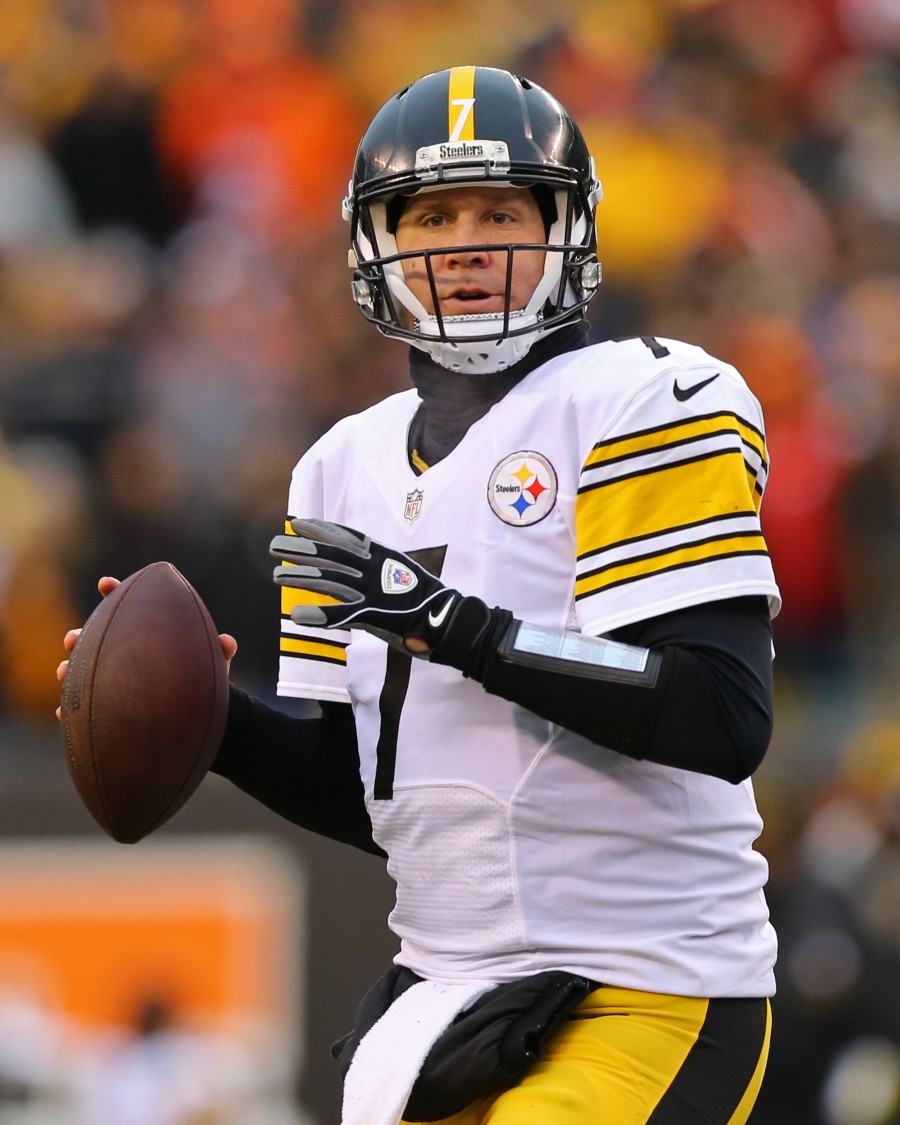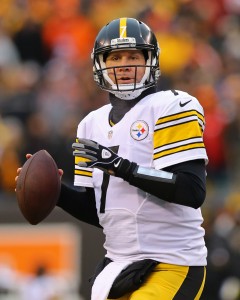 Roethlisberger currently has a cap hit north of $40MM for 2021, and that isn't going to stand. The team's options are limited, and in a recent TV hit Brooke Pryor of ESPN laid out what they are (Twitter video link). Pryor says the team can give Roethlisberger a four-year extension, which would void after 2021 and save the them around $14MM in cap space for this season. The extension would be strictly a technical maneuver to spread cap charges, as those voidable years being tacked on to contracts have become increasingly popular recently.
The other option she lays out is to have Roethlisberger take a massive pay-cut to play for the veteran minimum, which would reduce his 2021 cap charge down to around $23MM. Meanwhile, Ian Rapoport of NFL Network seems to think after conversing with a source that voidable years are the likeliest path, even though as he notes it's something the Steelers don't often do (Twitter video link).
He thinks the Steelers will give Big Ben a big signing bonus for this season to ensure he still gets paid starting QB money, and then spread that bonus out over several voidable years. Getting lost in all the contract talk is how Roethlisberger will actually look when it comes time to take the field.
Team president Art Rooney II said this week that he's not too concerned about his actual play, via the team's official site. "We think Ben played at a high level last year," Rooney said. "We won our division and set a franchise record for most consecutive wins to open a season, so there was a lot of good stuff."
Rooney even addressed the concerns about Roethlisberger's physical limitations after the elbow surgery that cost him almost the entire 2019 season. "His arm, I would say, is as strong or almost as strong as ever, so I think he's certainly capable of getting the job done." Observers of 2020 Steelers games might disagree, but it's interesting to here nonetheless. Rooney also said March 17th, the beginning of the new year, is a deadline to get something done, although he hopes it'll happen before then.