The Redskins have fired team president Bruce Allen, the team announced in a statement. Although some recent reports indicated that Allen would remain in the organization in some capacity, perhaps as part of the club's stadium detail, that is not the case. The Redskins have completely cut ties with him.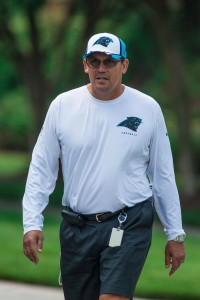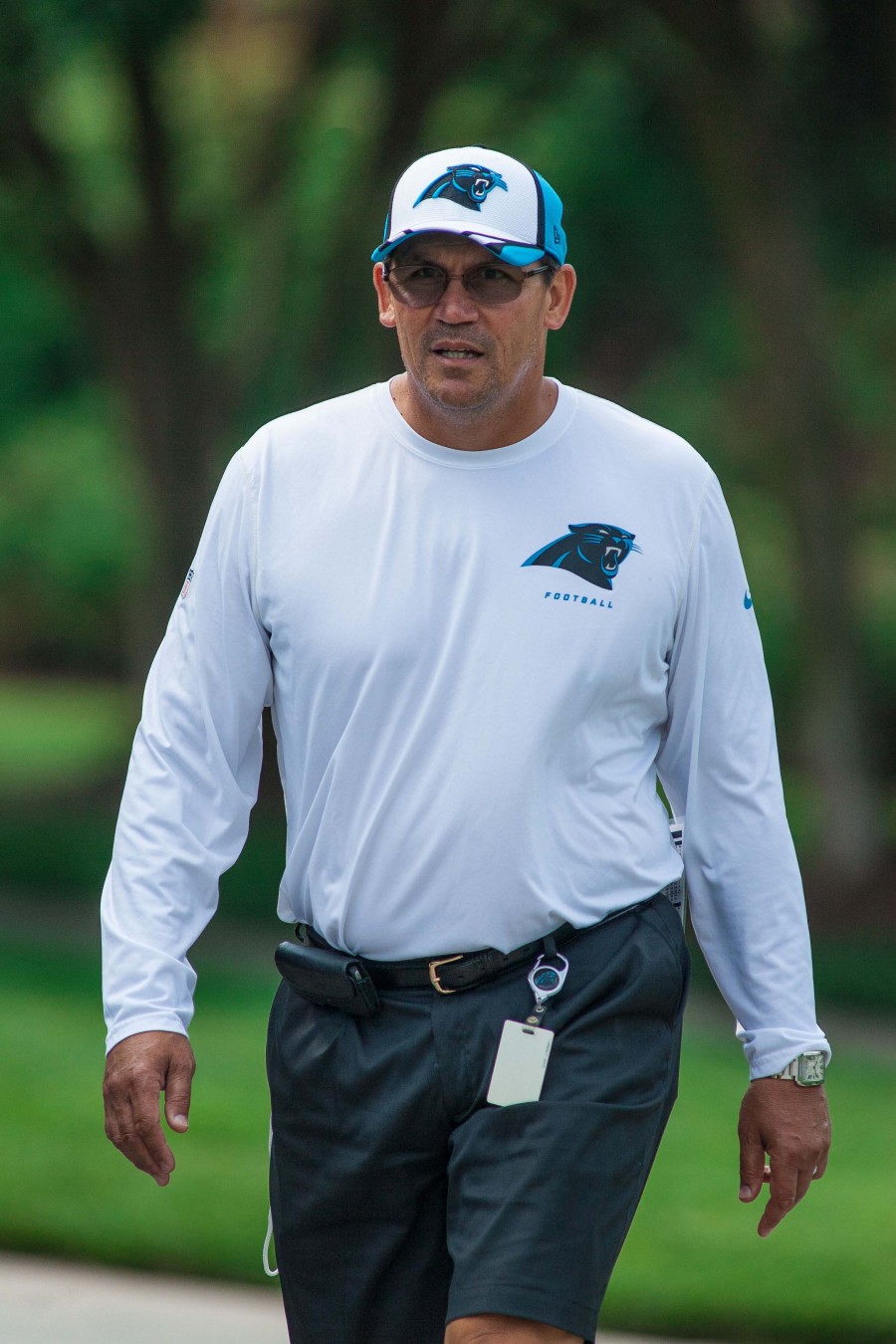 Washington is also expected to hire Ron Rivera as its next head coach, as Adam Schefter of ESPN.com reports (via Twitter). Rivera is meeting with the team today, and as Ian Rapoport of NFL.com tweets, today's "interview" is expected to be more of a coronation than anything else. Owner Dan Snyder has acted quickly to get the coach he wants before any other interested clubs could get a crack at him, and it looks like he has his man.
Rivera was fired by the Panthers earlier this month, but his strong track record in Carolina immediately catapulted him to the top of the list of head coaching candidates in this year's cycle. He amassed a 76-63-1 regular season record, a 3-4 playoff record, and, most notably, a Super Bowl appearance. The Panthers did not win it all under Rivera's watch, but he is highly-regarded and commands respect.
The same cannot be said for Allen. The Redskins went 62-97-1 during his 10-year tenure and qualified for the playoffs just twice in that time. He also became a divisive figure for Washington fans, most of whom are likely glad to see him out of the organization.
With Allen gone, senior VP Eric Schaffer will see his role increase, as Mark Maske of the Washington Post tweets. One of the purposes of today's meeting between Rivera and the team is to ensure that Rivera — who is also expected to have significant say in personnel matters — is comfortable with Schaffer.
Snyder's statement regarding Allen's dismissal reads, in part, as follows:
"Like our passionate fan base, I recognize we have not lived up to the high standards set by great Redskins teams, coaches and players who have come before us. As we reevaluate our team leadership, culture and process of winning football games, I am excited for the opportunities that lie ahead to renew our singular focus and purpose of bringing championship football back to Washington D.C."
Photo courtesy of USA Today Sports Images.