Several weeks ago, we learned that Redskins assistant coaches were beginning to worry about their futures, as they were uncertain as to head coach Jay Gruden's status with the club. But it appears that Gruden will get one more shot. Ian Rapoport of NFL.com writes that Gruden looks to be on "safe footing," especially given that his team was performing well in 2018 before being decimated by injury for the second year in a row.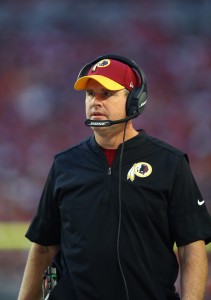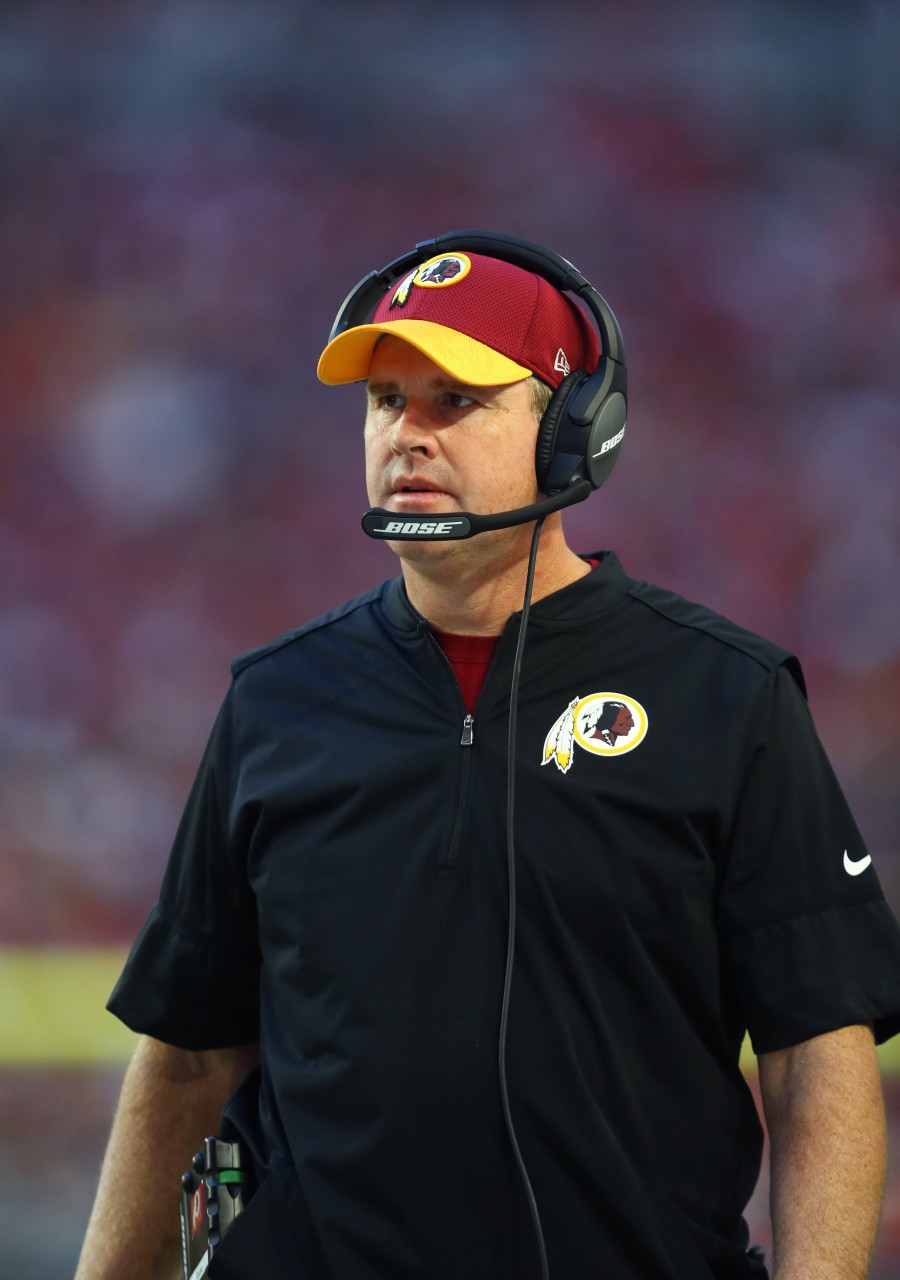 Another reason to believe that Gruden's job is safe has to do with team president Bruce Allen. Washington fired four marketing executives this week, which was a decision that Allen would at least have been involved in. It is unlikely that team owner Dan Snyder would have allowed Allen to make such a move if Allen's job was in jeopardy, and if Allen is safe, the expectation is that Gruden is safe as well.
John Keim of ESPN.com agrees, and he says that when it comes to Snyder, there are usually some rumblings that a head coach or executive will be fired. Keim indicates there have been no such rumblings to date, and while Gruden will meet with Snyder at some point soon, it seems that Gruden and Allen will be returning in 2019 (Twitter links).
Defensive coordinator Greg Manusky is a different story. Manusky is in his second year as the Redskins' DC, and if he were fired, his replacement would be the fourth DC during Gruden's tenure. Rapoport suggests that Manusky, who has been a source of player frustration, is definitely on the hot seat, and Keim tweets that Manusky is the obvious target if the team wants to make a high level coaching change. But Keim also wonders if Manusky, whose locker room support was a major factor in his promotion to DC in 2017, and whom some players still love, is really the problem.
Photo courtesy of USA Today Sports Images.