49ers defensive tackle Cedric Thornton is retiring from football, the team announced. The move came without any real warning, though the team should be alright without him after signing defensive tackle Chris Jones.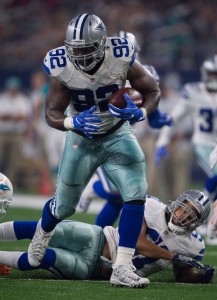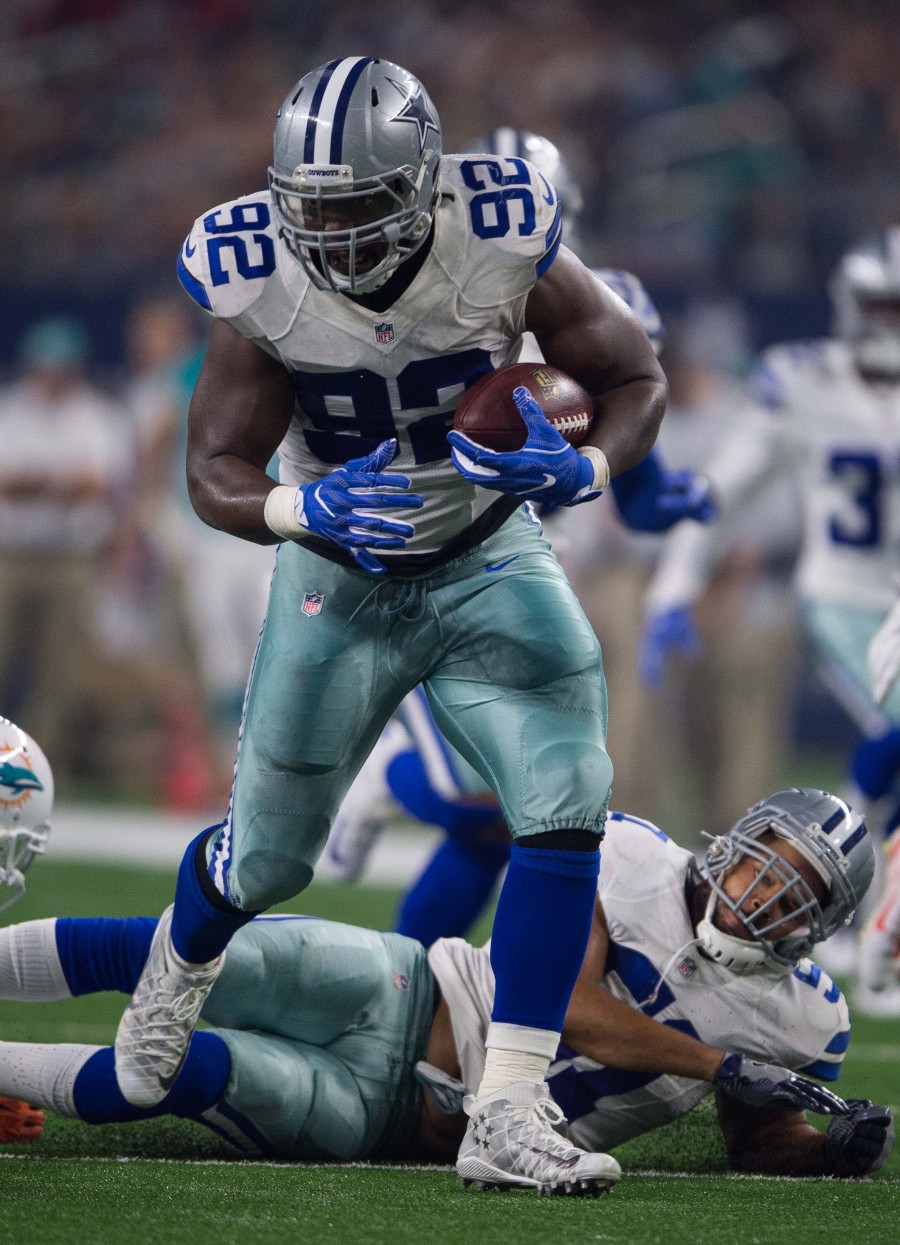 A former three-year starter for the Eagles, Thornton signed a four-year deal with the Cowboys prior to the 2016 campaign but lasted only a single season. He latched on with the Bills just before the 2017 season got underway and ultimately appeared in 15 games, playing on roughly a third of Buffalo's defensive snaps. In late July, he signed a lost-cost deal with the Niners.
It's not clear why Thornton is retiring, but it's possible that he decided to quit before the Niners potentially left him off of their 53-man roster.
Photo courtesy of USA Today Sports Images.