The retirement of defensive tackle Cedric Thornton appears to be over. On Monday, Thornton was added to the 49ers' active roster, Field Yates of ESPN.com (on Twitter) hears.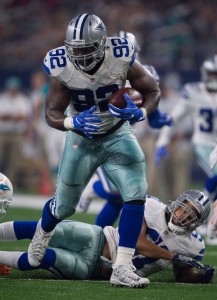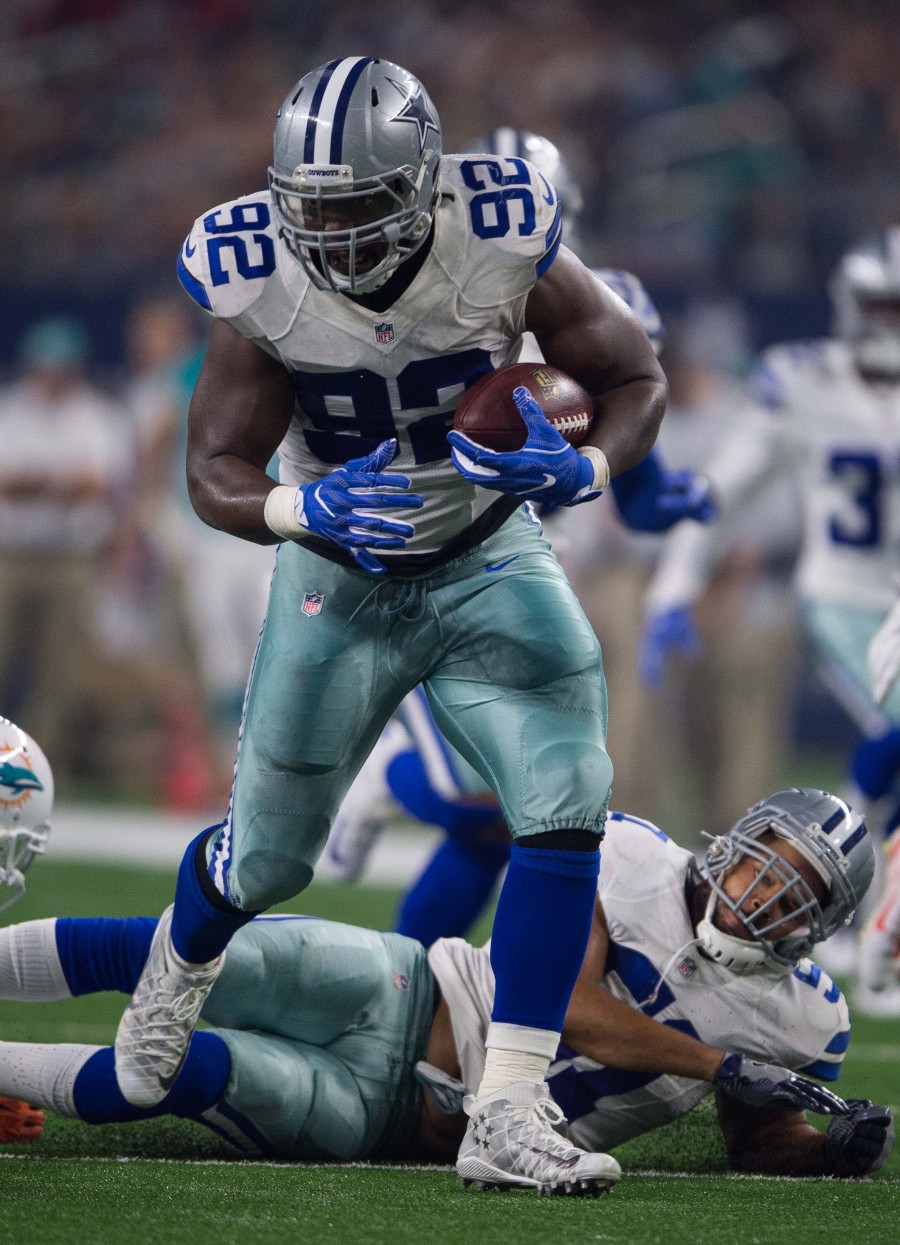 A former three-year starter for the Eagles, Thornton signed a four-year deal with the Cowboys prior to the 2016 campaign but lasted only a single season. He latched on with the Bills just before the 2017 season got underway and ultimately appeared in 15 games, playing on roughly a third of Buffalo's defensive snaps. In 2018, he signed a lost-cost deal with the Niners, only to hang 'em up in August.
It's not clear why Thornton retired in the first place, but it sounds like he has the itch to play once again. If he makes the Niners' cut, Thornton will count for about $915K on the books.
Photo courtesy of USA Today Sports Images.