Every year, the Fritz Pollard Alliance releases a list of recommended minority head coaching candidates. This year's edition is nearly double in size and features the likes of Patriots linebackers coach Brian Flores and Cowboys defensive backs coach/defensive passing game coordinator Kris Richard, as Mike Jones of USA Today writes.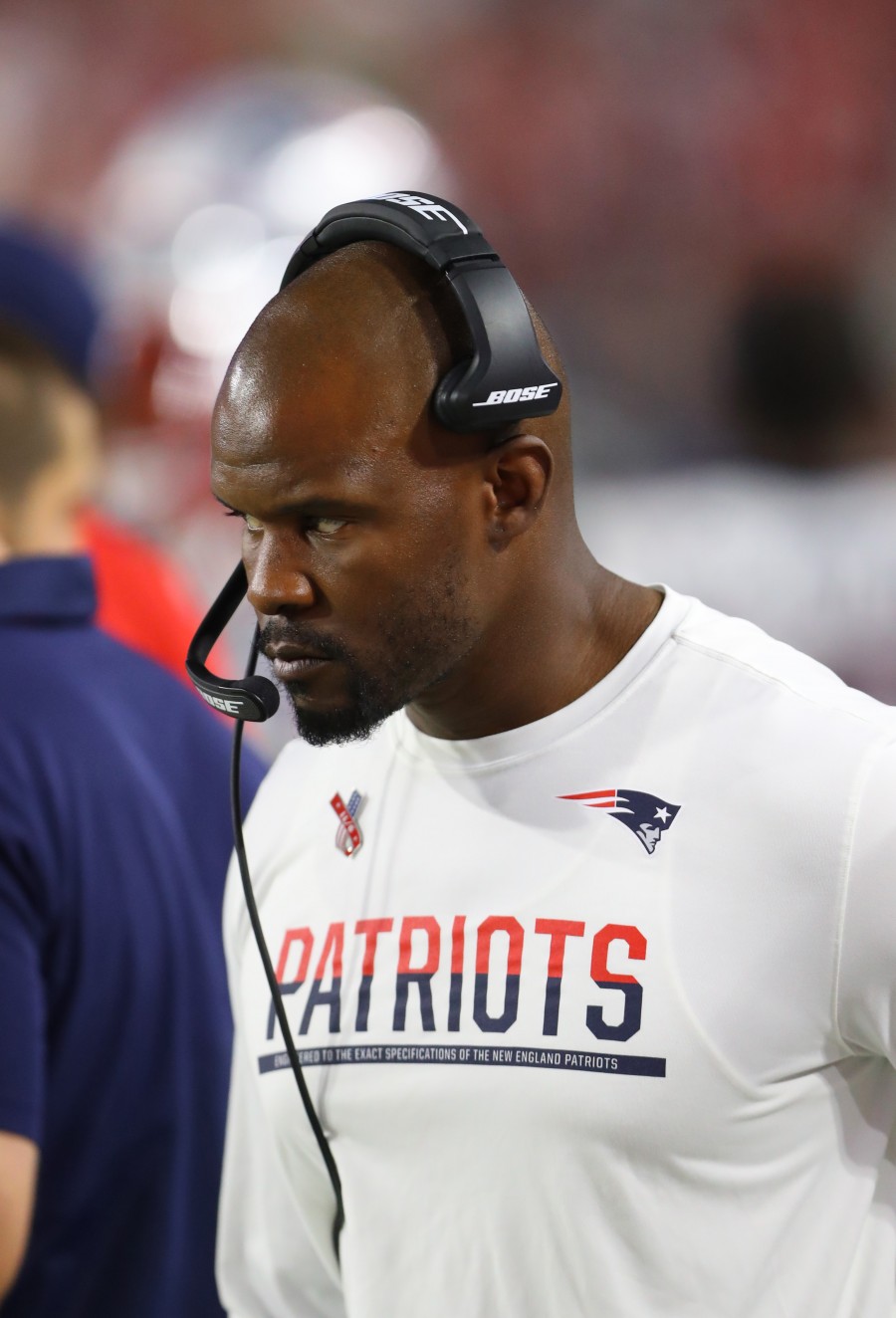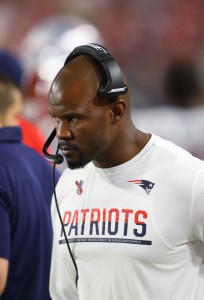 Here's the complete list of suggested candidates:
Keith Armstrong (Falcons special teams coordinator)
Teryl Austin (Former Bengals defensive coordinator)
Eric Bieniemy (Chiefs offensive coordinator)
Jim Caldwell (former Lions and Colts head coach)
George Edwards (Vikings defensive coordinator)
Brian Flores (Patriots linebackers coach)
Leslie Frazier (Bills defensive coordinator)
Raheem Morris (Falcons assistant head coach/wide receivers coach)
Hue Jackson (special assistant to the head coach of the Bengals; former Browns head coach)
Kris Richard (Cowboys defensive backs coach/defensive passing game coordinator)
Duce Staley (Eagles assistant head coach/running backs coach)
Flores, the de facto defensive coordinator of the Patriots, figures to be a hot coaching candidate this year. The same goes for Bieniemy, who is helping to guide one of the league's most dangerous offenses.
Others on this list, such as Jackson and Austin, seem unlikely to garner real consideration for head coaching positions this offseason. The Browns turned the corner after dumping Jackson and appointing Gregg Williams as the team's interim head coach, which isn't a great endorsement for the offensive guru. Meanwhile, the Bengals hired Austin in January but fired him earlier this month as his defense was one of the lowest ranked in the NFL.
Photo courtesy of USA Today Sports Images.