While the Jaguars doled out by far the biggest contract to a free agent quarterback this offseason, their pre-Nick Foles plans look to have featured Robert Griffin III.
At multiple junctures last season, Jacksonville attempted to acquire the former offensive rookie of the year from Baltimore. The Jags attempted to trade for Griffin at the end of the 2018 preseason and made another bid to land the Ravens reserve at the trade deadline, Griffin said during an appearance on the Ravens' The Lounge podcast (via ESPN.com's Jamison Hensley).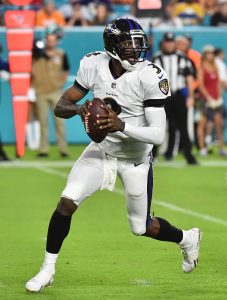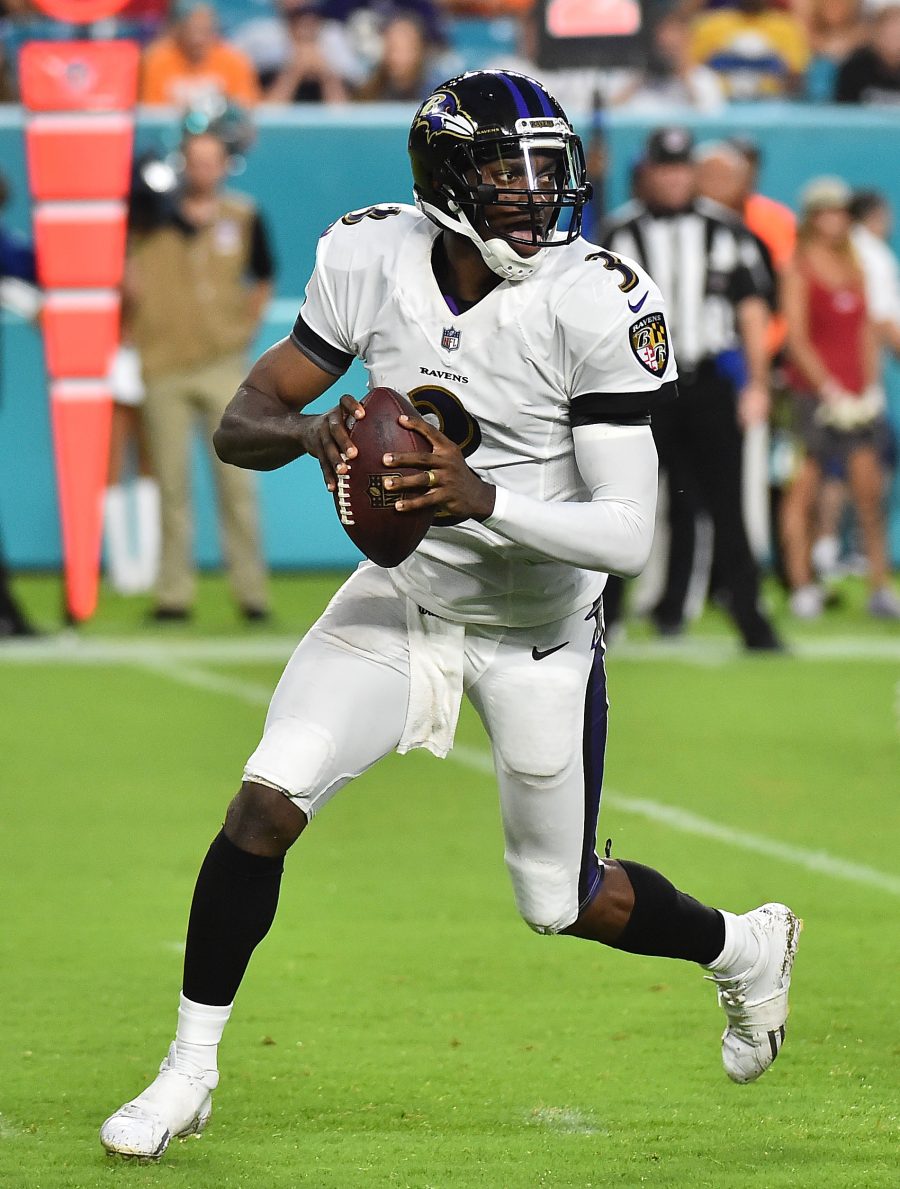 Leading up to free agency, the Jaguars were heavily linked to Foles. But Griffin still waited until that deal was done to sign his two-year, $4MM Ravens contract.
"We knew that was an opportunity and there'd be a chance if things didn't work out with Nick Foles," Griffin said. "We just wanted to wait and see what would happen."
Additionally, the 29-year-old passer said this offseason he discussed a deal with the Dolphins, who were in on multiple other free agent passers who spent all or most of 2018 as backups. Tyrod Taylor and Teddy Bridgewater ended up accepting offers to continue has backups, Taylor with the Chargers and Bridgewater with the Saints. Miami pivoted to Ryan Fitzpatrick. Griffin will return to be Lamar Jackson's backup after sitting behind both Jackson and Joe Flacco for most of last season.
"I ultimately felt like those situations weren't good," said Griffin, who noted he discussed deals with other teams as well, of possible fits with other teams. "I'm not looking to go somewhere and be a bridge or be there for a season and go somewhere else. I'm looking for stability and opportunity. For me right now, Baltimore is the best situation."
The Jaguars indeed possessed one of the league's worst quarterback situations last season, benching Blake Bortles for Cody Kessler and then giving Bortles the reins back during a 5-11 season. They since cut the disappointing former top-five pick. Both Flacco and Jackson were healthy for the Ravens at the deadline, with Flacco's hip injury not sidelining him until November, yet the eventual AFC North champions kept Griffin.
The former Heisman Trophy winner has not started a game since doing so for the 2016 Browns. He did not play in 2017. After being a cut or trade candidate during the preseason, Griffin made the Ravens' 53-man roster last year and threw six passes.
Photo courtesy of USA Today Sports Images.