The Giants have gone 15-33 since Dave Gettleman took over as general manager, but president and co-owner John Mara wouldn't go as far as to say the executive was on the hot seat.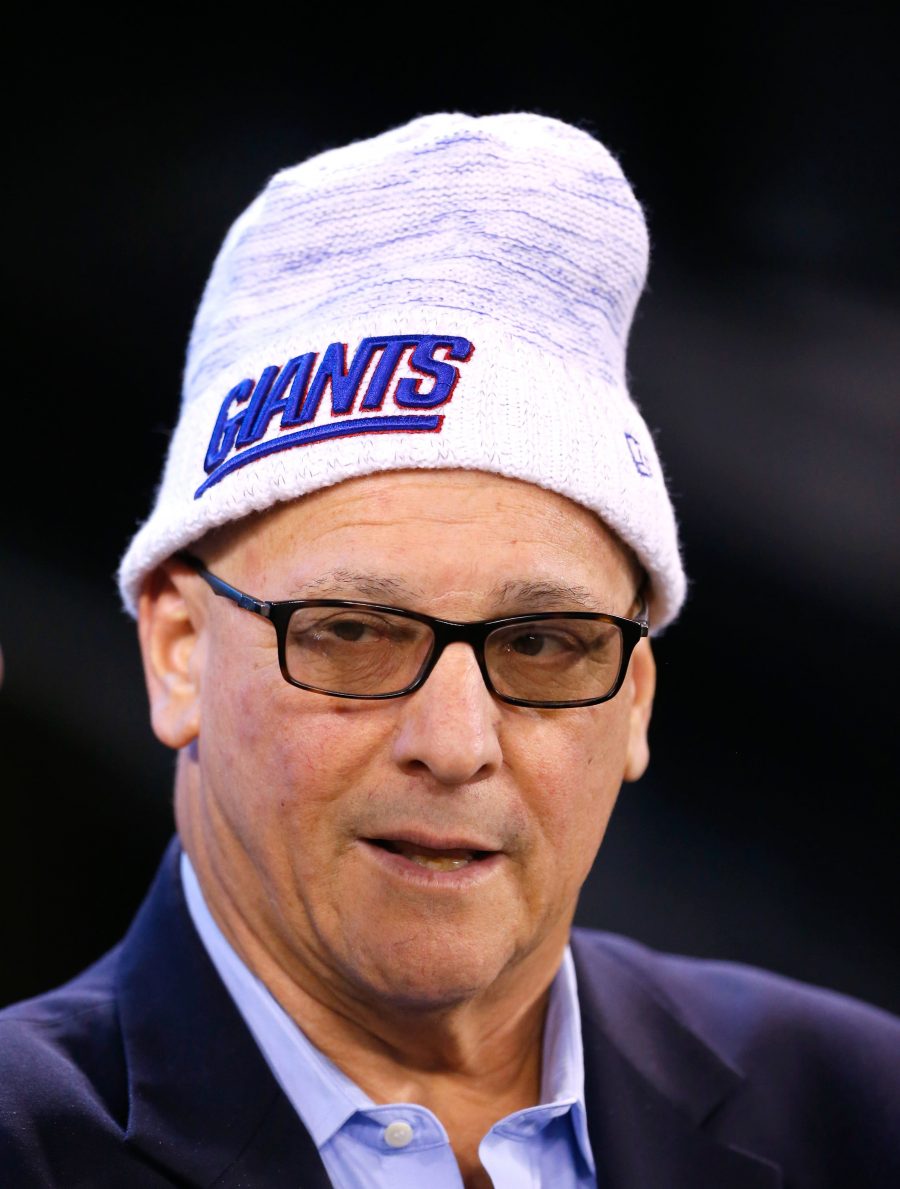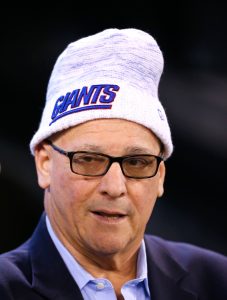 "We're all on the hot seat with our fans in particular, we've given them too many losing seasons…it's time to start winning," Mara told reporters today when he was asked about Gettleman's spot on the hot seat (via SNY on Twitter). "But, no I wouldn't say that's an accurate statement."

The owner didn't reveal any specific mandate to make the playoffs, and he hinted that incremental improvements could be enough for everyone (including the head coach and quarterback) to keep their gigs in 2022. However, Mara also acknowledged that the organization can't take a step back in 2021.
"I gave the same answer last year, I think, but when I walk off the field after the last game, whenever that is, I want to feel like 'Does this group give us a chance to win the Super Bowl? Are we moving in that direction?'" Mara said (via Ralph Vacchiano of SNY.tv). "If the answer to that is yes, then we're not going to consider making big changes. If I feel like we're going backwards, that's another discussion."
"I'll look at that at the end of the season and see whether I think we're continuing to make progress and moving in the right direction, but I'm not issuing a playoff mandate," Mara added. "I don't think those ever do any good. I don't think I need to say or do anything to motivate the people in this building any more than they're already motivated. They all want to win."
The Giants' six wins in 2020 was their best showing in three years. While seven wins probably wouldn't be tolerable among Giants fans, it just might be enough for Gettleman and co. to keep their jobs.
Photo courtesy of USA Today Sports Images.