After undergoing offseason toe surgery, Patrick Mahomes is confident he'll be completely healthy by the start of the regular season…if not sooner.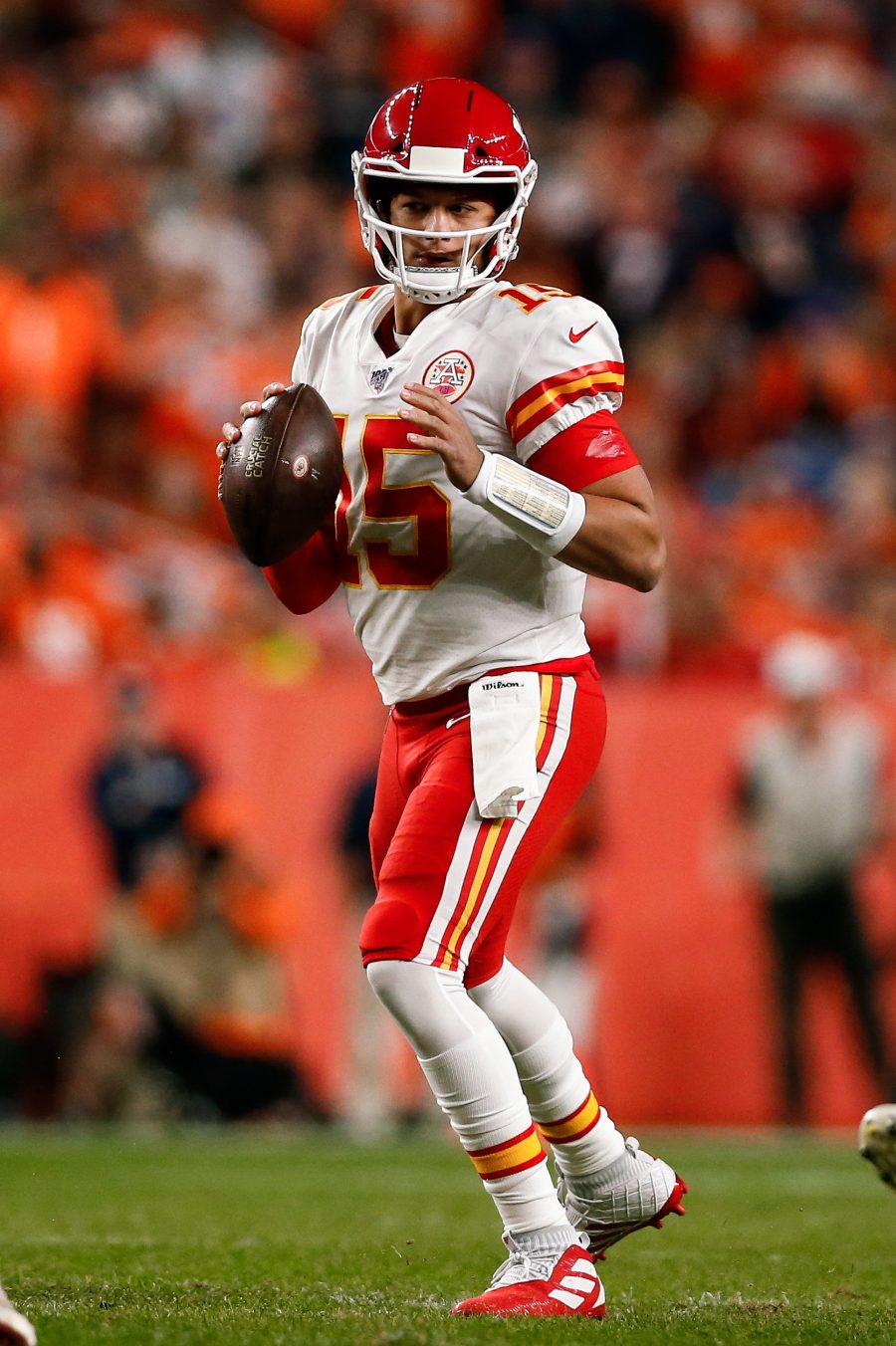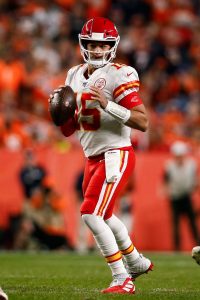 "The toe's feeling great," Mahomes said during an appearance on NFL Network (via NFL.com's Kevin Patra). "I'm out here playing golf, being able to walk around the course. I've been running, cutting, jumping, throwing, doing it all. So I'm just excited to get back to training camp and have another chance to make a run at it and win the Super Bowl this year."
Mahomes dealt with the toe injury throughout Kansas City's run to the Super Bowl. He had surgery soon after the season ended, and his recent appearance at Chiefs minicamp indicated that he was on the right track. However, as Patra notes, the quarterback acknowledged last month that he's still got some rehab in front of him, meaning he's not completely healthy yet.
The 25-year-old had another standout season in 2020, completing 66.3-percent of his passes for 4,740 yards, 38 touchdowns, and six interceptions, and he added another four touchdowns in the postseason. With a revamped offensive line in front of him, Mahomes will have a better chance of avoiding injury during next year's postseason run.
"I think the beautiful thing about the NFL is every single year, you start from scratch," Mahomes said. "You have to come in, you have to put in the work to try to get to the big game and try to win it. And so for us, win or lose that Super Bowl the last two years, we still have that same mentality of we're going to start from scratch and build and try to find a way to get back to that game."
Photo courtesy of USA Today Sports Images.