Former NFL linebacker Quentin Groves has died of a heart attack at the age of 32.
Heart problems had troubled Groves for several years, sadly. Tests at the 2008 combine showed that the ex-Auburn star had Wolff-Parkinson-White syndrome, which causes rapid heartbeats. He also underwent minor surgery between the combine and the draft.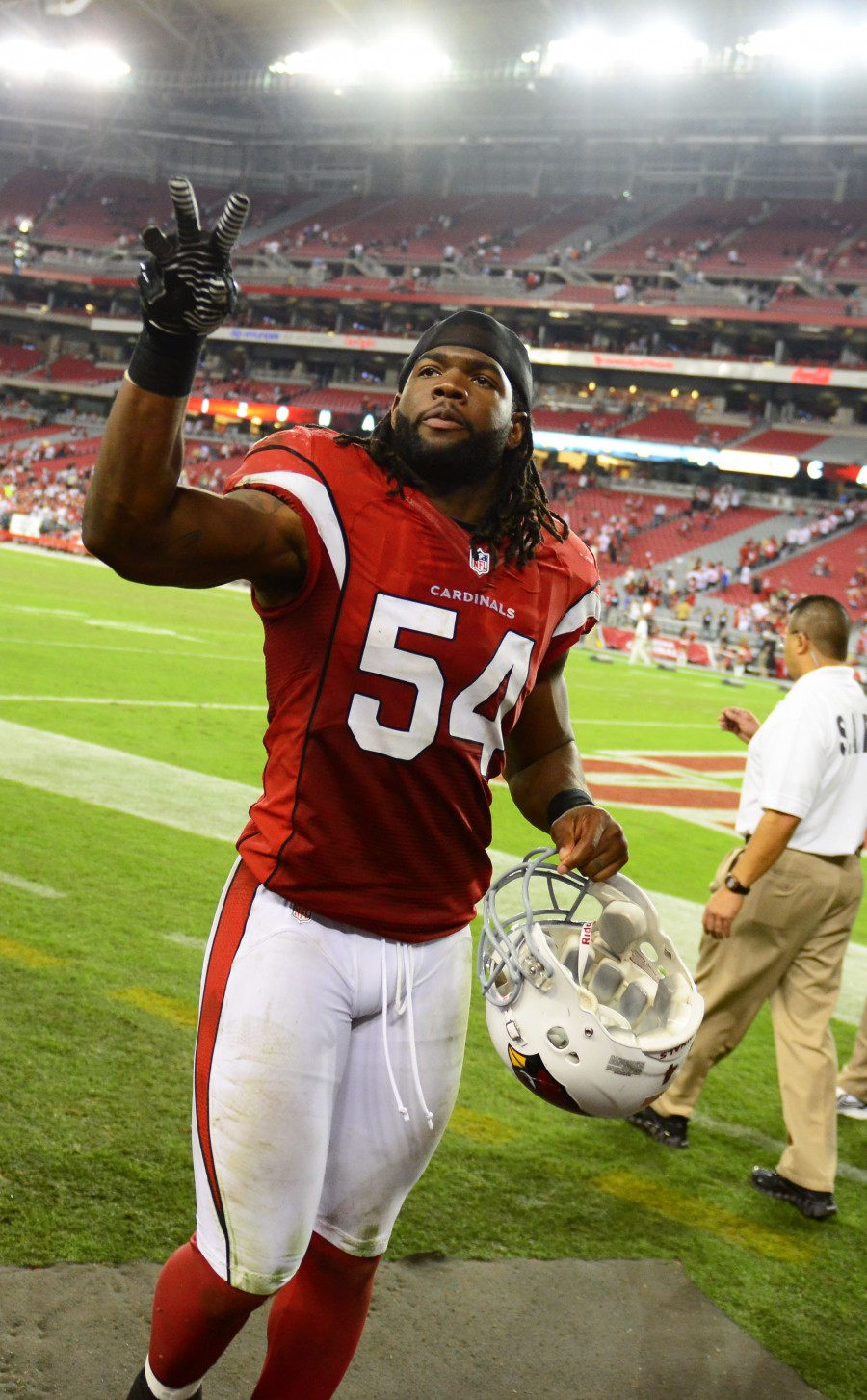 Despite his health issues, the Jaguars drafted Groves in the second round of his class. The 52nd overall selection spent only two seasons in Jacksonville, where he amassed 32 appearances (seven starts), 2.5 sacks and forced a pair of fumbles.
From 2010-14, Groves played with the Raiders, Cardinals, Browns and Titans. In a combined 68 appearances and 25 starts with those clubs, Groves totaled 7.5 sacks and three forced fumbles. Groves signed with the Bills in August 2015, but his career ended when they released him a couple weeks later.
PFR sends its condolences to Groves' family and friends.