Longtime Falcons wide receiver Roddy White indicated in February that his NFL career had ended. The 35-year-old made it official Friday, announcing on Twitter that he has retired. White also thanked the Falcons "for a great 11 years."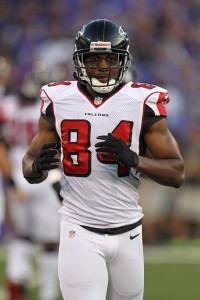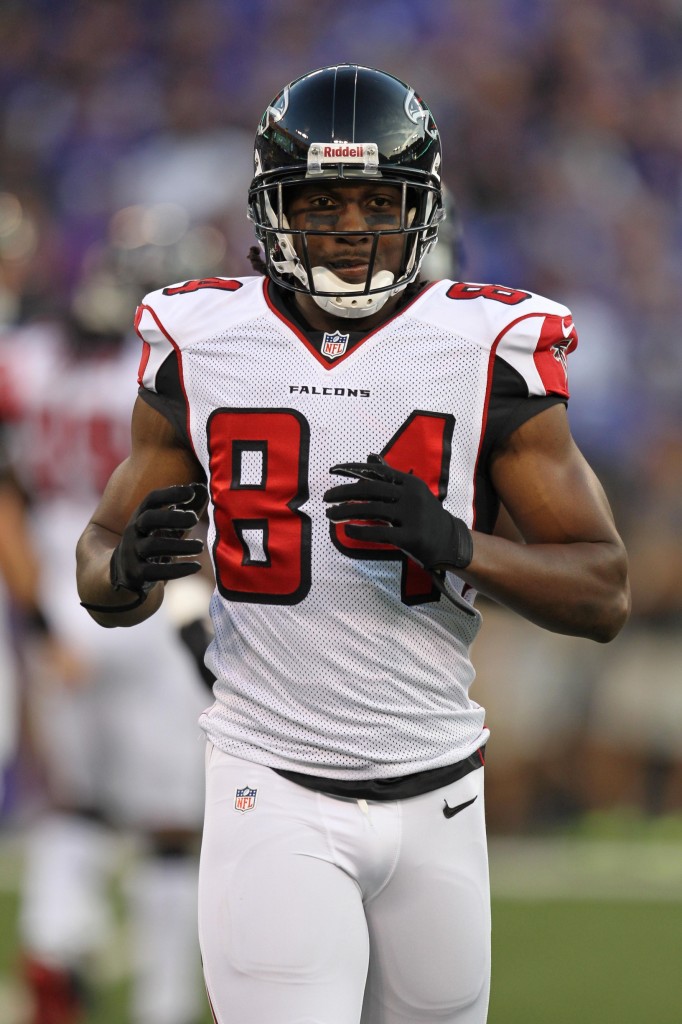 The 2015 season will go down as the last for White, who didn't sign with another team last year after the Falcons released him in March. White wanted to continue his career in 2016, and he nearly inked a deal with the Patriots, who went on to knock off the Falcons in Super Bowl LI. However, they opted to sign Nate Washington instead.
White will go down as a rare long-tenured veteran who spent his entire career with one team. The former Alabama-Birmingham standout proved to be a steal for the Falcons, who chose him 27th overall in the 2005 draft. White now holds franchise records in catches (808), receiving yards (10,863) and receiving touchdowns (63). The 6-foot-1, 201-pounder posted seven 80-catch seasons and earned four Pro Bowl nods, including during his best year – 2010 – in which he amassed 115 receptions, 1,389 yards and 10 scores.
Thanks to his consistently stellar output, White currently ranks 33rd on the all-time receptions list, in company with notables like Steve Largent, Shannon Sharpe, Keyshawn Johnson, Henry Ellard, Chad Johnson, James Lofton, Charlie Joiner and Michael Irvin. As he begins his post-NFL life, White will join the coaching staff at Johns Creek High School in Georgia, where he'll focus on developing receivers.
Photo courtesy of USA Today Sports Images.