Free agent running back/wide receiver B.J. Daniels has been suspended four weeks, and free agent cornerback Makinton Dorleant has been banned for one week, according to veteran NFL reporter Howard Balzer (Twitter links).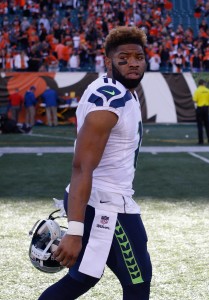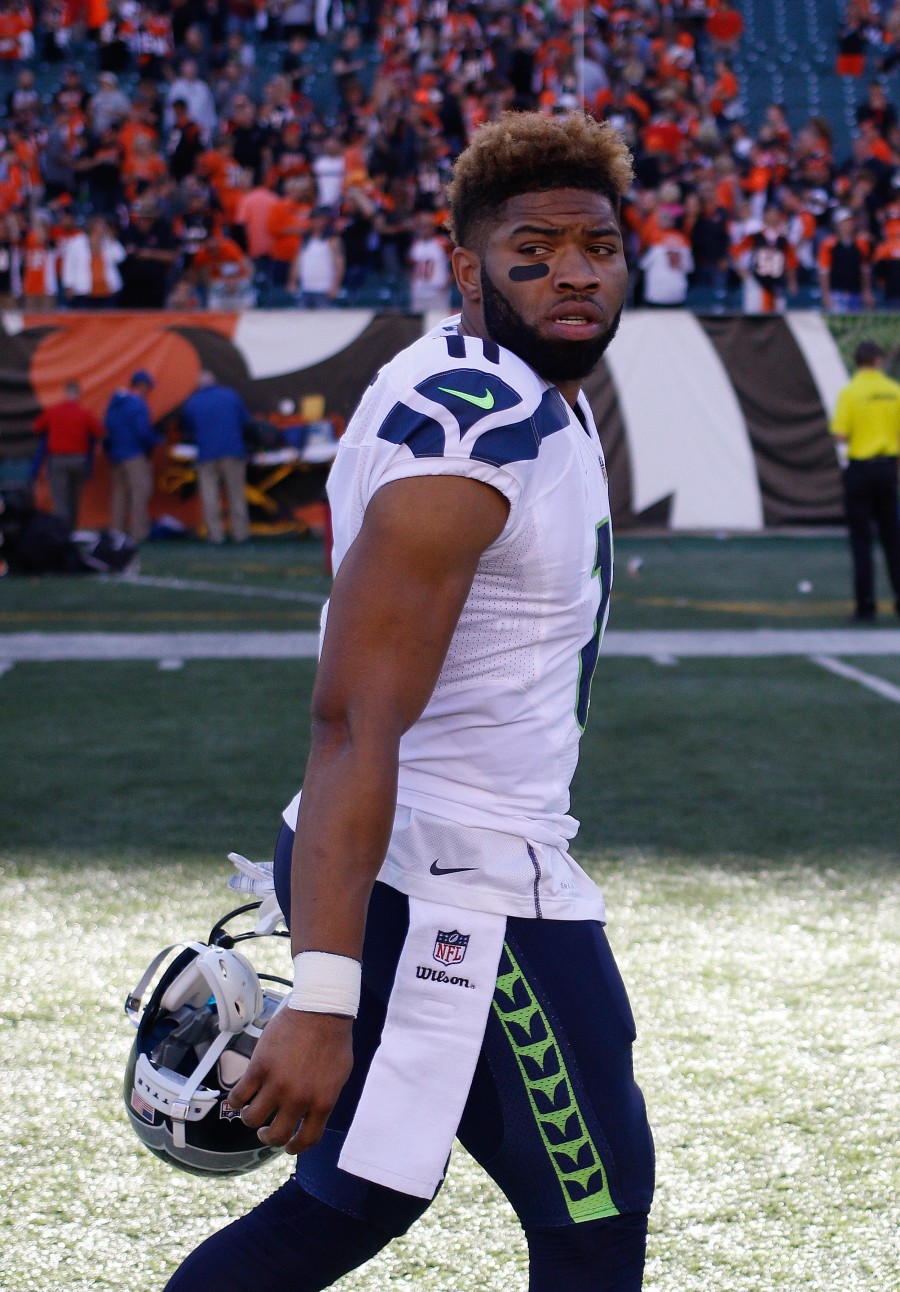 Daniels, 27, was a collegiate quarterback at South Florida but has had a difficult time finding a home in the NFL, vacillating between running back and wideout. He hasn't been able to stick with a club, either, as he's spent time with six different teams since entering the league in 2013. Most recently, Daniels was thought to be in contention for the Falcons' third running back job, but an injury ended that hope.
Dorleant, meanwhile, appeared in four games for the Packers in 2016 after going undrafted out of Northern Iowa. He'd spent most of the season on injured resrve prior to that, however, and was placed back on IR in January. Dorleant, whose arrest is most likely tied to a March arrest for public intoxication, has worked out for the Bills, Chiefs, and Jets over the past month.
Photo courtesy of USA Today Sports Images.